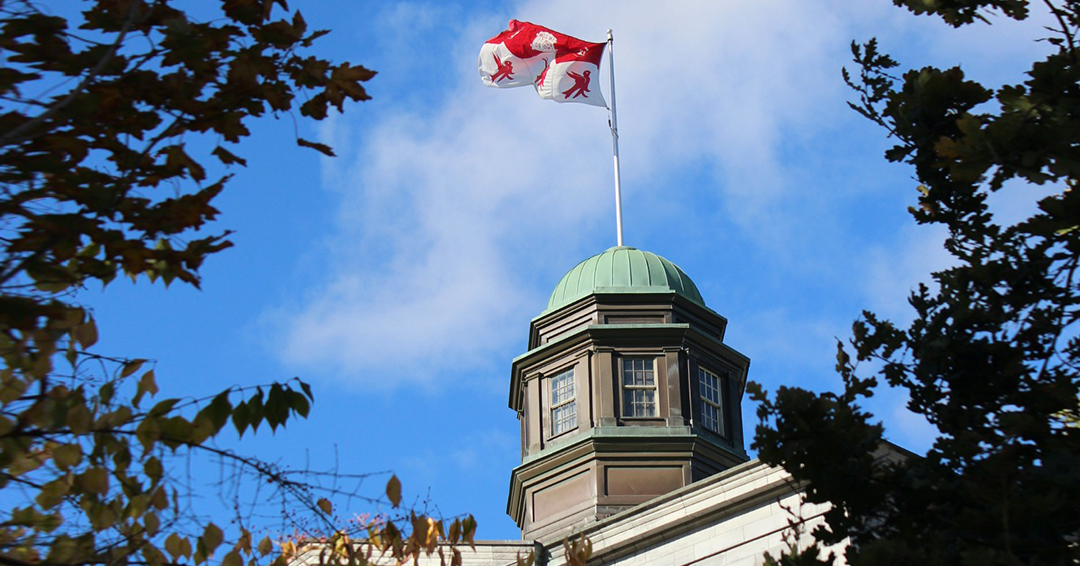 Recognition celebrates McGill honourees' excellence in science, engineering, medicine, and the arts
Today, The Royal Society of Canada (RSC) announced 102 new Fellows and 54 new Members of the College of New Scholars, Artists, and Scientists. Among the 2022 cohort are fifteen McGill researchers and scholars, including eleven RSC Fellows and four new Members, who will be inducted at the RSC Celebration of Excellence and Engagement on November 25, 2022, in Calgary, Alberta. The newest McGill cohort will join 238 McGill researchers who are currently RSC Fellows and Members of the College and 2400 Canada-wide.
RSC Fellows and Members are peer-elected and meet the criteria of having made, "remarkable contributions in the arts, the humanities, the sciences, and Canadian public life." Fellowship in the RSC is one of the highest honours in the Arts, Social Sciences and Sciences. The Members of the College are Canadians who, at an early stage in their career, have demonstrated a high level of achievement. Fifty-one Canadian universities and the National Research Council (NRC) nominate members to the College, which is the first national system of multidisciplinary recognition for Canadian intellectual leadership. Each new cohort represents an emerging generation of scholarly, scientific, and artistic leadership from coast-to-coast.
"I would like to congratulate the brilliant McGill researchers who have been honoured by the Royal Society of Canada this year," said Martha Crago, Vice-Principal, Research and Innovation. "Their commitment to excellence and the originality, significance, and impact of their scholarship have enriched McGill's and Canada's research ecosystem. We are thrilled to see them recognized for their achievements." 
McGill's honourees tackle cancer, racial inequities – and explore the sound of music
The RSC class of 2022 includes fifteen of McGill's most accomplished scholars whose work demonstrates the diversity of McGill's research excellence. New Fellow Ehab Abouheif who was awarded funding from the New Frontiers in Research Fund in April, is leading innovative studies on the inhibitory 'Queen Mandibular Pheromone' (QMP). If proven, his hypothesis that QMP can act in human ovarian cancer cells much the same way that it suppresses ovarian development in worker honeybees, may uncover an entirely new class of chemotherapeutics to fight ovarian cancer.
New Fellow Stephen McAdams is recognized for elucidating how music listeners perceive, comprehend, and react to musical sounds. McAdams was previously named a Killam Fellow and was awarded a distinguished teaching award from McGill's Schulich School of Music.
One of McGill's newly elected College members, Debra Thompson, a Canada Research Chair in Racial Inequality in Democratic Societies, is a leading scholar of the comparative politics of race, and author of the award-winning book, The Schematic State: Race, Transnationalism, and the Politics of the Census (Cambridge University Press, 2016).
Patricia Pelufo Silveira of the Faculty of Medicine and Health Sciences is a leader in emerging fields of research that have significant implications for public health and illness prevention. Her work is exploring which combination of factors – genetic, the ones we inherit, or epigenetic, and the ones we are exposed to in the womb and early childhood – increase our risk for developing chronic diseases and mental illnesses.
McGill's 2022 RSC Fellows
McGill's 2022 Members to the College of New Scholars, Artists, and Scientists
Read the official RSC press release.