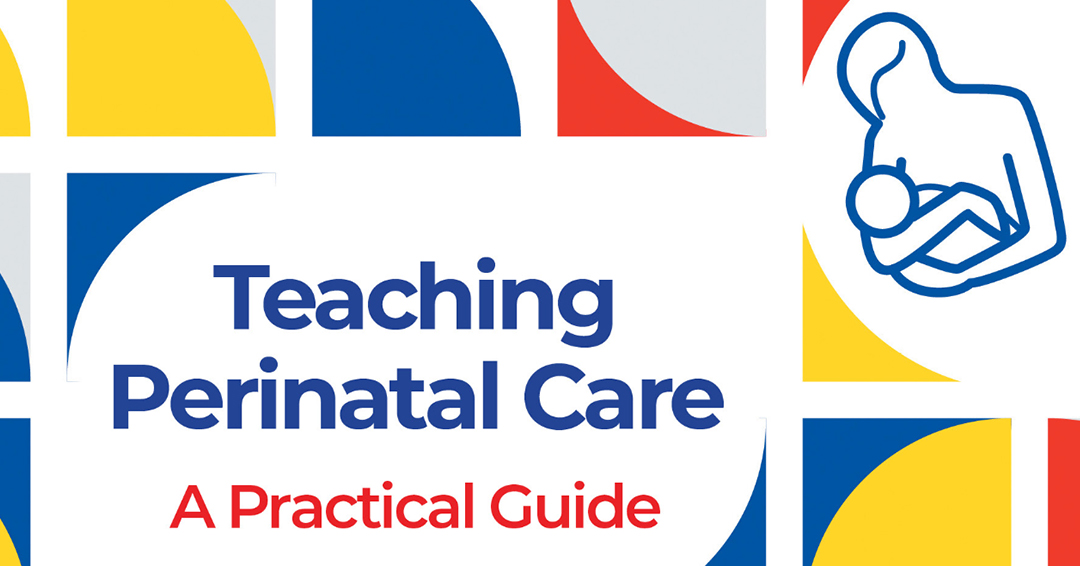 Two of the Department's faculty members (Drs. Hannah Shenker and Perle Feldman) have contributed to a handbook—the first of its kind—which focuses on methods and strategies for teaching perinatal care. Each chapter is inspired by presentations and workshops presented at the biennial National Forum on Teaching Competence in Family Medicine Maternity Care, which began in Toronto, Canada, in 2014.
The book "Teaching Perinatal Care" covers a wide range of subjects, including:
Techniques for teaching during labour and birth
Mentorship in the context of perinatal care
How to engage the uninterested learner
Teaching across generational divides
Strategies for teaching virtually
How best to evaluate learners
The book is ideal for those involved in family medicine, obstetrics, and midwifery, this guide will prove to be a cornerstone resource in perinatal care education. Whether you are a seasoned educator or new to the discipline, teaching in a university hospital or in the community, this pioneering guidebook will provide you with a wealth of practical, hands-on techniques.
Get a copy of the book here: https://books.friesenpress.com/store/title/119734000235458440
The book can be followed on Twitter.
About the contributors
Dr. Hannah Shenker is a Montreal based family physician with a special interest in maternal-child health and obstetrics. She is a graduate of McGill Medical School, where she also completed a residency in Family Medicine and fellowship in Maternal-Child Health. Dr. Shenker practices family medicine obstetrics at the Jewish General Hospital in Montreal and is an active member of the teaching unit based at the CLSC Cote des Neiges. She is an assistant professor in Family Medicine at McGill University where she is presently Program Director for the Enhanced Skills Program in Maternal Child Health.