The Faculty Development Office, in collaboration with colleagues throughout the McGill University Faculty of Medicine, designs and implements a wide-range of symposia to improve the skills of faculty members as teachers, researchers and administrators.

Faculty members are nominated by their peers, students and supervisors, and honourees are named at the annual Faculty Honour List Symposium.

This year's honourees are: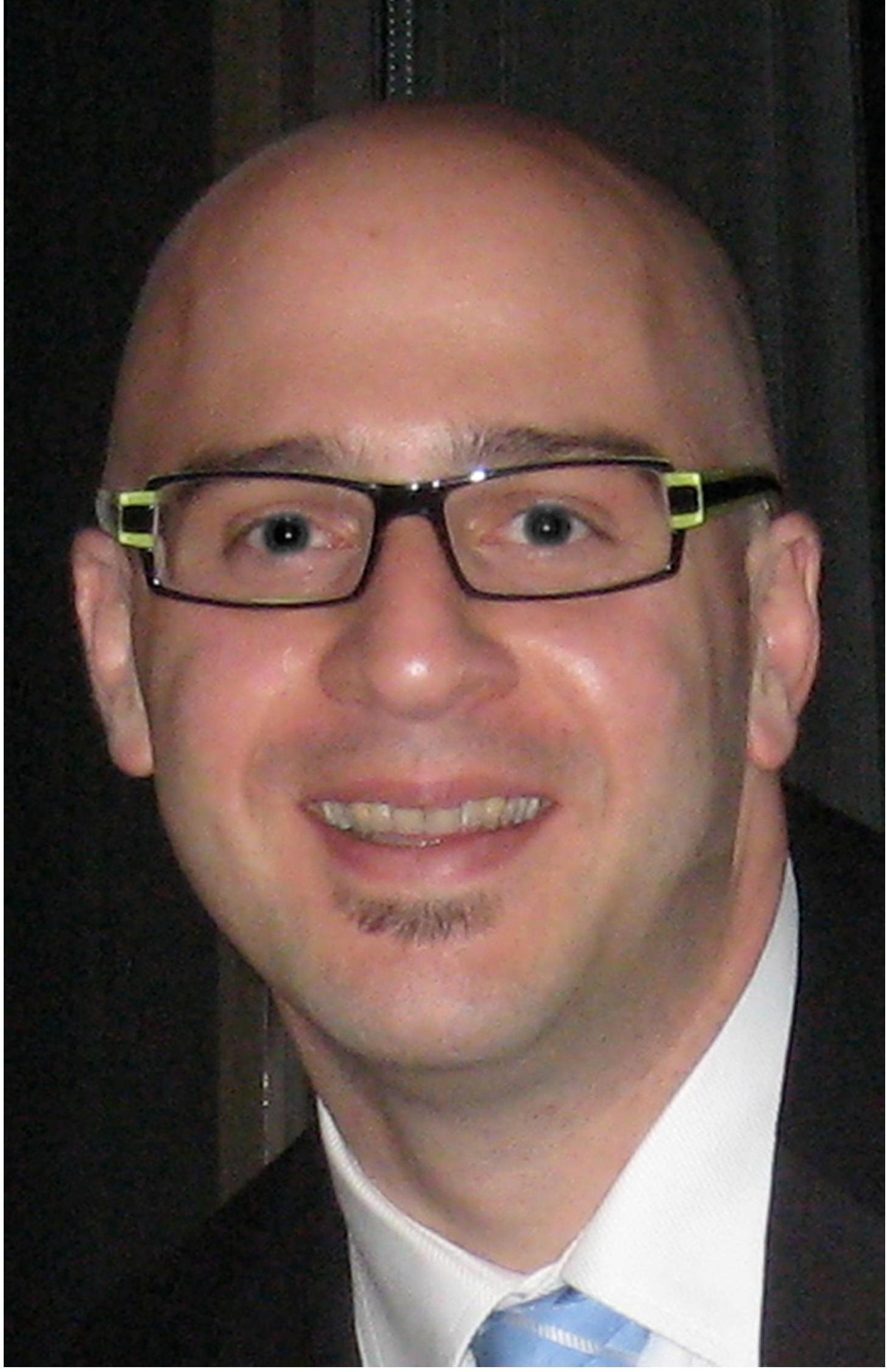 Thomas Maniatis
,
Medicine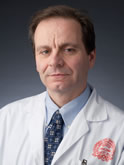 Jeffrey Minuk
,
Neurology and neurosurgery

Robert Primavesi
(
scroll down
),
Family Medicine and Pediatrics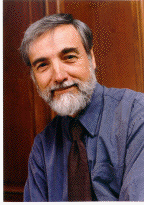 Gilles Thériault
,
Epidemiology, Biostatistics and Occupational Health
Congratulations to all!