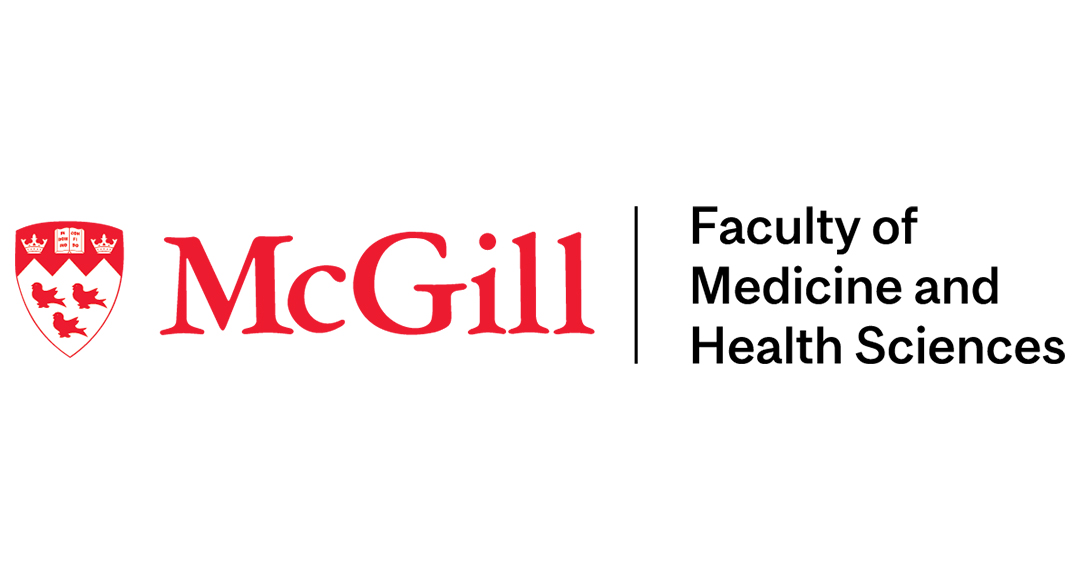 Dear Members of the Faculty of Medicine and Health Sciences community,
As we start the Fall 2022 semester, I would like to confirm the Faculty's directives regarding the wearing of masks on campus and in McGill clinical settings. In July, McGill's Provost sent a message outlining the University guidelines on the topic. While these guidelines generally apply to our Faculty, it is understood, that for the health professions, we must employ more rigorous measures to minimize the transmission of the COVID-19 virus, and to protect the McGill health care community and system.
The Faculty's directives for the upcoming session are as follows:
On Campus
·       School of Medicine, School of Physical and Occupational Therapy, and School of Communication Sciences and Disorders – Students and residents in these schools must wear masks on campus when in a classroom or any group learning setting. A teacher who is teaching more than 2-metres distance from students, e.g., at the front of the class, may remove their mask. While mask-wearing in other common spaces is not mandatory, it is strongly encouraged, to protect one another. These measures apply equally to administrative staff supporting the schools, including members of the WELL Office, when meeting learners in closed spaces similar to a classroom or smaller.
·       Ingram School of Nursing (ISoN) – Masks are also required in all learning environments, as well as in other ISoN spaces; additional detail and measures will be communicated by the School shortly.
·       Schools of Population and Global Health and Biomedical Sciences – The guidelines outlined in the Provost's message apply.
McGill Clinical Settings
·       All learning activities in our clinical settings fall under the purview of the setting's directives and, at this time, mask-wearing remains mandatory in clinical settings. This also applies to administrative staff located in clinical settings. Graduate students who may have their labs in clinical settings must also follow the directives in the respective institution.
Although not mandatory for all the Faculty's schools, we encourage everyone to wear masks in both learning and public spaces, and to continue applying other sanitary measures, such as frequent handwashing. Thank you, everyone, for leading by example and helping to protect the health care system, and each other.
Wishing everyone an excellent start to the academic year,
David Eidelman, MDCM
Vice-Principal (Health Affairs) Dean of the Faculty of Medicine & Health Sciences