Eczema may be an early warning sign for potential mental health problems.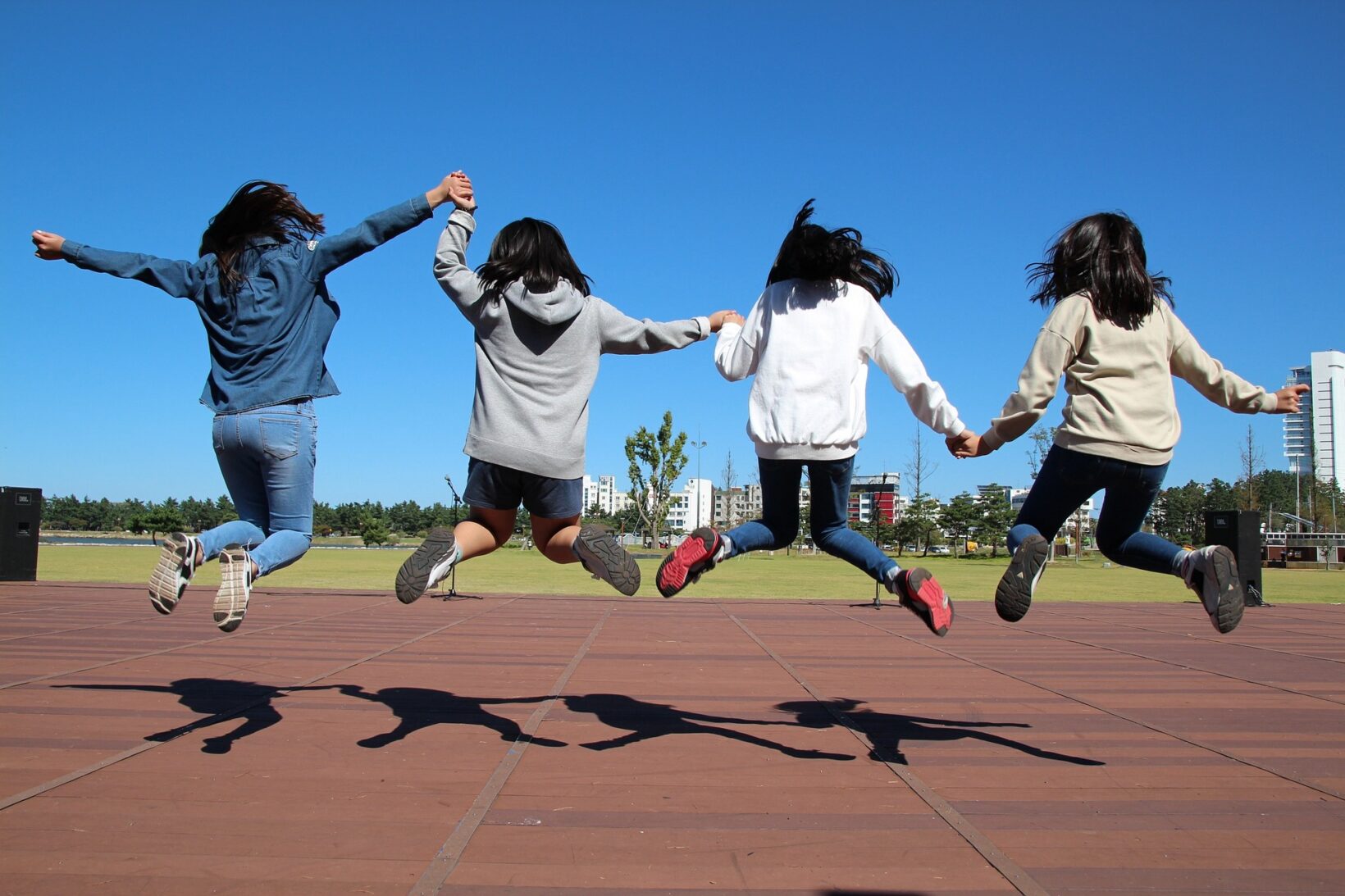 Source: Ludmer Centre for Neuroinformatics & Mental Health

According to Dr Patricia P Silveira, "When treating young girls for childhood cutaneous allergies, such as eczema, healthcare professionals should be aware of the increased potential for vulnerability for mental health problems. Understanding and investigating these types of associated risks is crucial to enabling earlier diagnosis and interventions in at-risk populations."

Several studies have shown that children with cutaneous allergies, such as eczema, have a higher rate of mental health disorders and psychological and behavioural problems. Previous studies in adults with eczema noted higher rates of anxiety and depression in women as compared to men. However, how gender influences the association between eczema and the risk for mental health problems has not been extensively studied in young children.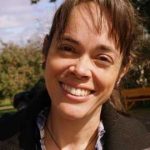 Recent research published in Acta Paediatrica by Ludmer Centre researchers, led by Dr Silveira and Dr Michael Meaney, at the Douglas Mental Health University Institute also found a strong association between cutaneous allergies and increased externalising behaviours in adolescent girls. Externalizing behaviors include problem behaviors directed toward the external environment, such as physical aggression, disobeying rules, cheating, stealing, and destruction of property.

Possible immune response behind the link
Studies have found that females tend to show a greater immune response than males. The symptoms of cutaneous allergies, including eczema, involve immune activation and exposure to higher levels of pro-inflammatory cytokines, which may mediate the association between cutaneous allergies and mental health. Cytokines are substances secreted by cells in the immune system that effect other cells. These pro-inflammatory cytokines play a central role in inflammatory diseases, whether they are infectious or noninfectious in origin, and have been linked to insulin resistance. They contain and resolve the inflammatory area through activation of the inflammatory responses.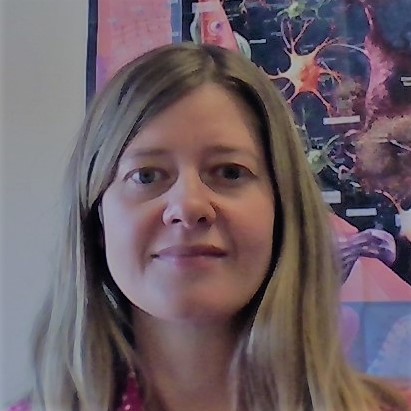 Dr Carine Parent, the first author and project coordinator, noted, "In children with cutaneous allergies, such as eczema, girls may have greater brain pro-inflammatory cytokine levels or cytokine sensitisatio, which may predispose them to greater behavioural problems compared to boys."

This study was made possible through funding by the Canadian Institutes of Health Research (CIHR) and the Toxic Stress Research network of the JPB Foundation.

Read the article:
 Carine Parent, Irina Pokhvisneva, Hélène Gaudreau, Josie Diorio, Michael J. Meaney, Patricia Pelufo Silveira, The MAVAN Research Team. 
Community study found that cutaneous allergies in childhood were associated with conduct problems in girls
. Acta Paediatrica. 
24 January 2018
February 6, 2018