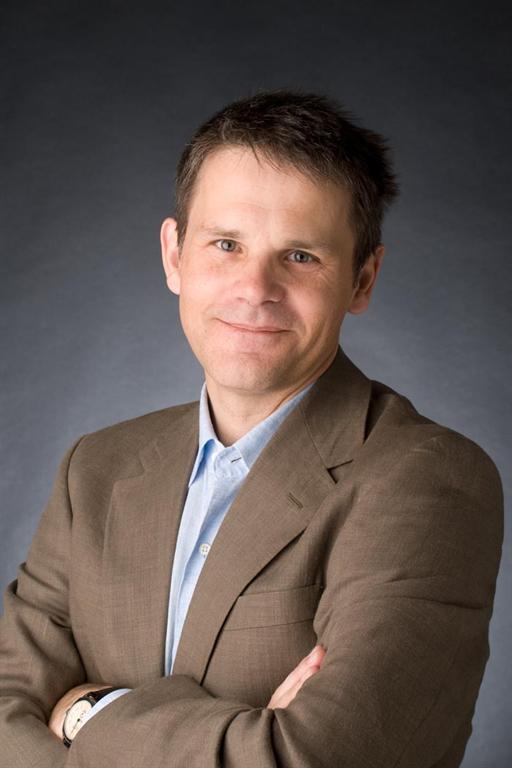 Dr. William Foulkes has been awarded the Canadian Cancer Society's O. Harold Warwick Prize 2014 (co-winner with Christine Friedenreich (University of Calgary)).
The O. Harold Warwick Prize is given to a scientist whose research has had a major impact on cancer control in Canada. The prize is named after Dr. Warwick, a pioneering researcher in cancer control and treatment, who became the first executive director of both the former National Cancer Institute of Canada and the Canadian Cancer Society.
Dr. Foulkes is the Director of the Program in Cancer Genetics, based at McGill University in the Departments of Oncology and Human Genetics. He is also head of the Cancer Genetics Laboratory at the Lady Davis Institute for Medical Research. He is a James McGill Professor of Medicine, Human Genetics and Oncology at McGill University, and holds a FRSQ Chercheur national award. His work has focused on inherited susceptibility to cancer, mainly of the breast and colorectum. He is a clinician, who has been in charge of clinical cancer genetics at all McGill-affiliated hospitals since 1996.
He is best known for his work on the clinico-pathological features of hereditary breast cancer, for his discovery of a founder mutation in MSH2 in the Ashkenazim, and for his identification of a founder mutation in the breast cancer susceptibility gene PALB2. He has also collaborated extensively with researchers around the world to better understand the genetics of breast, colorectal, prostate, pancreatic, and ovarian cancer.
Dr. Foulkes has been the scientific organizer of the Montreal-based biennial Hereditary Breast and Ovarian Cancer conference since its inception in 2005. At the last conference, over 400 attended the three-day meeting.
To learn more about the Canadian Cancer Society's research awards, click here.
March 25, 2014