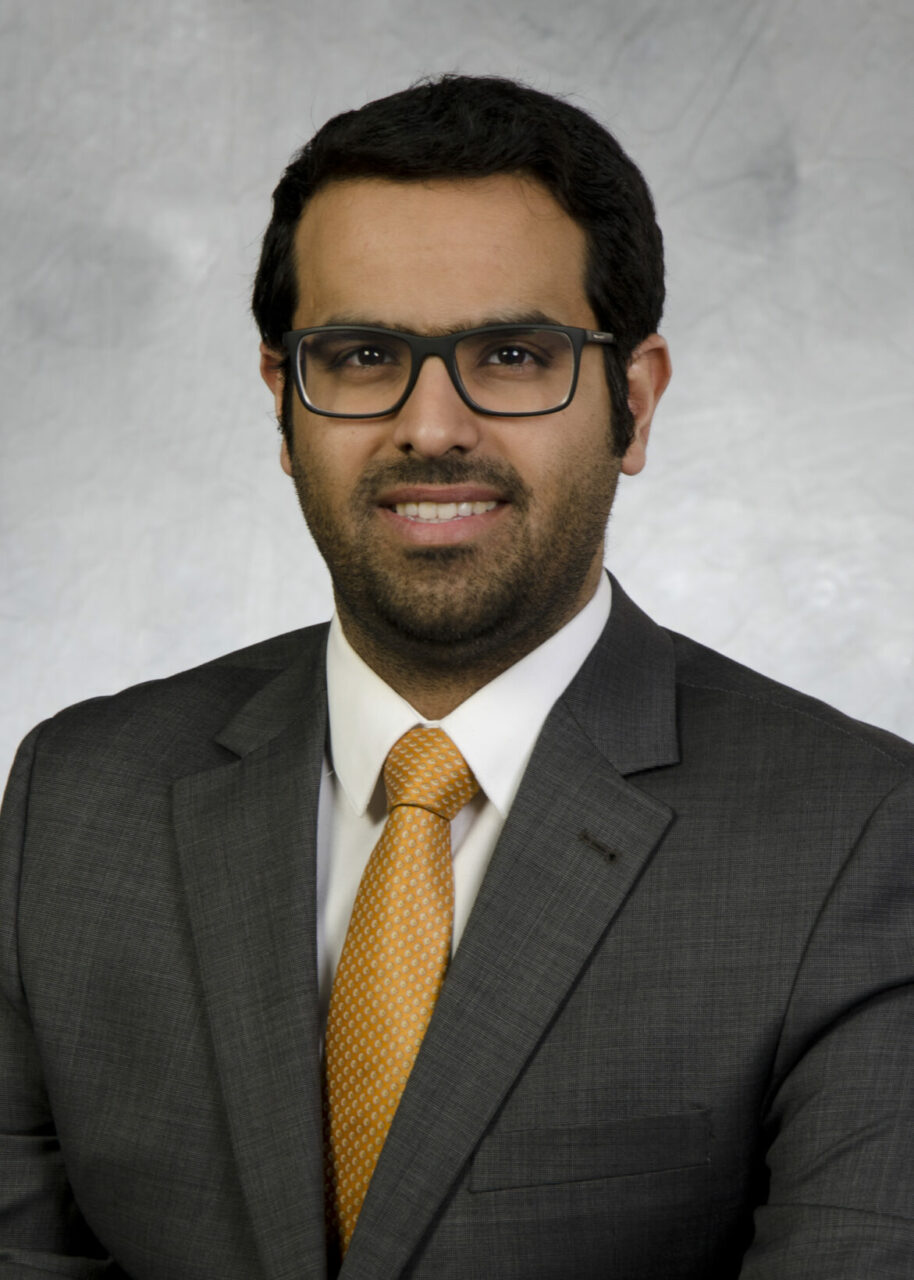 Dr. Saad AlQahtani, a resident in McGill's Orthopaedic surgery program, has received a McGill MedStar Award in recognition of the excellent research in his publication entitled "Burn Management in Orthopaedic Trauma: A Critical Analysis Review".

Dr. AlQahtani will be doing a fellowship in both upper extremity and trauma. He previously completed his master's degree in experimental surgery at McGill and his research interests include bone regeneration, compartment syndrome and clinical outcomes.

The McGill MedStar Award for Trainees recognizes the excellence of research done at McGill's Faculty of Medicine by undergraduate (BSc) and graduate students (MSc, PhD), post-doctoral fellows, and residents in all fields and disciplines covered by the Faculty while also promoting careers in health research.

"Being selected as a recipient of this prestigious award from McGill University means a lot to me, says Dr. AlQahtani. "I was happy that my research work was chosen and this award will encourage me to further my research. Hopefully it's the beginning for more awards in the future!"

Click here
 to access Dr. AlQahtani's winning publication.
Congratulations Saad!