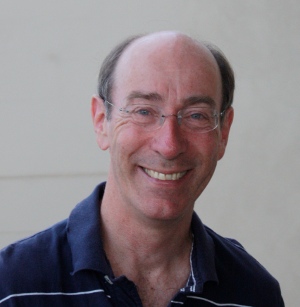 Dr. Robert Hess, Director of the McGill Vision Research Unit, Department of Ophthalmology at McGill University, has been awarded the H. Barry Collin Research Medal in recognition of his outstanding contributions to the advancement of knowledge in optics, vision science or clinical optometry.
Dr. Hess will attend a conference in Australia to be presented with the Medal and to deliver a paper at the conference.
For more details, click here.
February 28, 2014