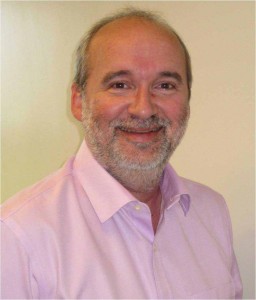 A Chair and Professor of McGill's Department of Pediatrics, Professor of the Department of Neurology and Neurosurgery, and Pediatrician-in-Chief at the Montreal Children's Hospital and the McGill University Health Centre, Dr. Shevell is the 2014 recipient of the Hower Award from the Child Neurology Society. Over the course of his illustrious career, he has become a called-upon expert in the fields of neurodevelopmental disabilities, neonatal neurology and ethical/historical aspects of neurologic practice, with a deep commitment to clinically relevant research that improves health care delivery. His success as a research scholar has culminated in close to 400 publications, abstracts, chapters, books and papers.
Given to only one child neurologist each year by the Child Neurology Society, the Hower Award honours outstanding teachers and scholars who have made exceptional national and international contributions to the field of child neurology, and have devoted a high level of service to the Society. As a recipient of this award, Dr. Shevell joins an elite group of well respected research and teaching scholars who stand among the best in their respective fields. 
For more information about the Child Neurology Society and this particular award, please click here.
January 15, 2014