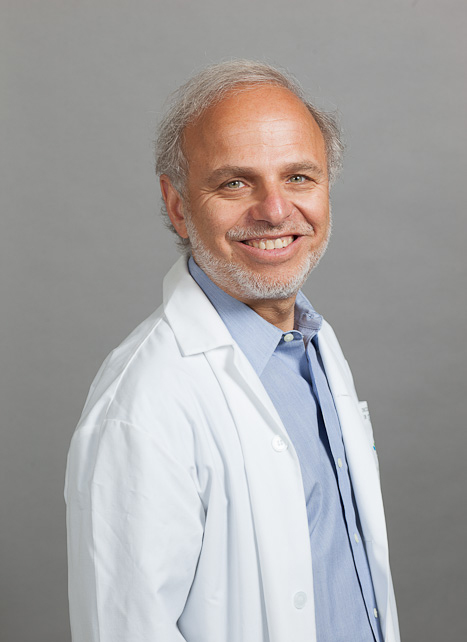 Michael Pollak will share the Canadian Cancer Society's 2012 O. Harold Warwick Prize with Steven Narod, who was an assistant professor at McGill from 1990-1995.

The O. Harold Warwick Prize is given to a scientist whose research has had a major impact on cancer control in Canada. The prize is named after Dr Warwick, a pioneering researcher in cancer control and treatment, who became the first executive director of both the former National Cancer Institute of Canada and the Canadian Cancer Society.

Dr Michael Pollak's research focuses on cancer metabolism and the connection between insulin and insulin-like growth factor activity in relation to cancer development. In 1998, Dr Pollak published a landmark paper which showed that the risk of prostate cancer varies with the level of insulin-like growth factors (IGFs). This and his further work have described the influence of insulin and IGFs on certain cancers and have made Dr Pollak a world leader in this area.

Dr Pollak is the director of the division of cancer prevention of the department of oncology and medicine at McGill University and is a medical oncologist at the Jewish General Hospital. He has published more than 300 research papers and collaborates with leading cancer research groups worldwide.

 RELATED COVERAGE
Jewish General Hospital
April 26, 2013