Dr. Kent Saylor has been visiting our coastal Cree communities for about 10 years now and follows our children and youth in Montreal. As a pediatrician, while his work is mainly clinical, he does advocate for our children and youth to receive better housing, paramedical services such as special needs educational services, speech therapy. etc. He has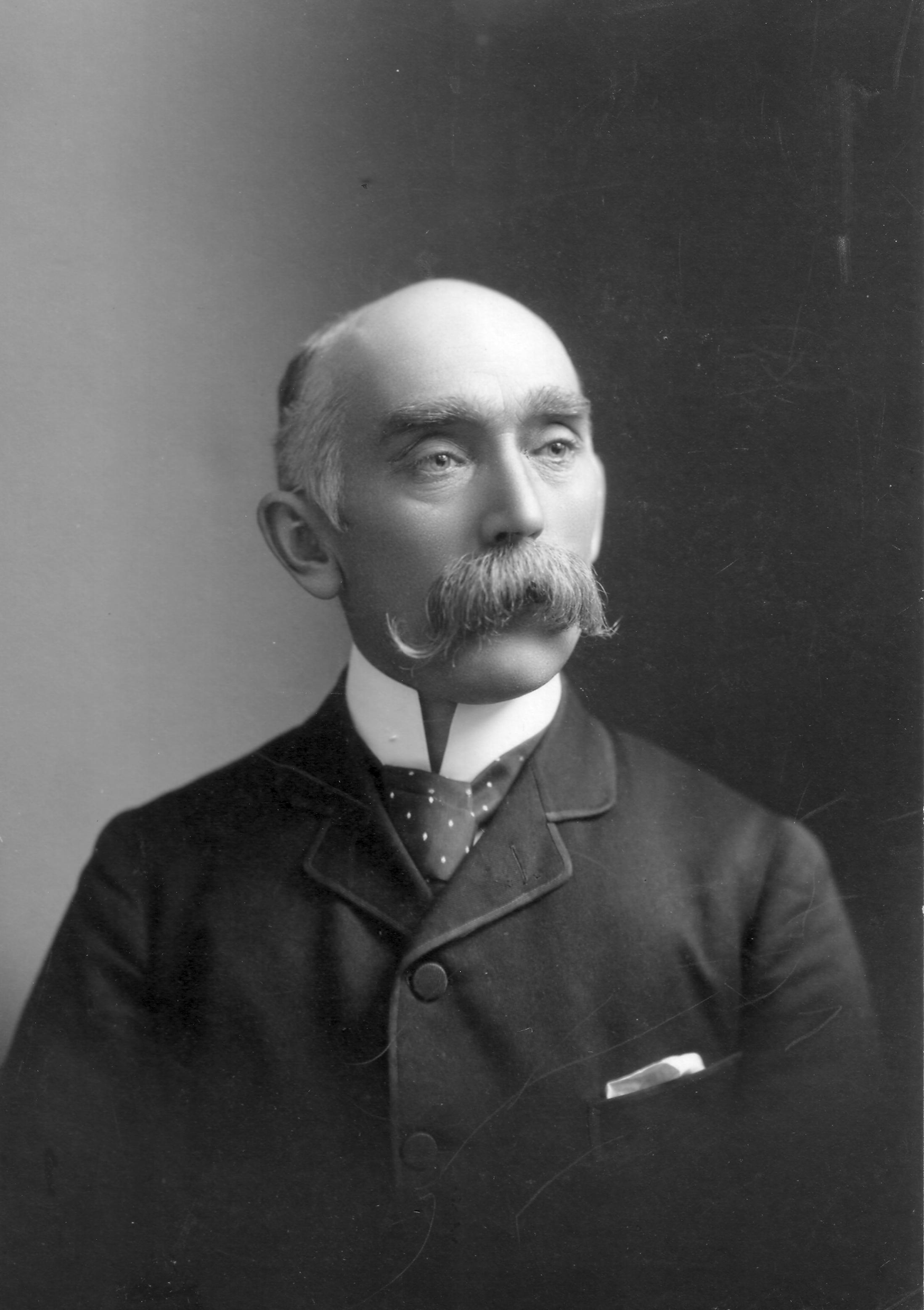 been very active in the Special Needs project that is gearing up services here in the Territory. He also teaches at McGill and works at the Montreal Children's Hospital and has been a strong force in educating medical students and residents in aboriginal children and youth health and social issues, which contributes to their understanding and appreciation of the challenges we face, affecting our children, families and communities, as well as his own community of Kahnawake.

Systemic advocacy is very challenging especially when the policies/practices of large organizations or governments are involved. Effective advocacy in health and social services is essential to reducing the disadvantage experienced by many Canadian children and young people. This award highlights the importance of systemic advocacy and rewards those who have the courage and conviction to stand up for the right thing in the face of pressure to be silent. Recipients will no doubt be honoured to stand in Bryce's company and many others will be inspired by Bryce award recipients.

Who was Dr. Peter Henderson Bryce?
Dr. Peter Henderson Bryce was a public health physician in the late 1800's and early 1900's, chief medical officer for the Indian Department and an expert in tuberculosis, practicing in Toronto area. In his work, he noted rates of TB were excessively high for native children in Indian residential schools and he fought for the rights of these children to have treatment and better conditions. The governments did not heed his advice and demoted him, but he died in 1932 never giving up fighting for these children despite his personal and professional sacrifices, upholding his own values and beliefs. Hence this award is being given to those who similarly work and advocate with considerable personal and professional efforts, keeping these values and beliefs of right to appropriate health care and social services as did Dr. Peter Henderson Bryce.

To learn more about the First Nations Child and Family Caring Society of Canada, please visit their website.