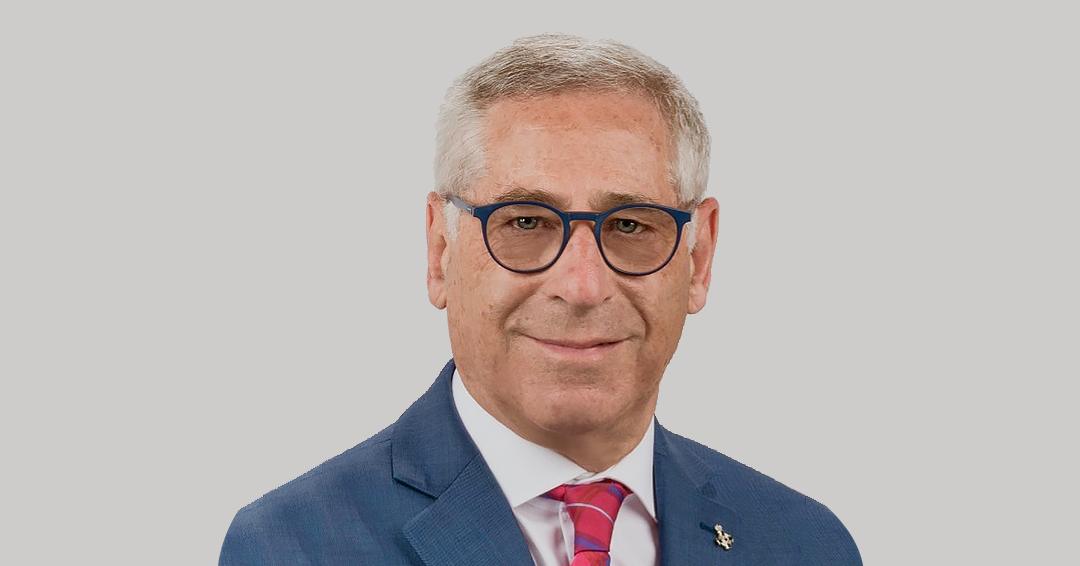 Dr. Gerald Fried, Professor of Surgery and Associate Dean of Education Technology and Innovation at McGill University's Faculty of Medicine and Health Sciences, and Director of the Steinberg Centre for Simulation and Interactive Learning, is the 2021 recipient of the Duncan Graham Award for Outstanding Contribution to Medical Education.
This national award, bestowed annually by The Royal College of Physicians and Surgeons of Canada since 1969, is named in honour of the late Dr. Duncan Graham, former chair of the Department of Medicine at the University of Toronto, who was among the first to undertake postgraduate medical training after graduating in 1905. He set up a program for postgraduate training of medical specialists in Canada on which the Royal College is modelled.
Dr. Fried was chosen to receive this award in recognition of his extensive accomplishments and valued contributions to medical education.
"Dr. Fried has received global recognition for his pioneering work in minimally invasive surgery and surgical education," says Dr. David Eidelman, Vice Principal (Health Affairs) and Dean of the Faculty of Medicine and Health Sciences at McGill. "He exemplifies the qualities found in an outstanding teacher, supervisor and mentor, and conveys his true love and joy of surgery while remaining humble, generous, and kind, no matter how many honours he receives.  Dr. Fried continues to make important contributions to move the field forward, and we are fortunate to count him as a leader in our community."
"As a privileged member of the medical profession, I believe that our greatest responsibility is to ensure that the next generation of doctors will be even better than the one before it. I really enjoy teaching and watching the rapid maturation of young students to accomplished physicians," expresses Dr. Fried. "Being recognized for my teaching by my peers with the prestigious Royal College Duncan Graham Award is one of the highlights of my career."
Congratulations, Dr. Fried!