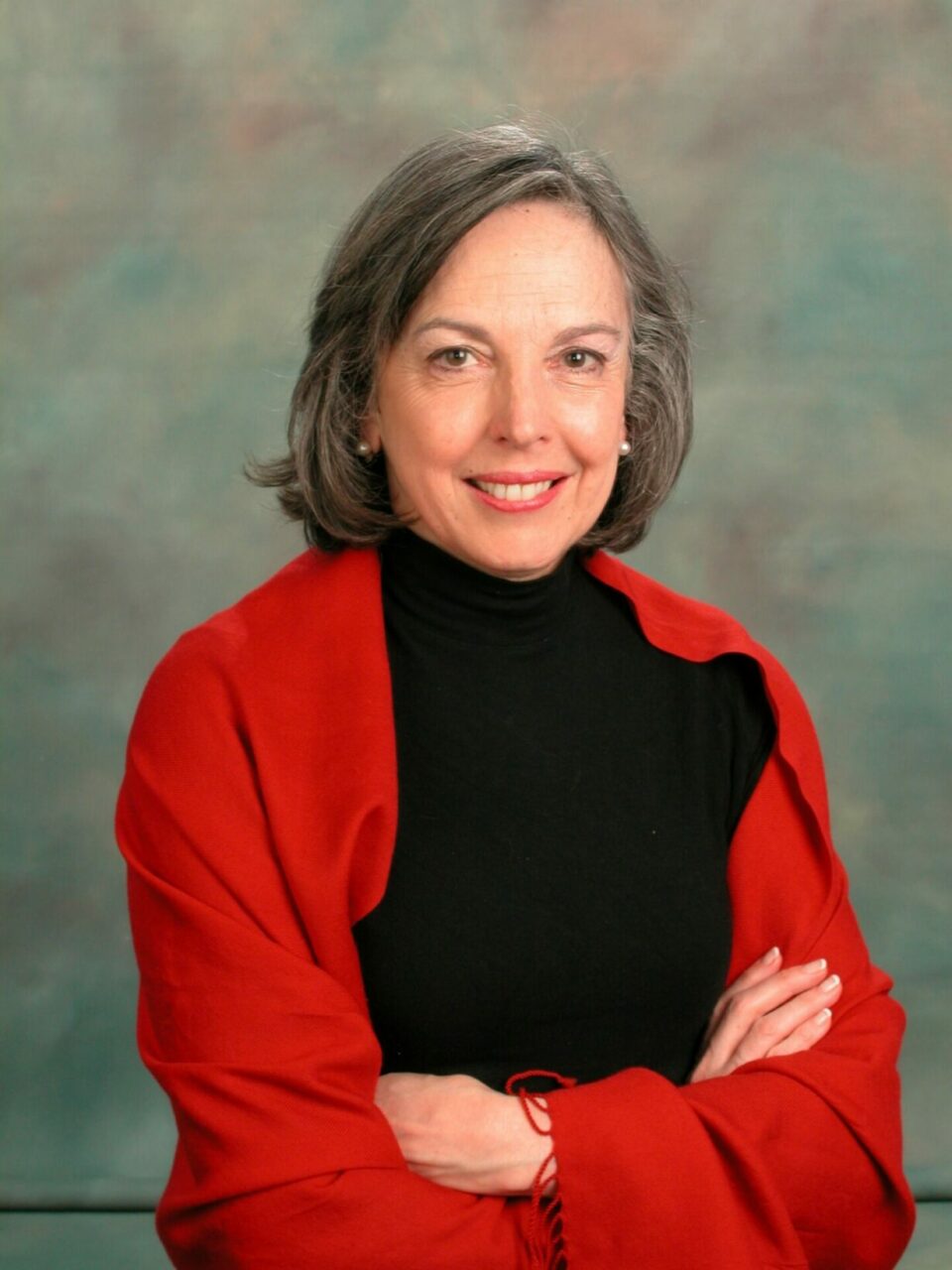 Dr. Celeste Johnston, Emeritus Professor in the Ingram School of Nursing at McGill's Faculty of Medicine and a scientist at the IWK Health Centre in Halifax was recently awarded both the 2015 Jeffrey Lawson Award for Advocacy for Pain Relief in Children from the American Pain Society and the 2015 Canadian Pain Society (CPS) Mentoring Award.

"Winning these awards from the American and Canadian Pain Societies was special because they are multidisciplinary associations focused on the important, but often neglected problem of pain," says Dr. Johnston, who is past-President of the Canadian Pain Society. "Children are particularly vulnerable to pain for many reasons and are typically neglected in studies or guidelines. That these associations recognized my work and the work of my former students as important enough for me to receive the awards, was an indication of how pain in children is now on the radar."

Dr. Johnston has associate appointments at the Montreal Children's Hospital and Ste. Justine's Hospital in Montreal. She is also past-Secretary of the Special Interest Group for Pain in Children of International Association for the Study of Pain and was elected Councilor to that association from 2008-2014. In addition to these two most recent ones, she is the recipient of several awards for her research on pain in infants including, among others, the Distinguished Career Award of the Canadian Pain Society (2007), the Canadian Nurses Association Centennial Award(2008), and the Order of Nurses of Quebec Research Award (2004). Her research, funded mostly by Canadian Institutes of Health Research, is focused on measurement and non-pharmacological management of pain in preterm neonates, animal models of neonatal pain, and changing health care professionals' practices related to pain management for infants.

Mentoring has been one of her greatest pleasures in her career, having trained more than 100 graduate students as direct supervisor (37 as primary supervisor), many of whom have been recipients of prestigious awards themselves. She has been a core faculty in the CIHR Strategic Training Grant on Pain in Child Health (PICH) with over 300 trainees over its tenure. While President of CPS, she founded the Canadian Pain Coalition in which she mentored people living with pain, who now run the association on their own.

Congratulations Dr. Johnston!