In September 2019, the first position statement on exercise for Solid Organ Transplant (SOT) candidates and recipients was published in the Transplantation journal. The position statement was the creation of a working group co-led by Tania Janaudis-Ferreira, a professor and researcher at the McGill University's School of Physical & Occupational Therapy and Sunita Mathur of the University of Toronto's Department of Physical Therapy. The two researchers have collaborated on several projects together over the past decade, including having established CAN-RESTORE, the Canadian Network for Rehabilitation and Exercise for Solid Organ Transplant Optimal Recovery. This network is dedicated to achieving optimal well-being in transplant patients through exercise and rehabilitation.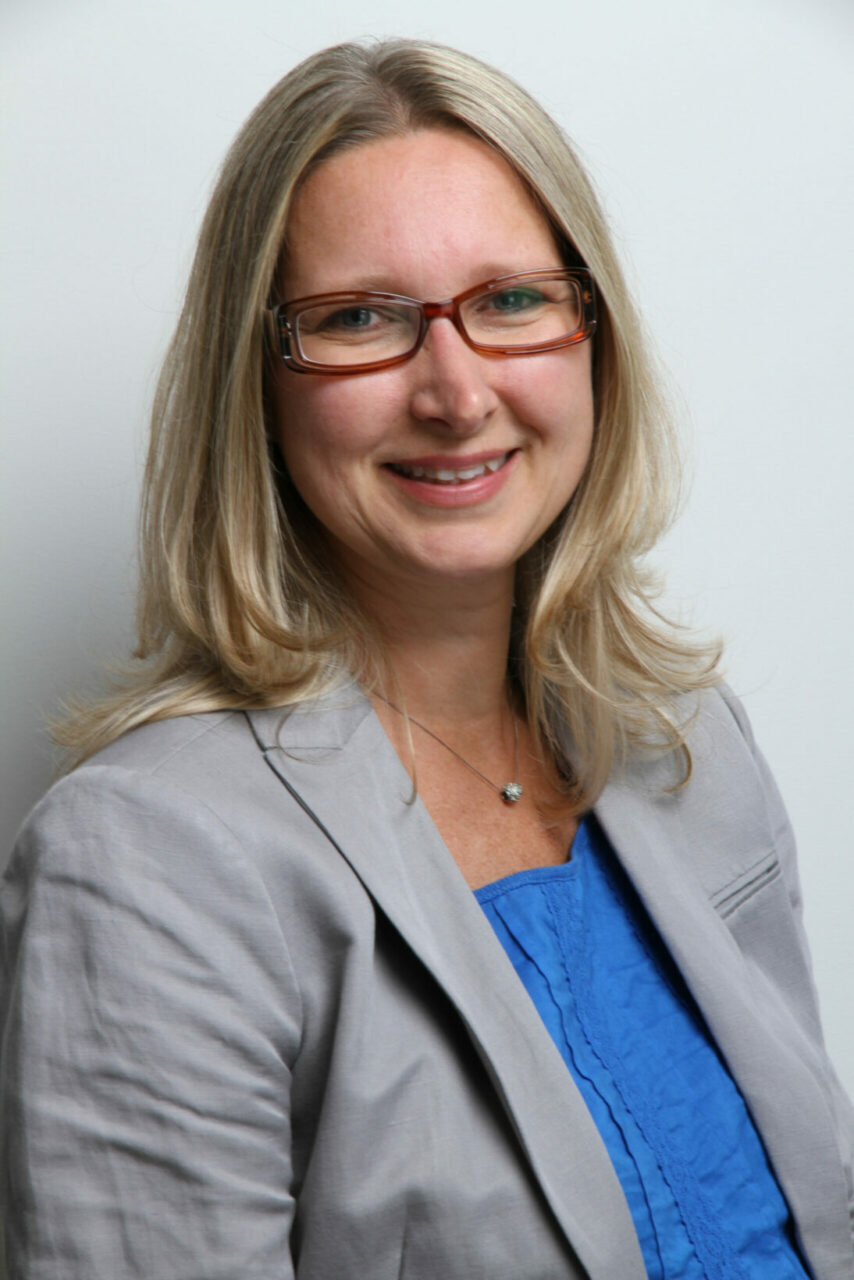 Dr. Janaudis-Ferreira recently took some time to answer a few questions for us.
How many people per year receive solid organ transplants in Canada and how involved is rehabilitation in the care process?
We cannot really predict the number of transplants performed per year in Canada because it depends on the number of available organs. However, the 2018 report from the Canadian Institute for Health Information states that a total of 2930 organ transplant procedures were performed in Canada in 2017.

Rehabilitation can play an integral role in the management of transplant patients. I would say that, pre-transplant, the main goal of rehabilitation is to optimize patients' physical fitness and psychological preparedness for the surgery. Potential physical and psychological improvements may impact on post-transplant recovery and other transplant outcomes. Post-transplant, exercise rehabilitation can help transplant recipients to regain function, return to work and to their family and societal roles. The challenge we now have is poor availability of rehabilitation programs for transplant patients in Canada, especially for kidney and liver transplant candidates and recipients.

What is a position statement and how can it help clinical practice with the challenge of treating these patients?
Position statements are created by a representative group of experts and offer public statements on a particular aspect of medical knowledge. The main goal of position statements is to counsel professionals on the best possible and acceptable way to address a particular decision-making area for diagnosis and treatment.

The importance of our position statement is that it is a key step toward raising awareness of the importance of exercise interventions in transplant patients among transplant professionals. With increased knowledge on the benefits of exercise in the adult and pediatric transplant population, professionals will be in a better position to ensure that physical rehabilitation is an integral component of pre- and post-transplant care.

When or how did you identify the need to create a position statement for solid organ transplant candidates and recipients?
My colleague Sunita Mathur and I were contacted by the co-chairs of the Leading Clinical Practice Committee of the Canadian Society of Transplantation (CST) about two years ago. They told us that they had surveyed their members on topics for position statements that they would like to see developed by the CST. Apparently, the topic of exercise and rehabilitation was highly ranked, demonstrating the desire of transplant professionals for this type of information.

Currently, there are no practice guidelines for exercise training before and after transplantation, which can limit the uptake of the research evidence into clinical practice; so the committee decided that this topic was a priority.

In addition, research done in my lab found that one of the barriers to participating in physical activity by transplant patients is the lack of information on how to exercise. We also surveyed transplant physicians who identified lack of exercise guidelines as one of the barriers they encounter when counselling transplant patients about physical activity. In a qualitative study we recently conducted, exercise professionals felt that they would be more confident treating transplant patients if they were provided with educational resources.

So, based on the survey conducted by the CST with their members and on data from our research, the need for the creation of such position statement became clear.

In the position statement, you reveal that more research is required in certain areas of the care of these patients. Are you planning to conduct research in these identified areas? 
Yes, my team has already started addressing some of these research gaps. For example, we are currently studying the effects of exercise pre-transplant on frailty and early transplant and clinical outcomes in lung and kidney transplant candidates. This was one of the identified research areas in the position statement. Also, recently, we started a couple of projects focusing on innovative strategies (for example using e-health applications and peer support) to enhance long-term adherence to physical activity post-transplant; another important area for research identified in the position statement.

Link to article: https://journals.lww.com/transplantjournal/Pages/articleviewer.aspx?year=2019&issue=09000&article=00005&type=Fulltext#pdf-link

Link to CAN RESTORE: https://www.cntrp.ca/canrestore-exercise-rehabilitation

Link to Promotional Video: https://twitter.com/ResearchInRehab/status/1202983392146599936

December 4 2019