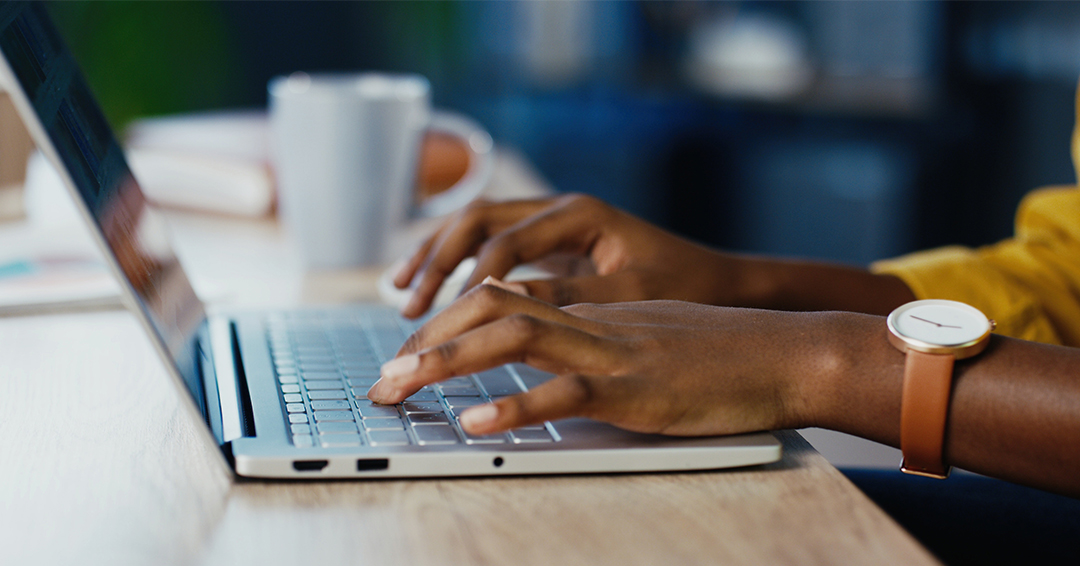 McGill researchers interested in contributing to The Conversation Canada are invited to attend an online workshop on Thursday, Sept. 22, from 11:00 to 12:30.
The Conversation Canada is a daily independent online publication, delivering analysis and explanatory journalism from the academic and research community directly to the public. It's a not-for-profit collaboration, where professional editors work directly with academics and researchers to publish articles for a wide audience.
Scott White, CEO and Editor-in-Chief, will explain the mission of The Conversation Canada, offer some background on how it helps academics with knowledge mobilization and give some tips on how to pitch a great story idea. This is an interactive workshop where participants are encouraged to bring story ideas to discuss.
If you would like to participate, please send an email with your contact information, including your departmental affiliation, to: editorial.communications@mcgill.ca