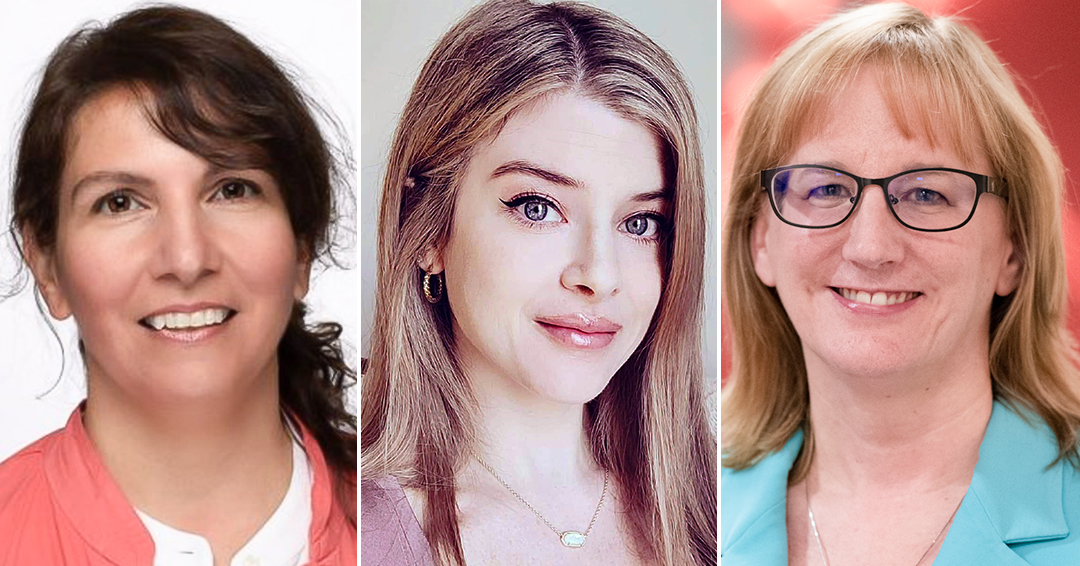 The VP-Dean of Medicine and Health Sciences Awards of Excellence, also known as the Ovation Awards, recognize remarkable Managerial, Clerical, and Technical staff members from the Faculty with three prizes: the Anne McCormick, Pamela Chase, and Priyabrata Mukhopadhyay Awards.
Award winners are selected based on performance that goes above and beyond the call of duty. It includes dedication, creative problem-solving, initiative, motivation and the contribution to overall morale.
This year's award winners are:
The Anne McCormick Award (Managerial classification):
Diane Weidner
Communication and Events Officer, Steinberg Centre for Simulation and Interactive Learning
The Pamela Chase Award (Clerical classification):
Brandy Phillips
Administrative and Student Affairs Coordinator, Administrative Excellence Centre #8, Departments of Medicine and Emergency Medicine
The Priyabrata "PB" Mukhopadhyay Award (Technical classification):
Liliana Abruzzese
Course Technician, School of Physical and Occupational Therapy
The award recipients will be honoured at the virtual Ovation Awards Ceremony on Wednesday, December 8.
Congratulations to Diane, Brandy, and Liliana on this well-deserved recognition. The FMHS extends its appreciation and gratitude to all the excellent staff members who make up the Faculty.