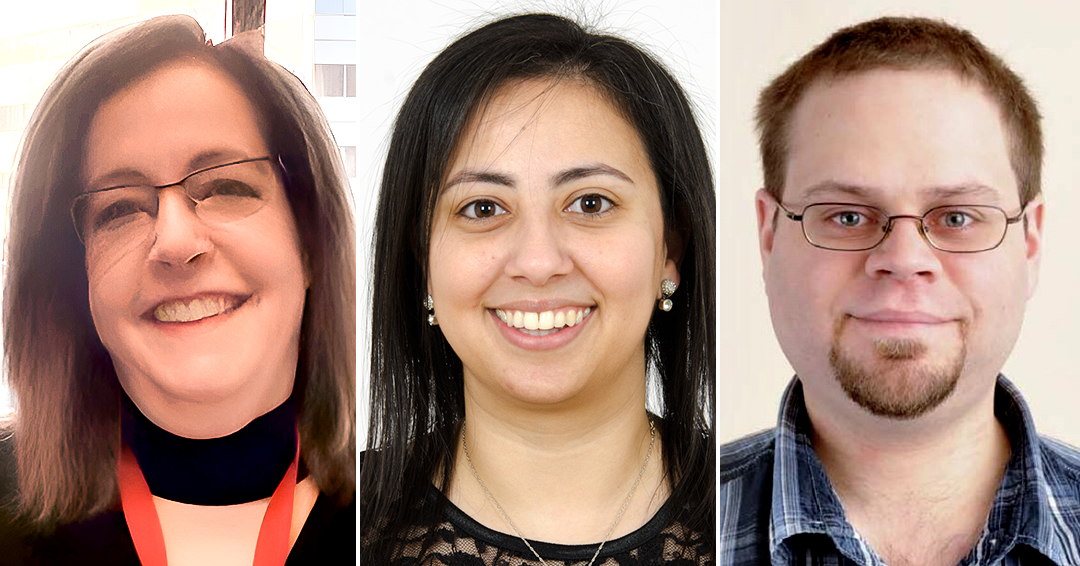 The VP-Dean's Ovation Awards recognize remarkable Managerial, Clerical, and Technical staff members from the Faculty with three prizes: the Anne McCormick, Pamela Chase, and Priyabrata Mukhopadhyay Awards. Award winners are selected based on performance that goes above and beyond the call of duty, dedication, creative problem-solving, initiative, motivation and the contribution to overall morale. 
We are pleased to announce this year's winners: 
The Anne McCormick Award (Managerial classification): 
Dolly Rabbath
Admissions Manager, Postgraduate Medical Education, School of Medicine (recently promoted to Associate Director, Postgraduate Medical Admissions) 
The Pamela Chase Award (Clerical classification): 
Rania Iliyan   
Senior Administrative & Student Affairs Coordinator, Administrative Excellence Centre (AEC) 6, Orthopaedic Surgery (currently in a developmental assignment as Student Affairs Officer for AEC 7)
The Priyabrata "PB" Mukhopadhyay Award (Technical classification): 
David Gagnon, PhD
Course Coordinator, Department of Microbiology and Immunology, School of Biomedical Sciences 

Congratulations to Dolly, Rania and David on this well-deserved recognition. The Faculty of Medicine and Health Sciences extends its appreciation and gratitude to all the excellent staff members who make up the Faculty. 
The winners will be celebrated at the Ovation Awards Ceremony on December 13, 2023. Stay tuned for photos and interviews with the winners in upcoming editions of Health e-News.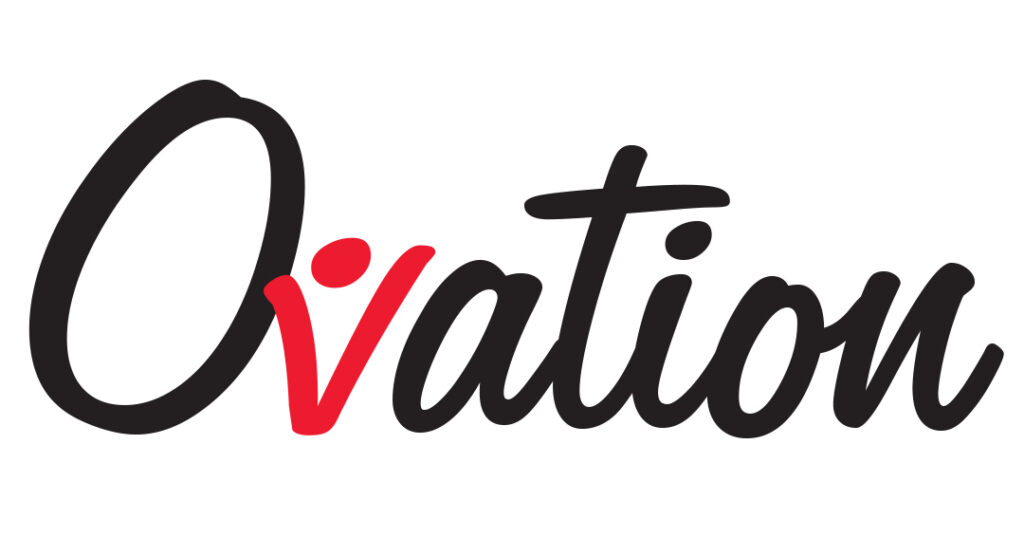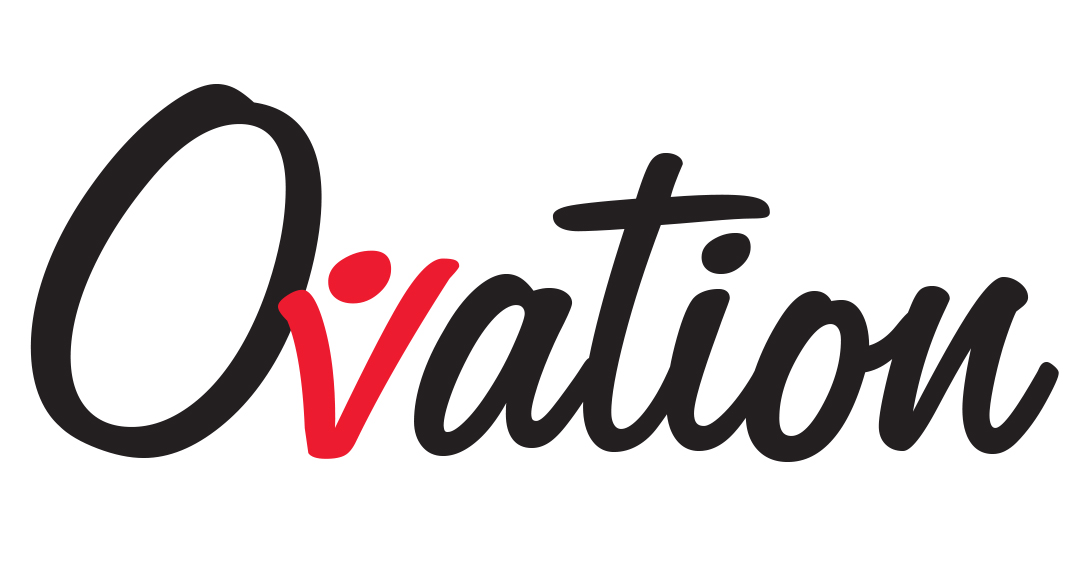 Related:
Congratulations to our 2022 Ovation Awards laureates!