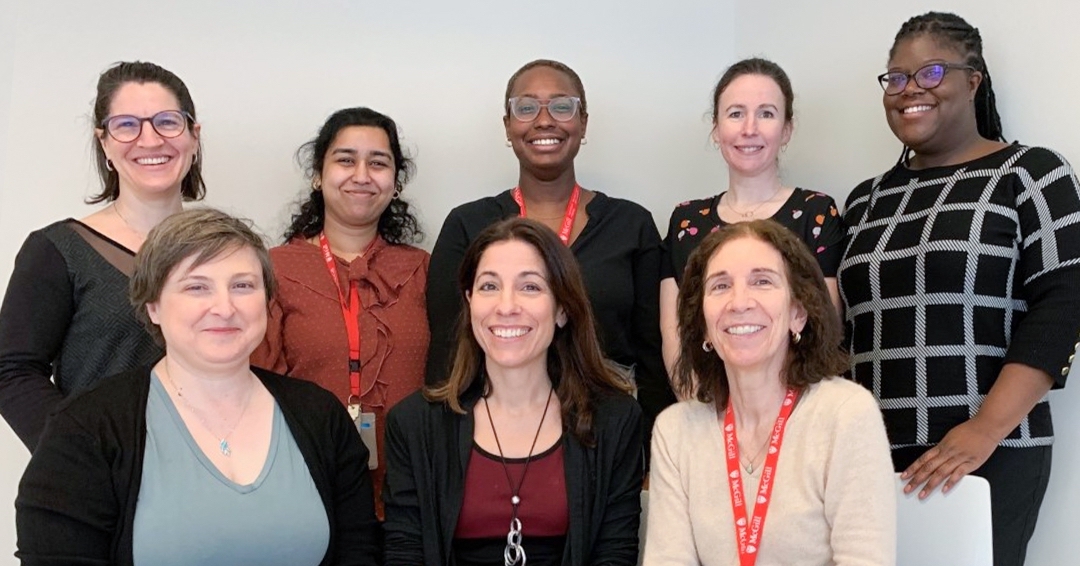 Increasing student enrolment from Black communities, promoting a positive experience for Black students, faculty and staff, and reviewing and revising the nursing curriculum are some of the ways in which the Ingram School of Nursing seeks to address anti-Black racism. For the School's Office of Social Accountability in Nursing (OSAN) Working Group*, the starting point to all these activities is community engagement. "Our goal is to meet with Black communities to hear what they consider to be the current priority issues that need to be addressed and to continue to build these relationships over time," explains Professor Kimani Daniel, one of the founding members of this working group.  
Accordingly, the group received funding over three years from McGill University's Action Plan to Address Anti-Black Racism to engage in consultations with representatives from Black community organizations across various sectors in Montreal. These discussions will inform the development of a preliminary action plan that will be validated and will help guide the work of the new OSAN.  
"This project is aligned with the establishment of the Ingram School of Nursing's Office of Social Accountability in Nursing (OSAN), expected to be up and running this May," notes Professor Sarasua.  The Office will guide the School's Global & Indigenous health, equity, diversity, inclusion and anti-racism (EDI-A)-related activities, in keeping with the School's commitment to promoting social justice and health equity.  
* Members of the OSAN Working Group include Professors Kimani Daniel, Amanda Cervantes, Irene Sarasua, Jodi Tuck, Catherine-Anne Miller, Françoise Filion, Anne-Laurie Beaubrun, and Jayalakshmi Caliaperumal.