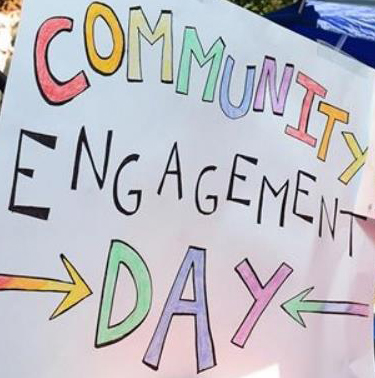 Community Engagement Day (CED) invites McGill students, staff and faculty to learn more about some of the incredible community organizations and the work that they do by hosting projects in partnership with various community groups that will take place on campus and around the city.

These projects aim to facilitate collaborative relationships and provide opportunities for members of the McGill community to be involved with existing projects happening around Montreal – learning about societal issues and challenges facing communities in Montreal while doing something to address them.

This year we are delighted to present you with more than 50 projects, including ones with organizations such as The Native Friendship Centre, Accessibilize Montreal, Santropol Roulant and many more.

To see the full list of projects and to register check out our website at www.cedmcgill.com.

Questions? Contact the coordinators at ced.sede@mcgill.ca.

Jul720141014