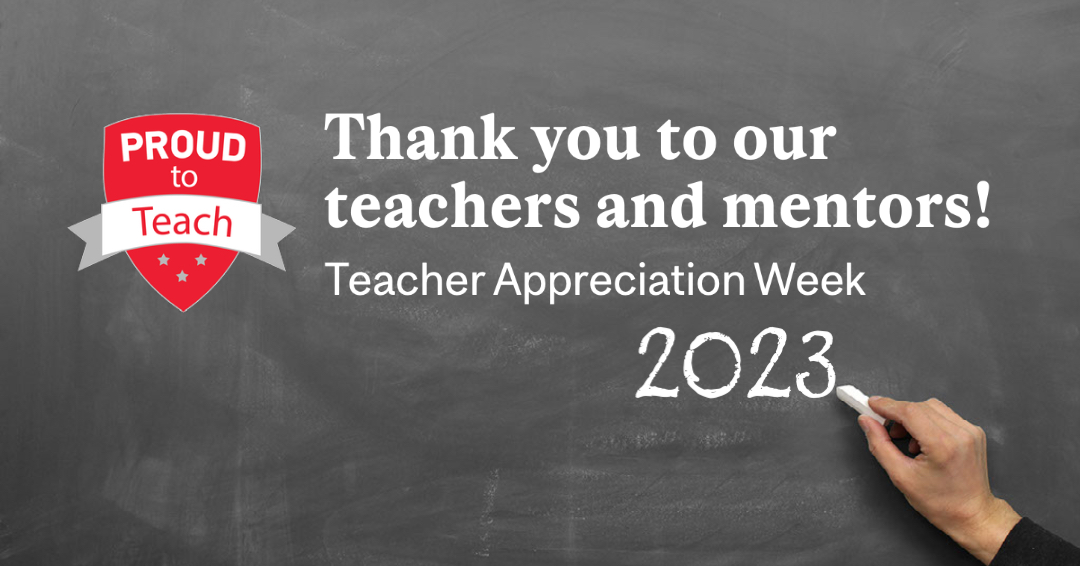 A message from the Office of the Vice-Dean, Education
Dear members of our Faculty community,
As we celebrate Teacher Appreciation Week (February 5 to 11), we want to take a moment to thank each and every educator in the Faculty of Medicine and Health Sciences.
Over the past three years in particular, our teachers, instructors and facilitators have consistently gone the extra mile for learners. It has not been easy, especially for the many who also work on the front lines of our healthcare system. Despite these challenges, you have not only been excellent educators, but role models, innovators and sources of inspiration for the next generation. Thank you for everything you do.
If you are a learner, you might be thinking of ways of showing your appreciation for a teacher or mentor who has made a positive difference in your life. This week is the perfect opportunity to thank them after class, give them a call, or send them an email, a text or a card. You can also brighten a teacher's day through McGill's Thank A Prof webform!
We would also like to highlight the leaders who support our teachers and work tirelessly to achieve educational excellence behind the scenes, including:
the Associate Deans of our six Schools
those who lead our departments and direct our programs
our educational offices
the educational leads at our partner institutions
As we highlight the dedicated contributions of our teachers, we also look ahead to building on these achievements in our Faculty. The Our Words Matter initiative is a crucial component of this goal. To be truly great teachers, we must also provide and maintain an inclusive atmosphere where everyone is respected, welcomed and safe, regardless of differences. We encourage everyone – not just educators, but all members of our community – to access the many excellent workshops and resources available through Our Words Matter.
Please join us in showing your appreciation for our teachers, and for each other.
Sincerely,
The Office of the Vice-Dean, Education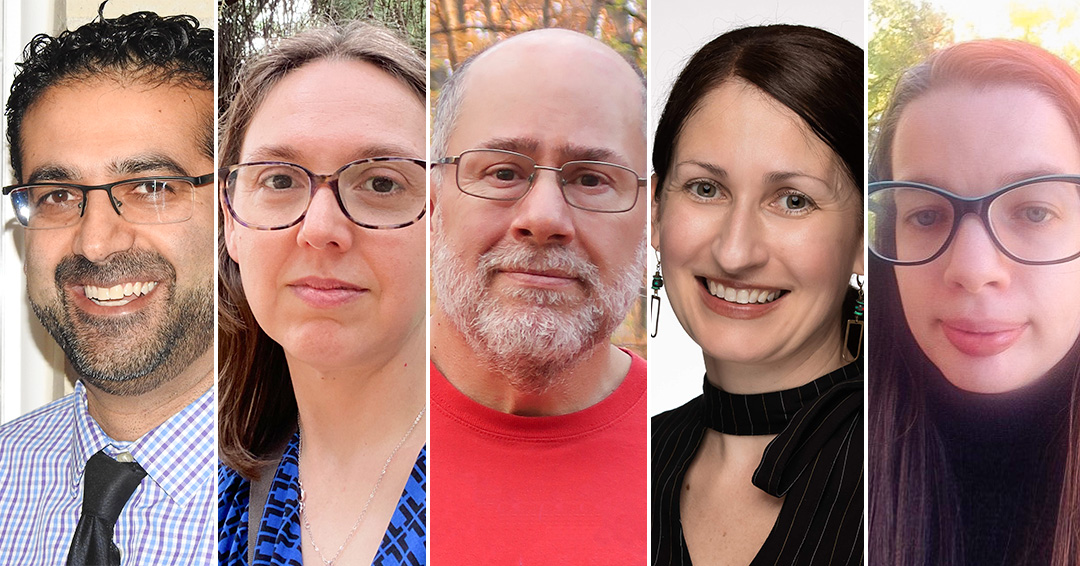 Related:
Congratulations to the winners of the third annual Learner and Faculty Awards for Teaching Innovation!
Thank A Prof: Thanked Profs (2022-23)
In conversation with Farhan Bhanji, our new Vice-Dean, Education