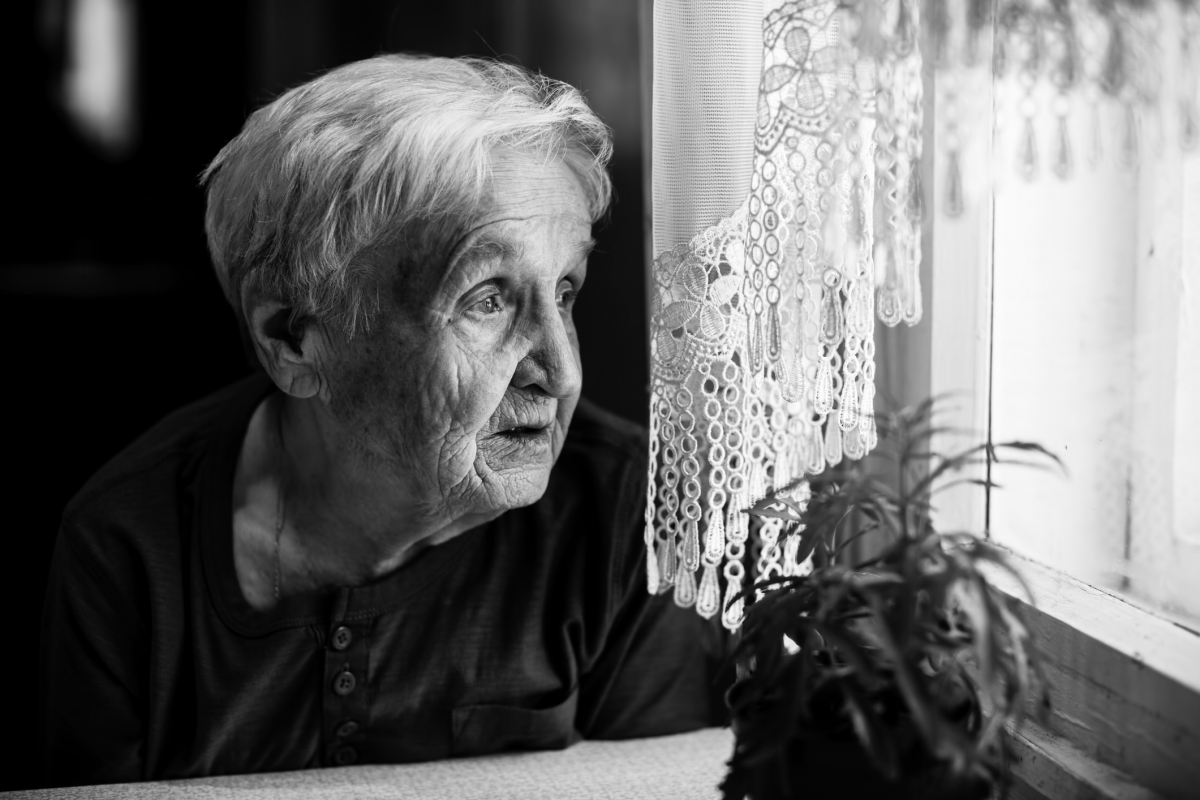 Source: McGill Newsroom
Receiving a diagnosis of dementia can be a disorienting experience for the person diagnosed and their families. A diagnosis often leaves the person and their families searching for information and guidance on health and social services that are available to assist them in their daily lives.

The Honourable Ginette Petitpas Taylor, Minister of Health, today announced funding from the Government of Canada to support Canadian researchers who will work with international collaborators to improve health and social services for people living with dementia and their families.

The Government of Canada, through the Canadian Institutes of Health Research and the Public Health Agency of Canada, will contribute more than $1 million to the total investment of nearly $6.8 million over three years for three international research projects funded under the EU Joint Programme – Neurodegenerative Disease Research (JPND).

One of the projects, titled "COGNISANCE: Co-designing dementia diagnosis and post-diagnostic care," will be led in Canada by Dr. Isabelle Vedel at McGill University. Dr. Vedel and her team will produce a new internationally adaptable set of recommendations and toolkits for people with dementia, caregivers and health care professionals on how to make the diagnostic process and post-diagnostic care as positive as possible.

Quotes
"As Minister of Health and the caregiver to a parent with Alzheimer's disease, I understand how challenging it can be for families to provide the best possible care for loved ones with a neurodegenerative disease. This research will help make life easier for people with dementia and their family caregivers by giving them tools to make important decisions and guiding them to resources and support services."

The Honourable Ginette Petitpas Taylor

Minister of Health

"The JPND is the largest global research initiative on neurodegenerative diseases. CIHR's participation in this initiative gives Canadian researchers the opportunity to collaborate with leading researchers in JPND member countries. By working internationally and pooling our expertise and resources, we are accelerating research that will improve the lives of Canadians and people in other countries around the world where dementia and other neurodegenerative diseases are a major public health challenge."

Dr. Yves Joanette

Scientific Director, CIHR Institute of Aging

Quick Facts
Dementia is a global public health challenge. More than 419,000 Canadians aged 65 and older live with diagnosed dementia.
Alzheimer's disease and Parkinson's disease are two neurodegenerative diseases that contribute to dementia.
The Government of Canada is supporting advances in dementia prevention, treatment and care.
As part of the CIHR Dementia Research Strategy, the Government of Canada is contributing $1 million to support three research projects that seek to improve health care and social services for people living with Alzheimer's disease and Parkinson's disease and their families and caregivers.
Associated Links
Contacts

Thierry Bélair

Office of the Honourable Ginette Petitpas Taylor

Minister of Health

613-957-0200

Media Relations

Canadian Institutes of Health Research

613-941-4563

mediarelations@cihr-irsc.gc.ca
Media Relations

Public Health Agency of Canada

613-957-2983
March 15, 2019