Three Faculty of Medicine members have been recognized for their exceptional commitment to medical education by the Canadian Association for Medical Education (CAME).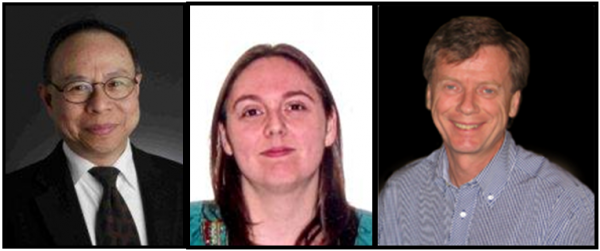 Dr. Beth-Cummings (Internal Medicine)
Dr. David Dawson (Medicine)
Dr. Togas Tulandi(Obstetrics and Gynecology)

The CAME Certificate of Merit Award acknowledges each individual's invaluable contributions to medical education within their respective medical schools and consists of a certificate and CAME membership for one year.

These deserving colleagues will be recognized at the upcoming CAME Annual General Meeting which is held in conjunction with the Canadian Conference on Medical Education (CCME) in Banff, Alberta in April.

For further information, please consult the Canadian Association for Medical Education website.

March 1, 2012