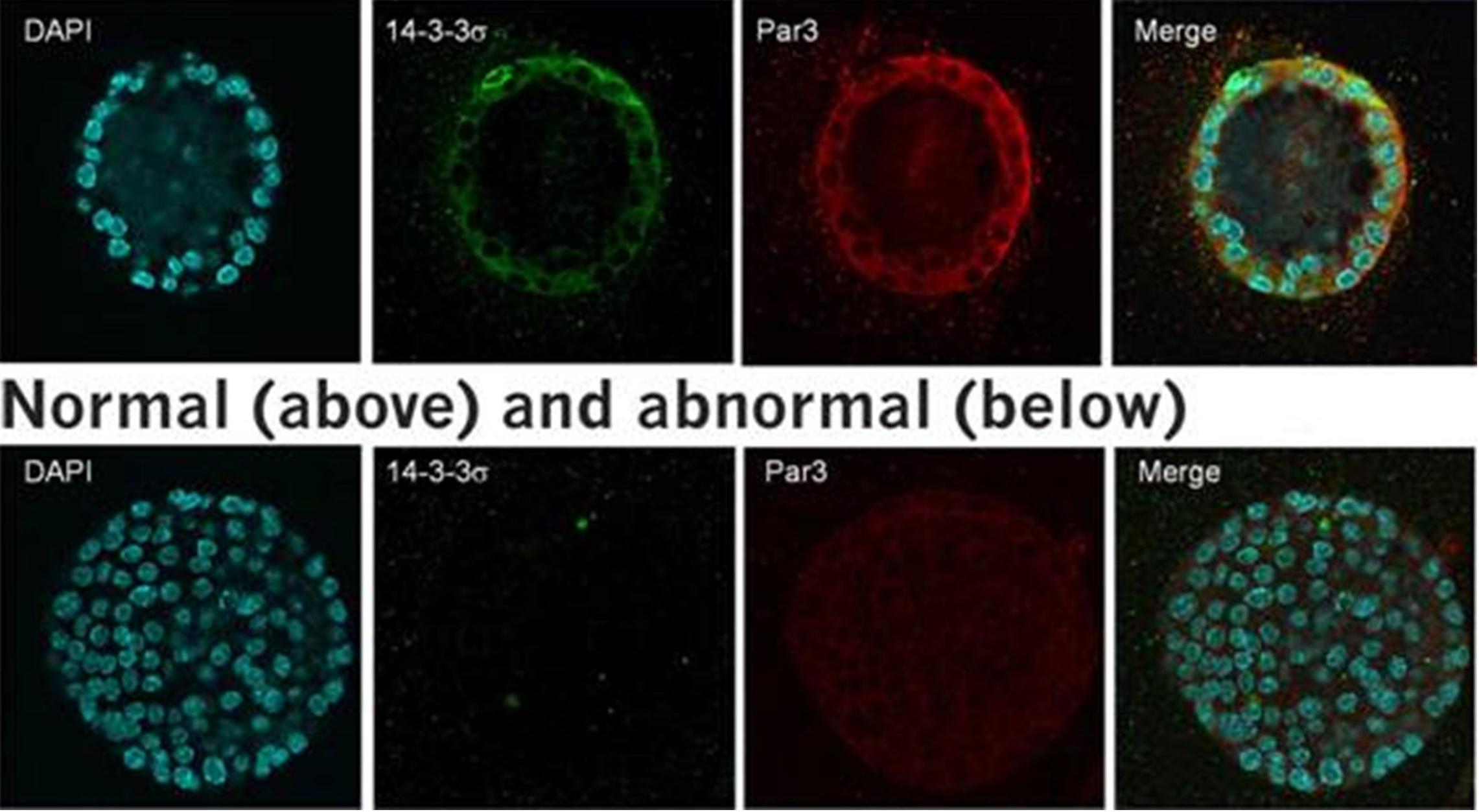 New research led by McGill Biochemist Dr. William Muller helps explain why breast-milk cells lose their structure, causing them to clump up in strange ways (see photos) and sometimes become cancer tumors. With the support of Chen Ling and Dongmei Zuo at McGill's Goodman Cancer Centre, Muller has discovered how one particular gene regulates epithelial cells – cells that normally form in sheets and are polarized to enable the transport of molecules in a single direction.

Read full McGill press release.

READ MORE IN RELATED MEDIA COVERAGE:
Times of India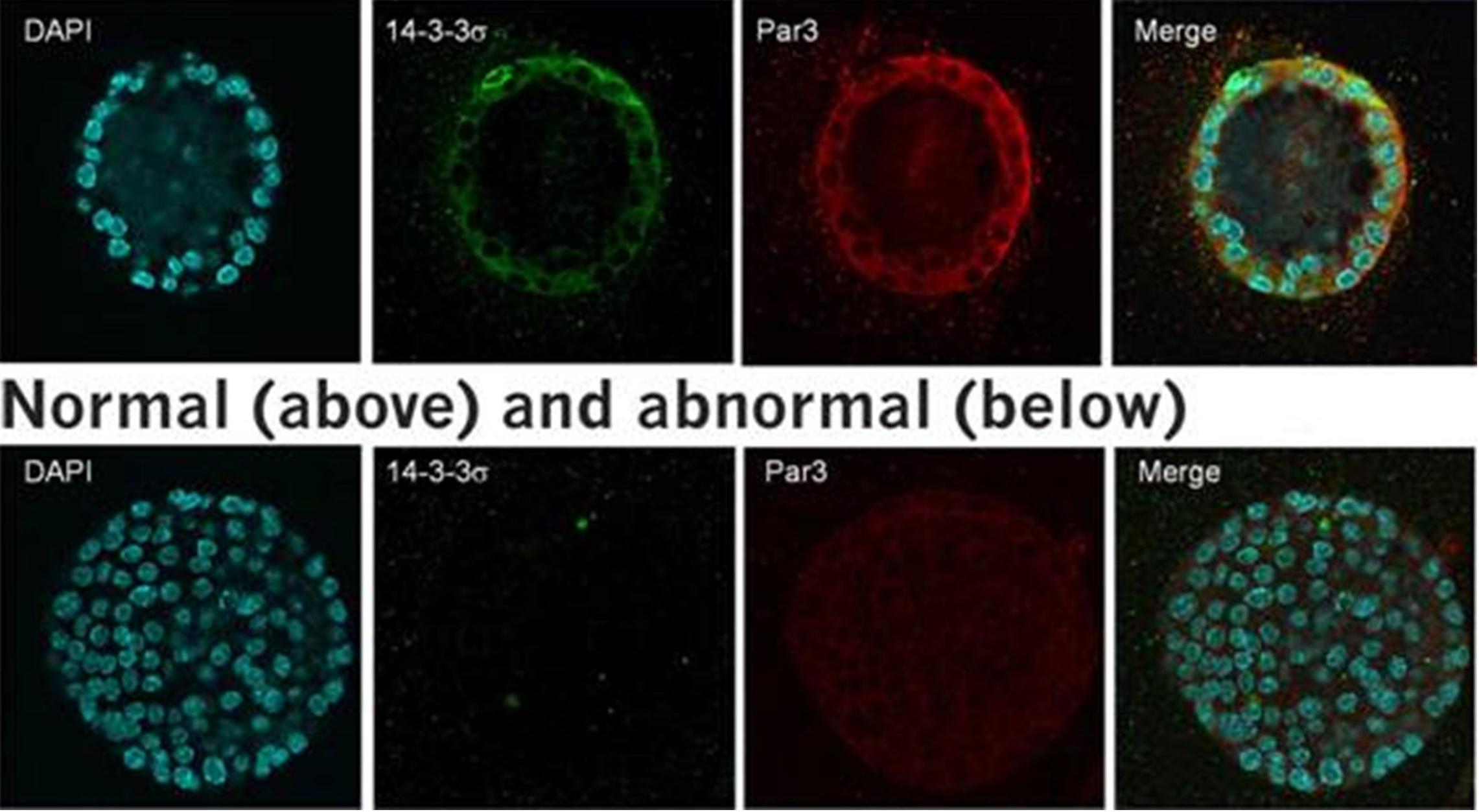 Une nouvelle recherche, dirigée par le biochimiste et professeur mcgillois William Muller, contribue à expliquer pourquoi les cellules du lait maternel perdent leur structure, ce qui provoque des regroupements étranges (voir photos), et les transforme parfois en tumeurs cancéreuses. Grâce au soutien de Chen Ling et Dongmei Zuo, du Centre de recherche sur le cancer Goodman de l'Université McGill, le professeur Muller a découvert comment un gène spécifique régule les cellules épithéliales, soit celles qui se présentent normalement sous forme de piles polarisées pour permettre le transport de molécules dans une seule direction. Cette perte de polarité jouerait un rôle important dans le développement de tumeurs du sein.

Lire le communiqué de presse complet de McGill.

À LIRE DANS LA COUVERTURE PAR LA PRESSE :
Times of India