The Holmes Lectures attract outstanding leaders in research, education and health care from around the globe. Up to two lectures will be held each year.
Friday, May 6, 2016

12:00 p.m. – 1:00 p.m.

R. Howard Palmer Amphitheatre (6th floor)

McIntyre Medical Sciences Building

3655 Promenade Sir William Osler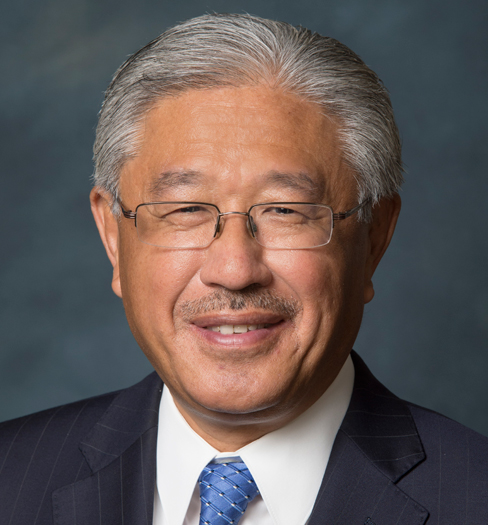 The Neglected Dimensions of Global Security: From Pandemic Preparedness to strengthening health systems globallyDr. Victor Dzau

President
National Academy of Medicine

Washington, D.C.

Dr. Victor J. Dzau is the President of the National Academy of Medicine, formerly the Institute of Medicine (IOM).  He serves as the Vice Chair of the Governing Board of the National Research Council. He is Chancellor Emeritus and James B. Duke Professor of Medicine at Duke University and the past President and CEO of the Duke University Health System. Previously, Dr. Dzau was the Hersey Professor and Chairman of Medicine at Harvard Medical School, as well as Chairman of Medicine at Stanford University.

Click here for more info and to register.

April 14, 2016