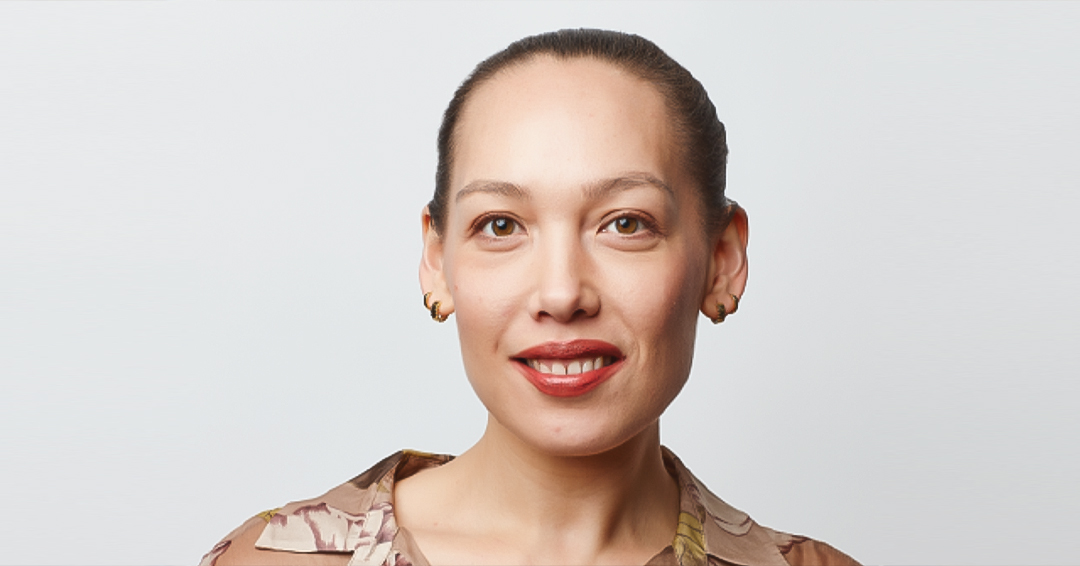 In this alumni spotlight, we catch up with Alison Hirukawa, Ph.D., a former member of the Rosalind and Morris Goodman Cancer Institute (GCI), who has taken her research expertise and transformed it into a dynamic career in the biotech industry. Her journey sheds light on the bridge between cancer research and entrepreneurial innovation.
A Deep Dive into Epigenetics at the GCI
Alison began her path at the GCI as a dedicated Ph.D. student in William Muller's lab, with a specific focus on epigenetic modulators and their impact on breast cancer progression. Her time at the GCI was characterized by in-depth exploration and research into the complexities of cancer biology. Discover her work here.
Motivation in Cancer Research: A Personal and Professional Drive
For our alum, cancer research holds a profound personal connection due to its impact on her loved ones. This emotional connection, combined with her professional aspirations, fuels Alison's motivation. "If we can harness biologically relevant disease models at scale to unlock the genetic underpinnings of different molecular subsets of cancer, we will really be able accelerate the implementation of precision medicine in oncology."
Pioneering her Way in Biotech
Alison is the co-founder of DropGenie, a biotech startup that pioneers at the intersection of automation, microfluidics, and biology. This forward-thinking venture aims to streamline cell line engineering. Her journey from research labs to the entrepreneurial world serves as an inspiring example of how the GCI's scientific rigor can be channeled into innovative solutions.
Alison's graduate studies at the GCI were instrumental in shaping her present career: "Working in preclinical models and molecular genetics helped me develop the 'voice of the customer' for the platform we built. It exposed me to a wide variety of primary cell types and gave me first-hand experience of the pain points that come with trying to do discovery at the (epi)genome scale with biologically relevant cellular models. It also introduced me to a network of people that have been indispensable in building our company."
Skills Beyond Science
Beyond scientific knowledge, Alison's training at the GCI provided her with translation skills for her current work. Learning to navigate uncharted territories and making decisions without a roadmap became a crucial skill, which she developed by pioneering a new project in the Muller lab. Her graduate studies helped her develop tenacity, which she deems a key trait for anyone who wants to explore the road of entrepreneurship. Finally, her training at the GCI strengthened her narrative-driven data communication skills as part of her professional toolkit.
Words of Wisdom
Alison shares her advice to current GCI trainees interested in pursuing a similar career:
Your actions compound: The reputation you build and the people you meet today can have a funny way of looping back into your timeline in serendipitous ways. You don't have to go to every event out there but it's important to make time for external connections and collaborations.
Self-awareness: It's important to know (and be honest) about what's important to you and who you are. It will be easier to find collaborators and team members that complement and enhance your abilities.
Understand the problem: Often we put more time and energy into the actions (because most of us find that's the fun part!) and don't truly dig into understanding the problem. Don't skimp on problem definition and make sure there is a market for that problem.
Alison's journey serves as an inspiring testament to the GCI's role in shaping scientific minds and fostering innovative solutions. Her transition from cancer research to entrepreneurship showcases the limitless possibilities that await those who are determined to bridge the bench and the world. Thank you, Alison, for sharing your story with us.