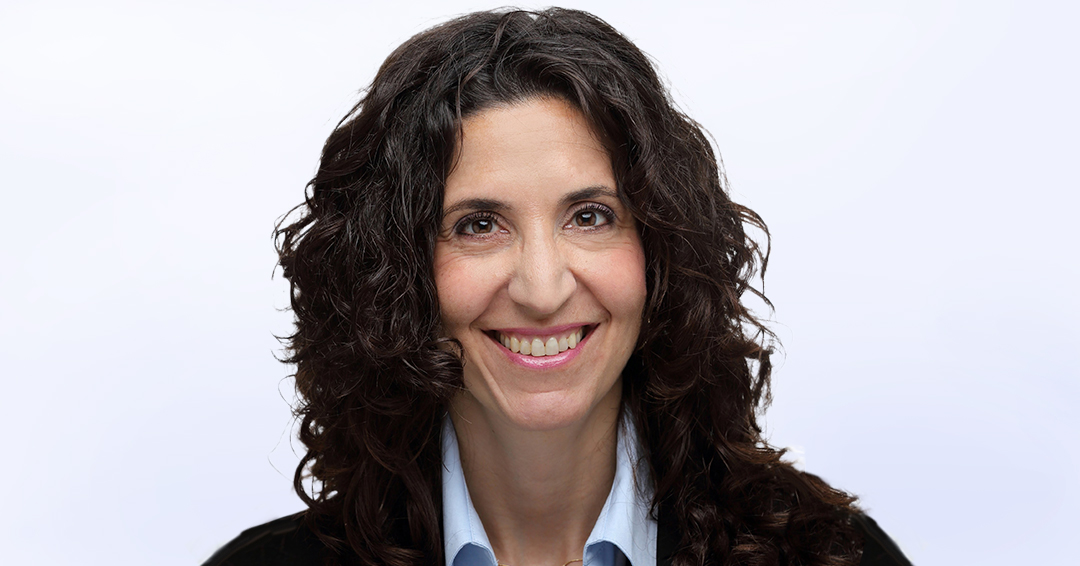 For Dr. Maryam Wagner, one of the most rewarding aspects of her research career at the McGill Faculty of Medicine and Health Sciences has been the opportunity to collaborate with researchers and healthcare professionals from across the university system.
Wagner, an assistant professor of health sciences education and an assessment lead for the Health Profession Schools, is currently co-leading a project titled "Disruption as a Positive Force: Leveraging the COVID-19 Pandemic for Educational Advancement in Surgical Postgraduate Education." The project focuses on investigating the impact of the pandemic's disruption on surgical residents whose hours in the operating room (OR) have been drastically curtailed. The findings will be used to inform educational initiatives aimed at improving and advancing surgical training.
The inspiration for this project emerged from a conversation between Dr. Wagner and two of her colleagues, Drs. Paola Fata and Carlos Gomez-Garibello. "Dr. Fata shared about some of the challenges faced by surgical residents as a result of the pandemic, and we wanted to find ways to help," Dr. Wagner recalls. "Alongside Dr. Kevin Lachapelle, we were able to leverage the Institute of Health Sciences Education Innovation and Research Seed Fund's "Special Call: IHSE Research Grants on Educational Advancement or Innovations in Response to COVID-19," made possible thanks to the generosity of the Stevenson Fund,  to better understand these challenges and collaborate to discern best practices or alternatives to traditional learning models as surgical training continues to develop."
Historically, surgical residency training has relied heavily on an apprenticeship model, with learners engaging in hands-on, real-time education alongside experienced surgeons in the OR. Due to health and safety measures adopted by provincial health authorities, including the cancellation of non-essential surgeries, opportunities to teach residents using traditional models have been limited.
To begin to gauge the effect of the pandemic on surgical residents, Dr. Wagner's team spells out the different competencies that surgical residents acquire throughout their education, such as surgical knowledge, acquisition and refinement of technical skills, and effective communication with patients and their families. The team then examines how the pandemic has impacted the development of these learning objectives, while considering the impact of decreased time in the OR on residents' perceived ability to learn effectively.
"The pandemic has proven to be an unpredictable time for everyone," says Dr. Wagner. "But despite the circumstances, the Seed Fund project has allowed us to take this opportunity to meaningfully contribute to enhancing the learning experience of our trainees through a scholarly approach. A large part of accomplishing that goal is learning to adapt interpersonal and academic methods in the face of ever-changing contexts."
She also notes that the COVID-19 pandemic is just one of many possible disruptions to education. As the project advances, Dr. Wagner and her colleagues hope to expand their reach beyond the Faculty of Medicine and Health Sciences. "We're still in the data collection phase, so we have yet to move on to best practices or potential solutions," Dr. Wagner explains. "But we are already pursuing new projects in the field of surgical education with scholars in McGill's Faculty of Education and other Canadian institutions. We hope the results of this study will be helpful as we continue to navigate the pandemic's ebbs and flows and advance surgical education in Canada."