A discovery by IRCM researchers could have an impact on cancer treatment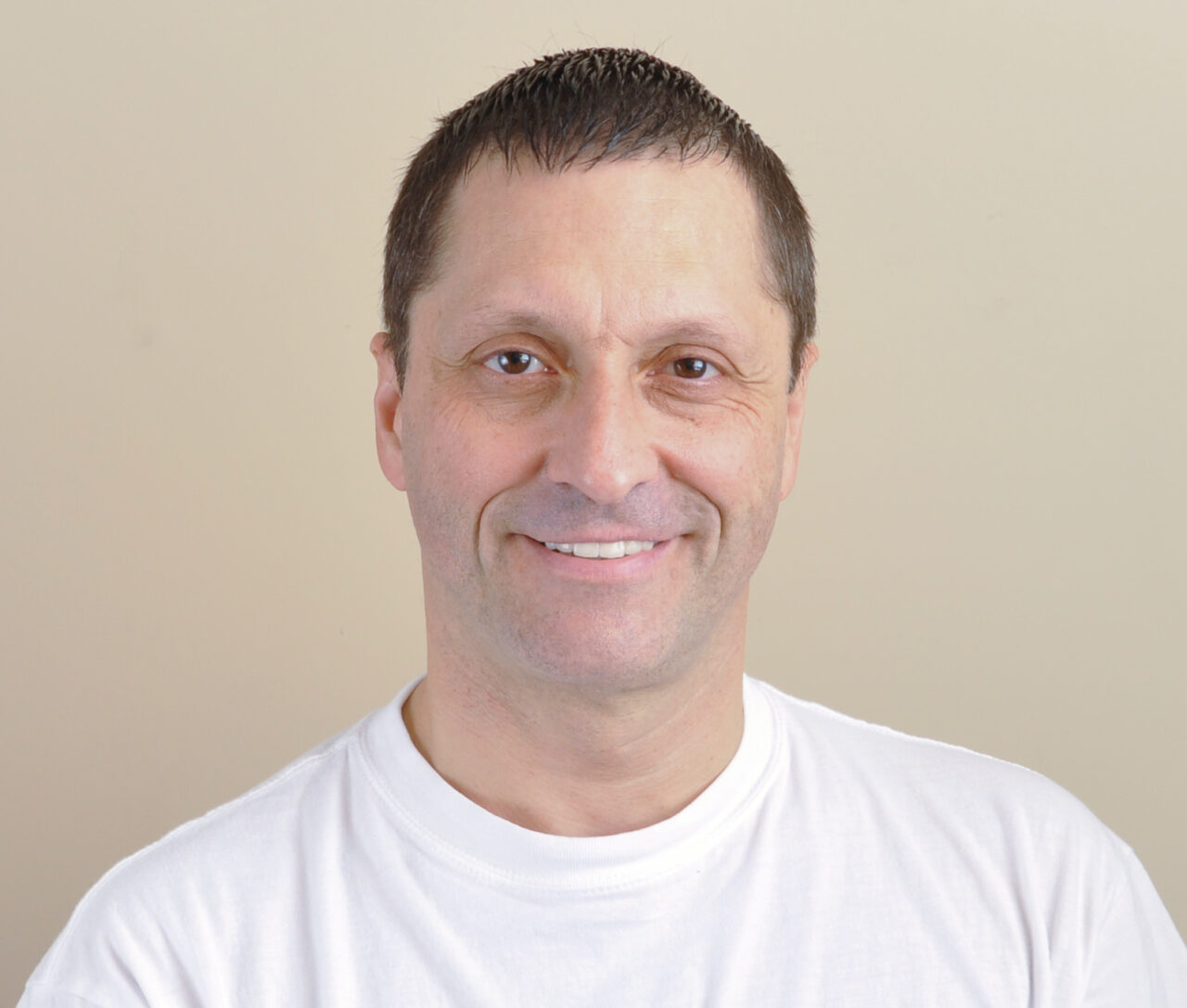 By studying a type of immune cells, a team of researchers at the IRCM led by Dr. André Veillette, adjunct professor in the Department of Medicine (Division of Experimental Medicine) at McGill University, identified the mechanism of action for a new target for novel immune-oncology treatments. Their discovery is published today in the print edition of the scientific journal The Journal of Experimental Medicine.
The researchers study natural killer (NK) cells, which are crucial to the immune system and protect the body by destroying cancer cells. The team is more specifically interested in a protein called DNAM-1 that plays a key role in the elimination of cancer cells.

"We discovered the mechanism by which the DNAM-1 protein stimulates the function of NK cells and, thus, increases their capacity to eliminate cancer cells," says Dr. Veillette, Director of the Molecular Oncology research unit at the IRCM.

The DNAM-1 protein is a receptor located at the surface of NK cells. It competes with other receptors that also want to interact with cancer cells, such as the TIGIT receptor that, on the contrary, reduces the efficiency of NK cells.
Click
here
to read the full press release.