Researchers uncover mechanism that makes cancer cells more susceptible to treatment
Beyond dealing with fighting the disease itself, cancer patients undergoing treatment via chemotherapy are burdened with dealing with a bevy of, often serious, side effects. Now, in a new study published in the journal Cell Reports, researchers at McGill University have uncovered a potential mechanism to make cancer cells more sensitive to chemotherapy.

"If by changing the metabolism of cancer cells we could make them more sensitive to drug treatment, we may need to use less drugs and therefore limit the side effects," says Dr. Julie St-Pierre, Associate Professor in the Department of Biochemistry at McGill's Faculty of Medicine and a member of the Goodman Cancer Research Centre (GCRC), who co-led the study with Dr. Vincent Giguère, also from the GCRC.

Unlocking the discovery
The concept of modulating cellular metabolism to sensitize cancer cells to existing chemotherapy drugs represents a novel way to think about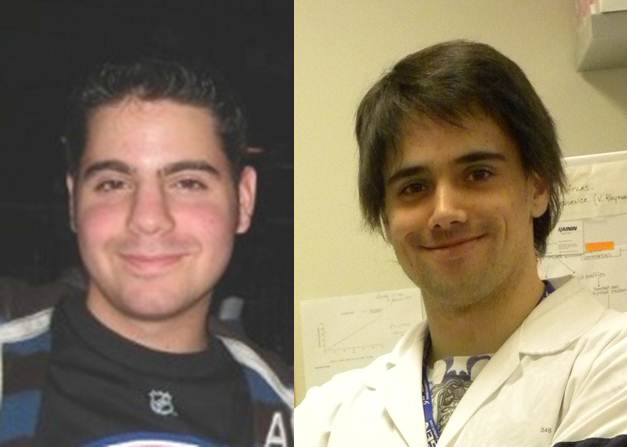 cancer treatment. Before arriving at this discovery, the researchers, working with Dr. Guillaume Bourque at the McGill University and Génome Québec Innovation Centre, were searching for new ways to change the metabolism of cancer cells in order to lessen their growth rates. During the course of this investigation, they discovered that one of the drugs that they were using was changing one component of metabolism – the target of cancer drugs like methotrexate – which is essential for the division of cancer cells. They then combined the two drugs and realized that the metabolic drug was enhancing the action of methotrexate, rendering it more effective at slowing cancer cell growth than when used by itself.

A positive impact for patients
"Our discovery has the potential to impact patients undergoing chemotherapy treatment with methotrexate," notes Dr. St-Pierre. "And it may open up the use of methotrexate for other cancer types as well."

This study was made possible with funding from the Terry Fox Research Institute, the Quebec Breast Cancer Foundation and the Canadian Institutes of Health Research.

The PGC-1α/ERRα Axis Represses One-Carbon Metabolism and Promotes Sensitivity to Anti-folate Therapy in Breast Cancer
DOI: http://dx.doi.org/10.1016/j.celrep.2015.12.086

February 4, 2016