"I don't stand here claiming that I understand everything there is to know about professionalism. What I do claim to understand is that professionalism is a social contract and that like any other contract, the terms of it are going to constantly be reworked and renegotiated." These were words spoken by Dr. Robert Sternszus, McGill pediatric resident, while giving his student perspective on medical professionalism to a group of experts in the field.

Dr. Sternszus was among the 127 participants from 28 health sciences disciplines and departments, 17 different organizations and universities and 5 Canadian provinces who recently convened at McGill University in honour of Drs. Richard and Sylvia Cruess and their outstanding contributions to the area of professionalism in medical education.

Presented by the Faculty Development Office, the Centre for Medical Education and the Dean's Office of the Faculty of Medicine, Professionalism: Celebrating the Past… Mapping the Future brought participants together with other experts in this ever evolving area of medicine.

"In a world where many patients are going to trust wrongdiagnosis.com more than they trust your opinion, it behooves us more than ever to challenge our profession as much as, if not more than, than our patients and our society," continued Dr. Sternszus.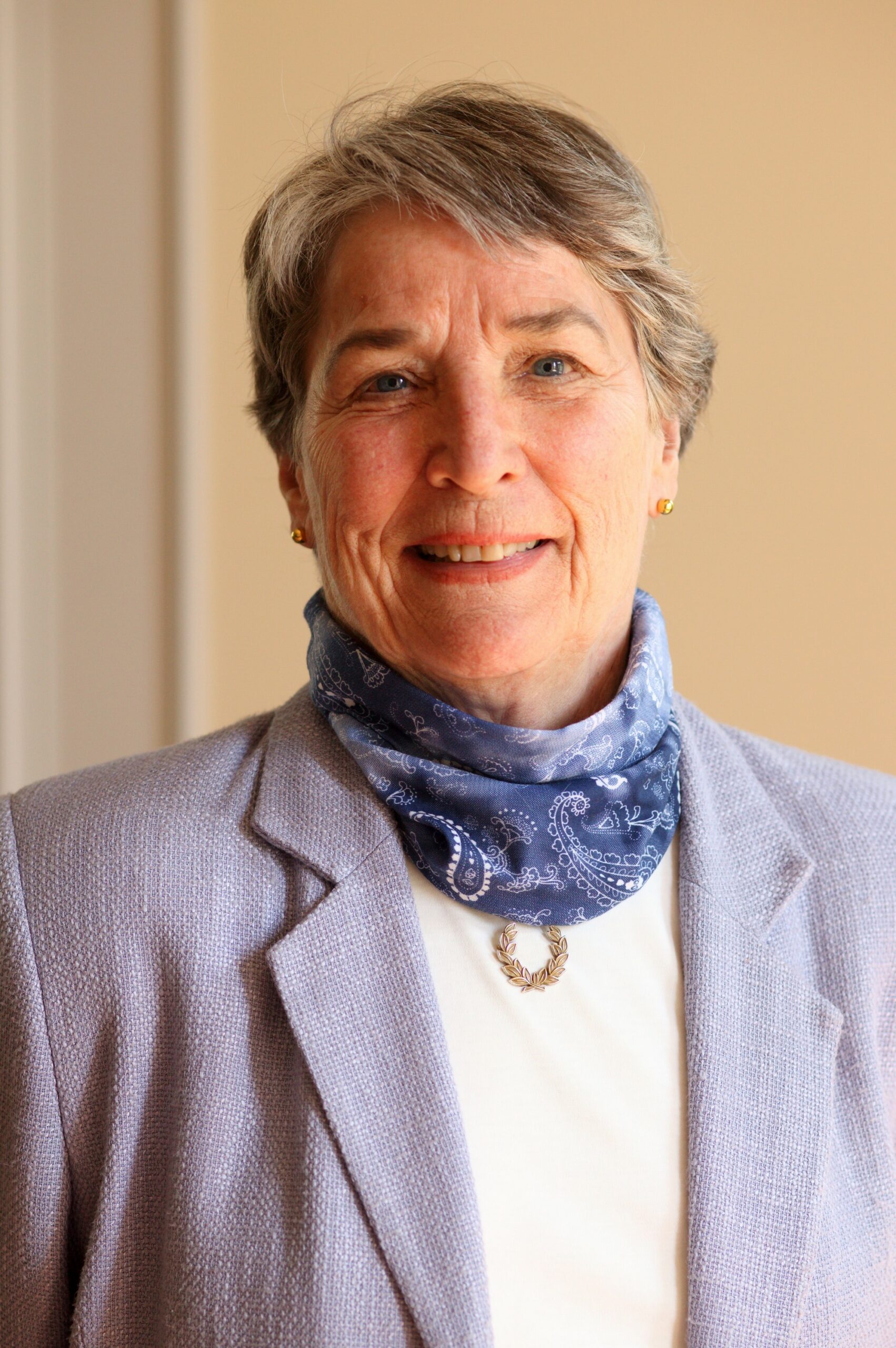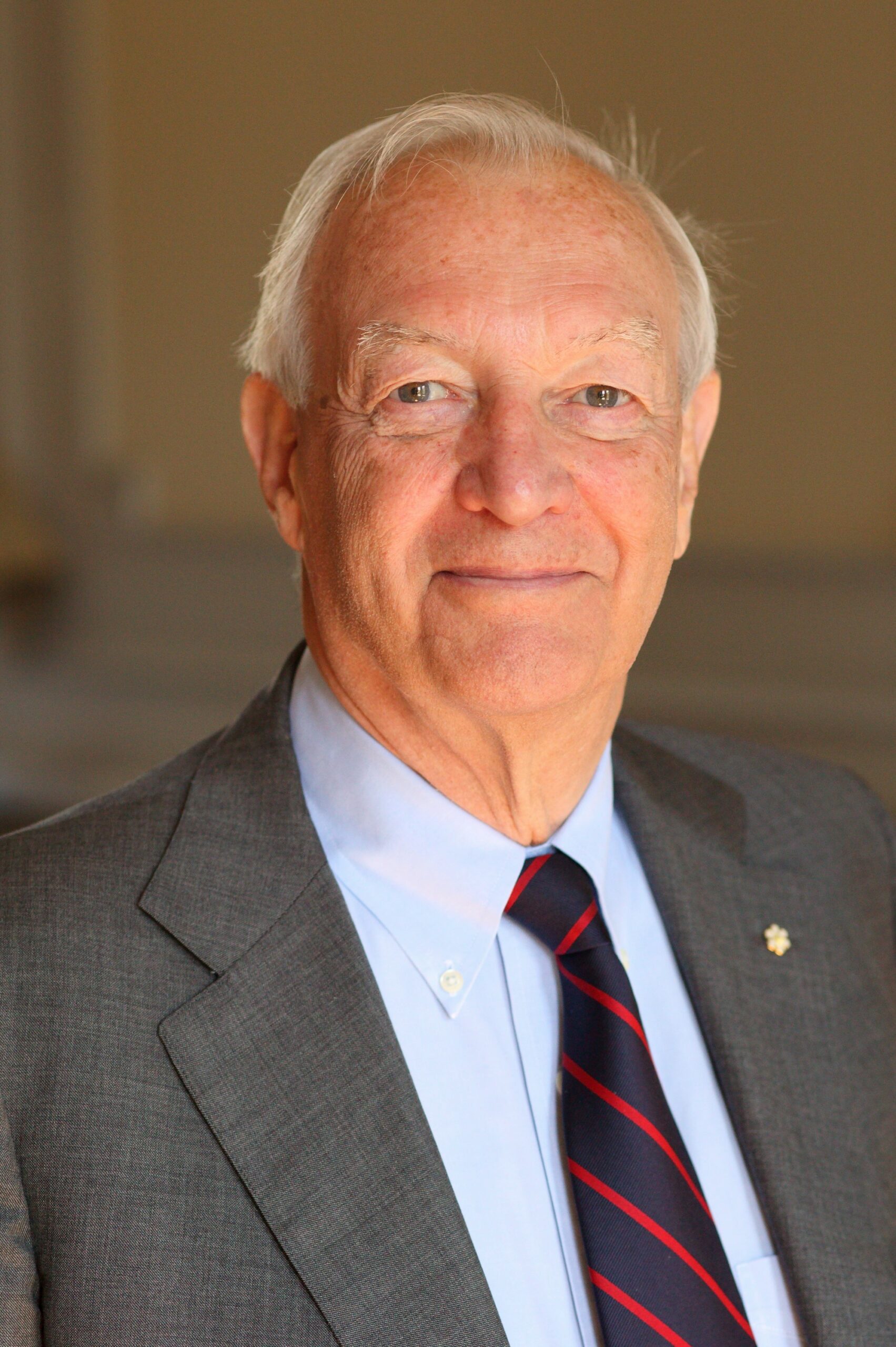 The day-long symposium began with an introductory plenary given by Drs. Richard and Sylvia Cruess on the Heart and Mind of Professionalism. Presentations included: Professionalism: A Social Network Perspective by Drs. Fred Hafferty (University of Minnesota, Duluth); The Context of Professionalism by Shiphra Ginsburg (University of Toronto); The Assessment of Professionalism with Maxine Papadakis (University of California, San Francisco); and Working in a Multi-Generational Context with Sharon Johnston (University of Ottawa). In addition, Dr. Linda Snell, Professor of Medicine from McGill University, gave a faculty perspective on professionalism in the Faculty of Medicine.

Drs. Richard and Sylvia Cruess began their current research on professionalism and medicine's social contract with society in 1995. Since then, they have published innumerable articles and presented around the world on the topic. Their impact on the undergraduate curriculum at McGill University has been enormous. In 2009 Cambridge University Press released "Teaching Medical Professionalism," a book with contributions from around the world including McGill, and edited by the Drs. Sylvia and Richard Cruess in collaboration with Dr. Yvonne Steinert.

The symposium proved to be a wonderful success by underscoring and celebrating the achievements of the Drs. Cruess' in professionalism to date, and sparked new dialogues and ideas on the future of professionalism at McGill and beyond. "I found out this morning, that my personal journey, my personal story and my understanding of medical professionalism was scripted by the Cruesses from the very beginning," said Dr. Sternszus.

To access the Symposium presentations, please visit the Faculty Development Office website.

« Je ne suis pas ici pour déclarer que je comprends tout ce qu'il faut savoir sur le professionnalisme. Ce que je suis certain de comprendre, c'est que le professionnalisme constitue un contrat social et que, comme n'importe quel autre contrat, ses conditions seront constamment retravaillées et renégociées. » Ce sont les mots du docteur Robert Sternszus, résident mcgillois en pédiatrie, qui livrait son point de vue d'étudiant sur le professionnalisme médical devant un groupe d'experts dans le domaine.

Le docteur Sternszus comptait parmi les 127 participants provenant de 28 disciplines et départements de sciences de la santé, 17 organismes et universités, et cinq provinces canadiennes qui se sont récemment réunis à l'Université McGill pour rendre hommage aux docteurs Richard et Sylvia Cruess et à leurs contributions exceptionnelles au domaine du professionnalisme en éducation médicale.

Présenté par le Bureau de formation professorale, le Centre d'éducation médicale et le Bureau du doyen de la Faculté de médecine, le symposium a permis aux participants de rencontrer d'autres experts dans ce domaine de la médecine en perpétuelle évolution.

« Dans un monde où un grand nombre de patients feront davantage confiance à mauvaisdiagnostic.com qu'à notre opinion, il est de notre devoir, plus que jamais, de nous lancer un défi aussi grand, sinon plus, que celui que nous lanceront nos patients et notre société », a poursuivi le docteur Sternszus.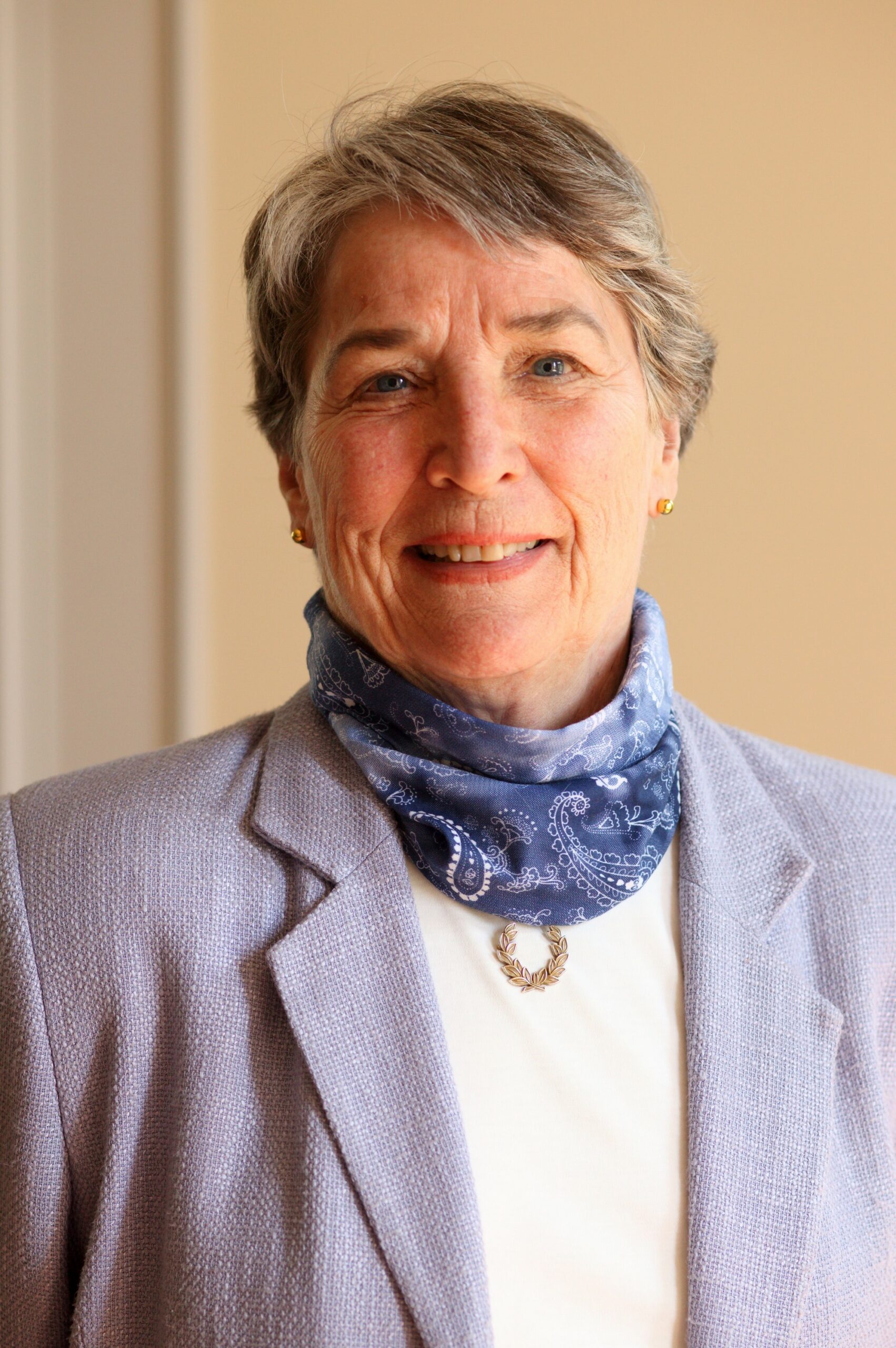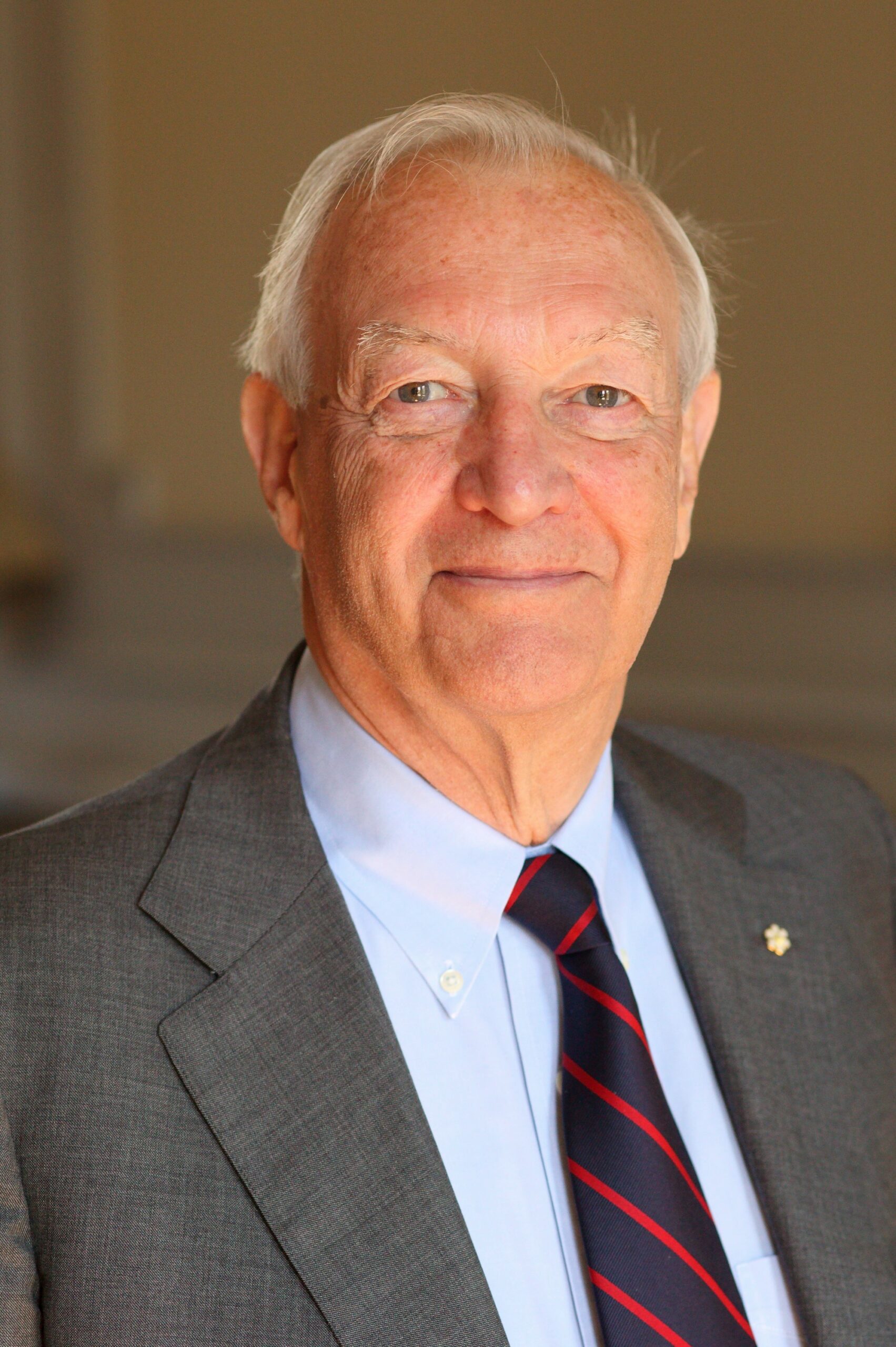 Le symposium d'une durée d'une journée a commencé par une plénière présentée par les docteurs Richard et Sylvia Cruess et intitulée Le cœur et l'esprit du professionnalisme. Les autres présentations portaient sur : Le professionnalisme : une perspective du réseau social, par le professeur Fred Hafferty (Université du Minnesota, Duluth); Le contexte du professionnalisme, par Shiphra Ginsburg (Université de Toronto); L'évaluation du professionnalisme, avec Maxine Papadakis (Université de Californie, San Francisco); et Travailler dans un contexte multigénérationnel, avec Sharon Johnston (Université d'Ottawa). Par ailleurs, la docteure Linda Snell, professeure de médecine à l'Université McGill, a livré la perspective d'un membre du corps professoral sur le professionnalisme au sein de la Faculté de médecine.

Les docteurs Richard et Sylvia Cruess ont entrepris en 1995 leur présente recherche sur le professionnalisme et le contrat social de la médecine. Depuis, ils ont publié d'abondants articles et fait des présentations partout dans le monde sur ce sujet. Leur influence sur le programme de cours de premier cycle de l'Université McGill a été gigantesque. En 2009, les Presses de l'Université de Cambridge ont publié Teaching Medical Professionalism (Enseigner le professionnalisme en médecine), un ouvrage réalisé grâce à des contributions provenant des quatre coins de la planète, dont McGill, rédigé par les docteurs Cruess en collaboration avec la professeure Yvonne Steinert.

Le symposium a connu un formidable succès en soulignant et en célébrant les accomplissements atteints à ce jour par les docteurs Cruess en professionnalisme, et a initié de nouveaux dialogues et généré de nouvelles idées sur l'avenir du professionnalisme à McGill et au-delà. « J'ai découvert ce matin que mon cheminement et mon histoire personnel, ainsi que ma compréhension du professionnalisme médical étaient tributaires du travail des Cruess, et cela, dès le départ », a déclaré le docteur Sternszus.

Pour accéder aux présentations du symposium, veuillez visiter le site du Bureau du développement professoral.