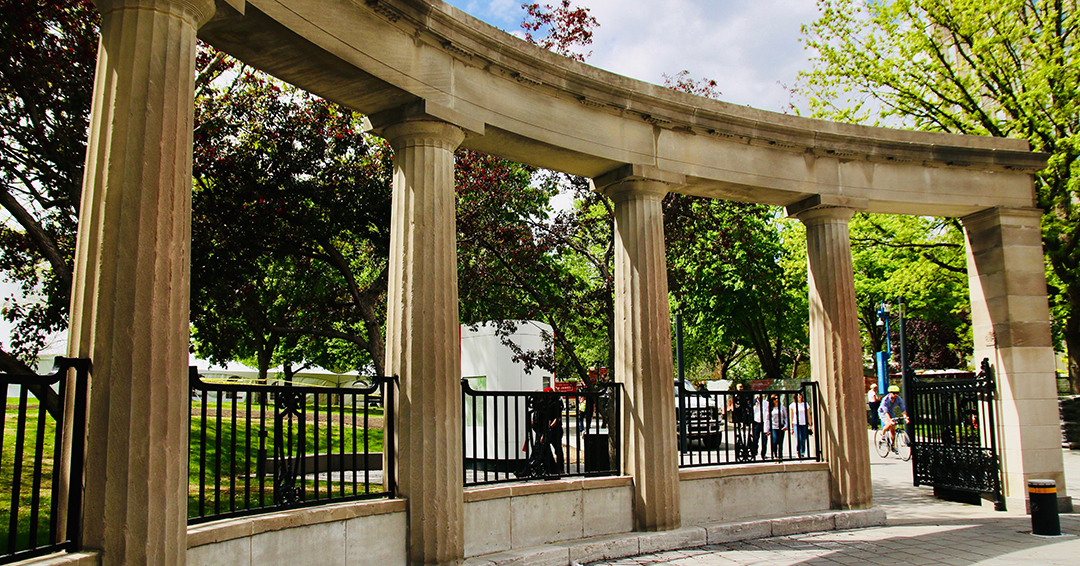 147 McGill researchers receive funding to fuel innovative science and technology discoveries
Today the Natural Sciences and Engineering Research Council of Canada (NSERC) awarded 147 McGill research projects with funding from its Discovery Research Programs, including Discovery Grants, Discovery Launch Supplements, Subatomic Physics Discovery Grants, Ship Time Grants, Discovery Grants Northern Research Supplements, and Research Tools and Instruments Grants for a total investment of $31 million. The funding was announced by the Honourable Randy Boissonnault, Minister of Employment, Workforce Development and Official Languages, on behalf of the Honourable François-Philippe Champagne, Minister of Innovation, Science, and Industry, and the Honourable Mark Holland, Minister of Health, as part of a suite of national science and research investment.
The Discovery Research Program supports ongoing programs of research with long-term goals. These grants recognize the creativity and innovation that are at the heart of all research advances. It also includes support for early-career researchers who will bring new perspectives and insights to their fields, enabling them to become the research leaders of tomorrow.
McGill's funded projects include Professor Stefanie Blain-Moraes' innovative research on the neurobiological substrates that underpin human consciousness, Lyle Whyte's critical research on polar microbial ecology and diversity; Professor Jeffrey Bergthorson's research on carbon-free circular fuels. Also funded is Professor Alba Guarné's structural and functional studies of DNA repair proteins.
With the support of a Discovery Grant, Ahmed El-Geneidy, Professor in the School of Urban Planning, will lead a series of interrelated projects focused on supporting sustainable transport transitions. Transport professionals across Canada are facing complex challenges as they work to achieve sustainability goals and increase the use of active transport such as cycling, walking, and public transit. El-Geneidy's program aims to equip cities with the appropriate tools needed to transition to sustainable transport modes by generating practice ready research and training highly qualified practitioners. Among the six projects led by El-Geneidy is a study to understand the practicality of adopting policies such as the 15-minute city—the concept that city dwellers should be able to access all their destinations within 15 minutes through walking or cycling—in Canada. El-Geneidy is also analyzing the changes in the elasticity of public transit demand due to the COVID-19 pandemic and new teleworking policies.
For a list of McGill's Discovery Research Program recipients, consult the database of awardees here.