Nurses at the Neuro are on the front line and are involved in all aspects of the health care system, whether it is research, administration, education or clinical care. Their role in improving the health and well-being of others is critical.

The 2016 Neuroscience Nursing Awards of Excellence Ceremony took place on May 10 as part of the National Nursing Week. It was a wonderful showcase of dedication, spirit, determination, strength, compassion and innovation, and an opportunity to pause and celebrate nurses and others who have gone above and beyond.

We would like to recognize this year's awardees and again thank all the staff for their hard work and dedication to patient care.

Congratulations to all awardees!

2016 Award Winners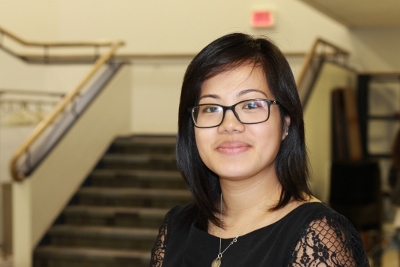 Evelyn Malowany Award for Clinical Practice

Mary Villamor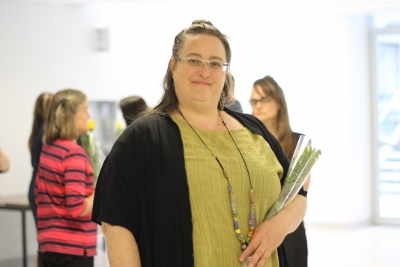 Anne-Marie Lejeune Award for Spiritual Care

Lana Kim McGeary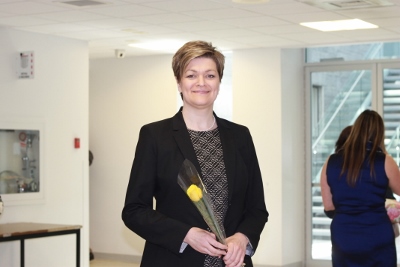 Lorine Besel Prize for Leadership

Joanne Charbonneau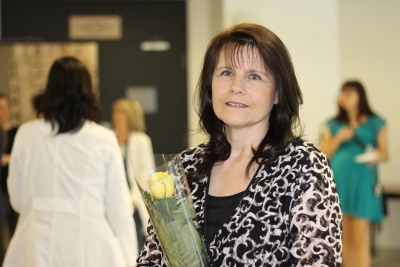 Laraine Imperial Partners in Practice Award

Carol McCorkill De Graaf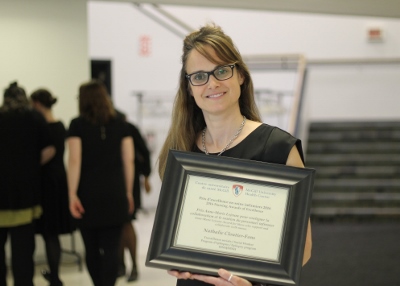 The Anne-Marie Lejeune Prize

Nathalie Cloutier-Fons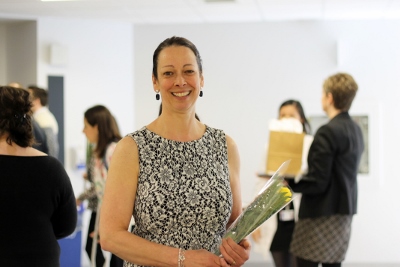 Evelyn Malowany Prize for Clinical Practice

Marie-Claude Lesieur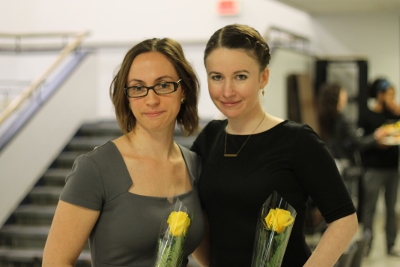 Patricia O'Connor Award for an Evidence-Informed Project

The Brain Tumor Interdisciplinary Team
accepted by Mélanie St-Gelais and Catherine-Anne Miller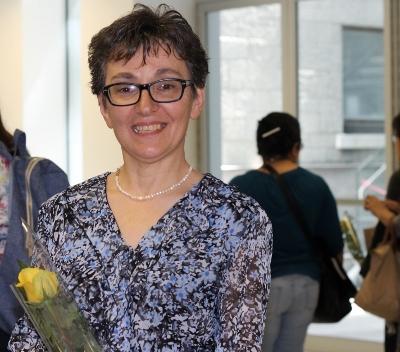 Certificate of Recognition

Josée Allard
Peggy Sangster Award for Excellence in Preceptorship

Marianne Sofronas
Visit our Facebook page to see profiles of the award winners.

May 11, 2016