Monday, May 27, 2013, 8:30 a.m. to 5:00 p.m.

Tuesday, May 28, 2013, 8:30 a.m. to 5:00 p.m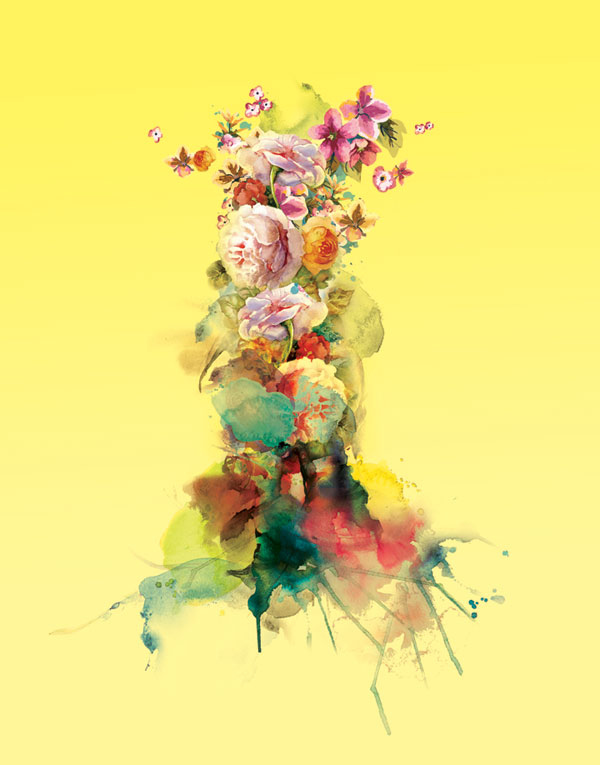 This conference is the largest and the most comprehensive conference on this topic held in Canada since the IEPA in 2004. The conference brings together renowned researchers and clinicians, from different parts of the world, to disseminate the most up to date knowledge on neurobiological, social, psychological, and cultural aspects of the early phases of psychotic disorders, as well as on challenging problems related to substance abuse and physical health.
A two-hour open forum, with participation from service providers and users, policy makers and clinician scientists, will explore application of this knowledge to tackle challenges posed in service delivery. There will be a poster session where individuals from different early intervention services will present their work.

This conference is designed to disseminate practical knowledge to clinicians, researchers, students, administrators, and representatives from the government and to help translate research into practice and policy, so that young people suffering from psychosis receive the best possible services and increase their chances of recovery.

Consult the detailed program
Download the poster
Moderator

Ashok Malla
, MD, FRCPC, Director, Prevention and Early Intervention Program for Psychoses PEPP-Montréal), Douglas Institute; Professor, Department of Psychiatry, McGill University; Canada Research Chair in Early Psychosis
Where
Douglas Hall
, Douglas Institute
How to get to the Douglas
Parking available on site for 3$ for the day.

Nearby hotel
: A reduced rate is being offered to all conference attendees who wish to stay at the
Hotel Méridien/Château Versailles
. To take advantage of this special rate, you must mention that you are a registered attendee of the conference when making your reservation. Visit
www.lemeridienversailleshotel.com
for reservation details.
Language
All lectures will be given in English with simultaneous translation on demand.

Target audience
Professionals and employers working in health services, general practitioners, students, researchers, residents, social organization and other professionals working with youth and young adults in mental health programs.

Accreditation
A certificate of attendance will be issued by email to all participants.

This event will be accredited by Continuing Medical Education (McGill).

Abstract submission
The period for abstract submission is finished.

Registration
Please note that the event is sold-out and we can't take anymore registration for the in-class event. However, you can still register to the webcast.

Registration fees
Physician and other professional: $350

Resident and student (a valid ID card is required ): $100

Non-profit organization employees: $100

To be valid, all registration must be paid. No reimbursements after May 17, 2013.

By mail:
Complete the
registration form
and return to Ms. Jessy Ranger at the address listed below. Make your cheque payable to Research Centre, Douglas Hospital.
For more information click here

May 1, 2013