Young Women in Bio (YWiB) is a nonprofit organisation that encourages young girls to explore opportunities, education, and careers in STEM. The GCI hosted its 14th collaborative event with YWiB on March 20th, 2023.
Young women aged 14-15 visited the GCI to learn about the importance of female representation in STEM.
This bi-annual outreach event is hosted to encourage young women to pursue careers in stem by showing them that the field is accessible to them, and to give graduate students at the GCI the opportunity to act as role models and participate in science outreach activities.
The students learned about the groundbreaking scientific contributions women have made over the years, and heard an introduction to the academic career path, and scientific career options outside of academia too!
Check out some pictures taken by Kailyn Wanhella!
GCI trainee, Annika Pedersen, demonstrating how to pipette: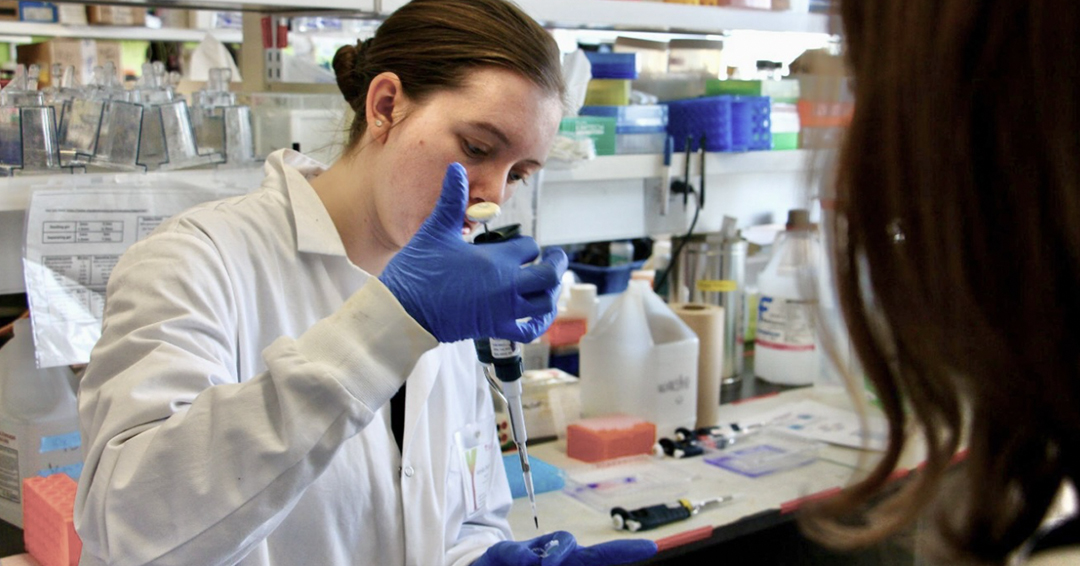 GCI trainee, Yilin Wang, showing an experiment: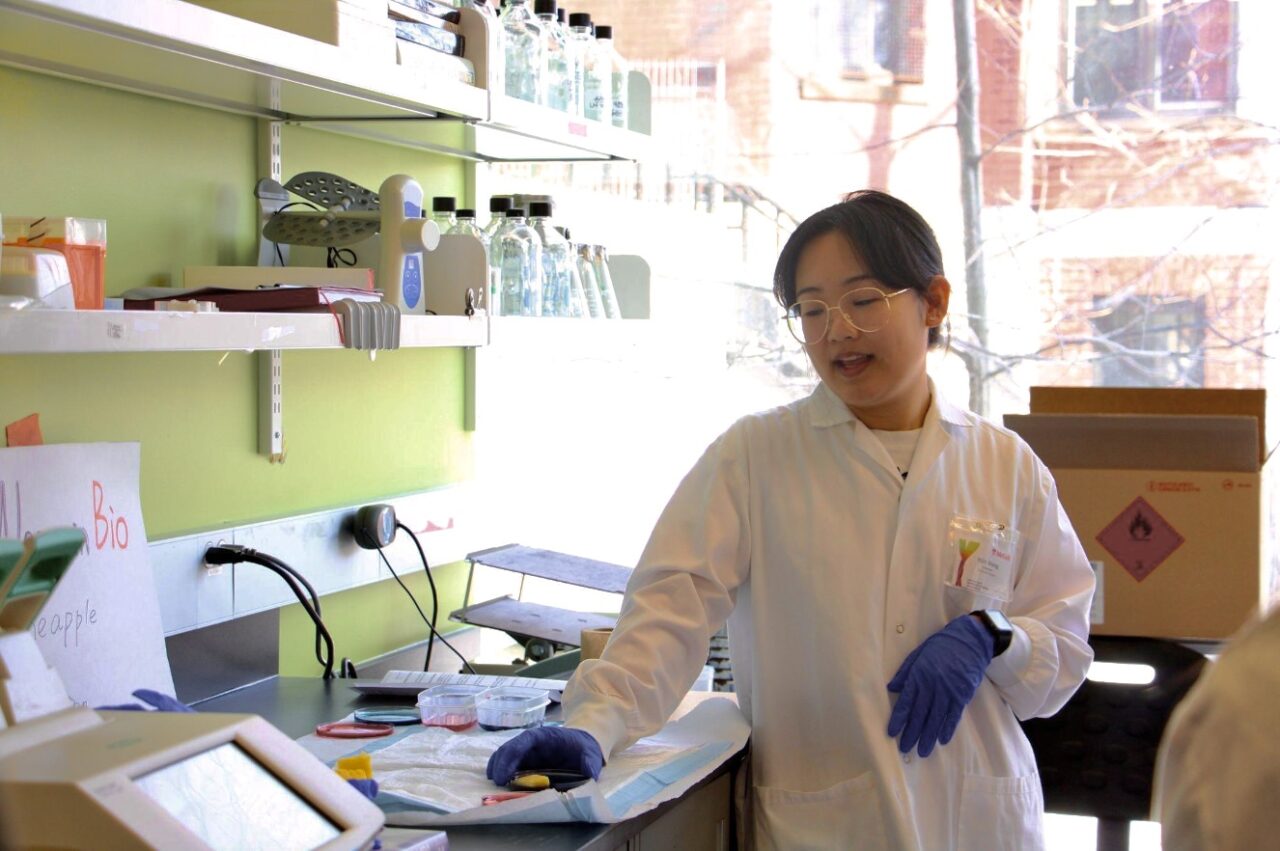 GCI trainee, Sandrine Busque, explaining a protocol: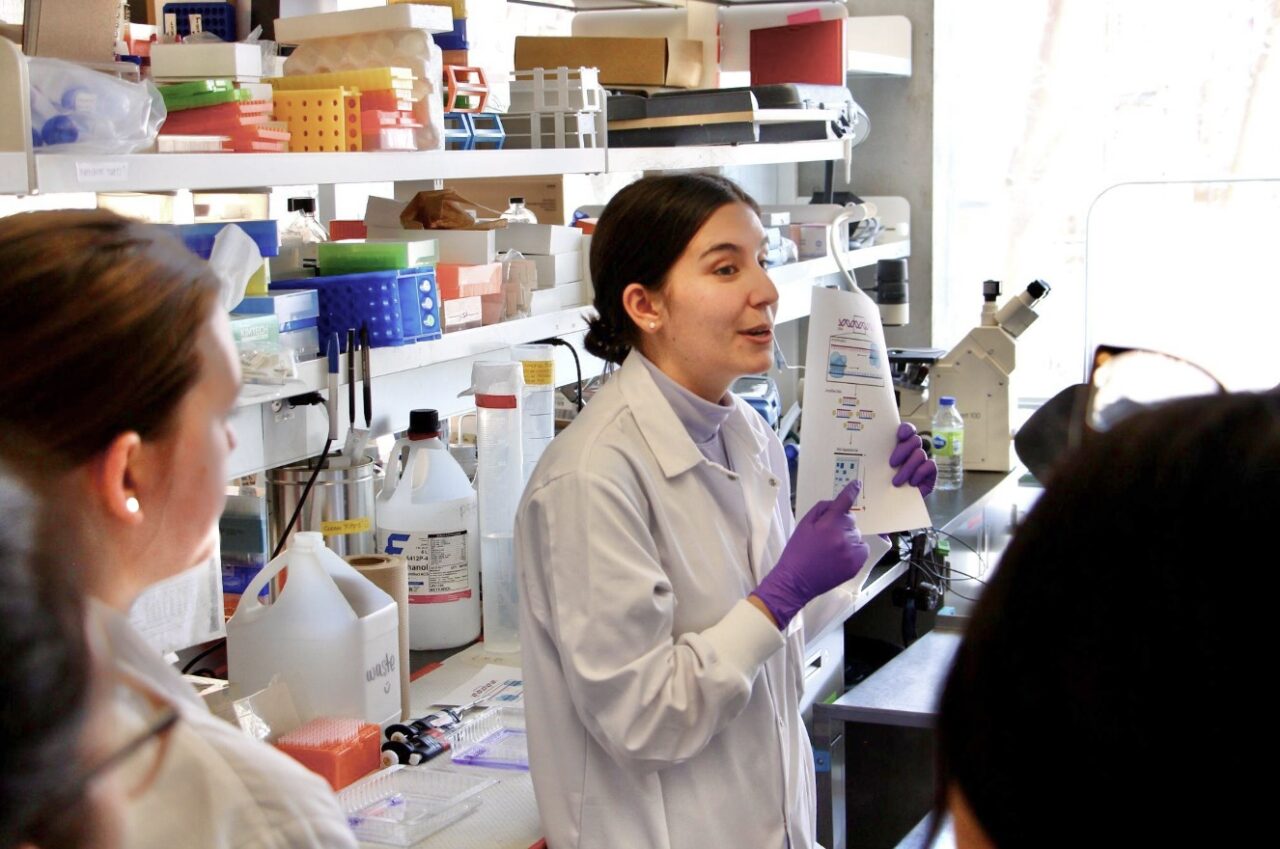 YWiB organizers, Diana Berry and Mara Whitford, presenting how YWiB ignites curiosity and inspires success: