The '10 on 10' Day of Action ~Be Part of the Wave~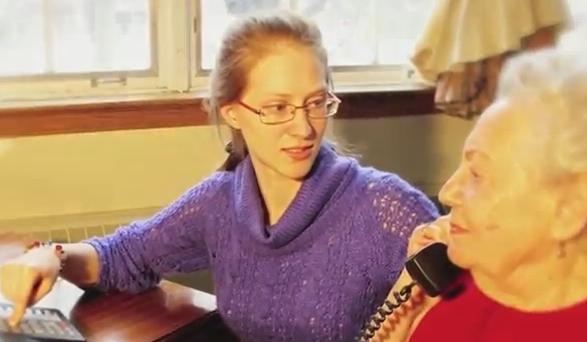 Did you know that Canadian seniors' risk for depression and suicide is on the rise? Join us on April 10 and take part in creating a wave of awareness and outreach to seniors.

Read our Call to Action. Then please share it any way you can with everyone you know – friends, family, colleagues, organizations (community, social, religious, educational, professional…) in your community, your province/territory and even beyond Canada. Ask them to share it with everyone they know. Then let's all connect to the Let's Reach Out YouTube video on April 10.

Take action
with us on April 10th at 10:00 AM local time
Professors/Teachers: link in to the video during class

Organizations: have a virtual gathering – link in at 10. Create your own local events

Friends, Family and Neighbours: be sure to put this in your agenda today

Let's get this trending on twitter! #letsreachout

Thank you! McGill University Ingram School of Nursing Community Health Nursing Student Project