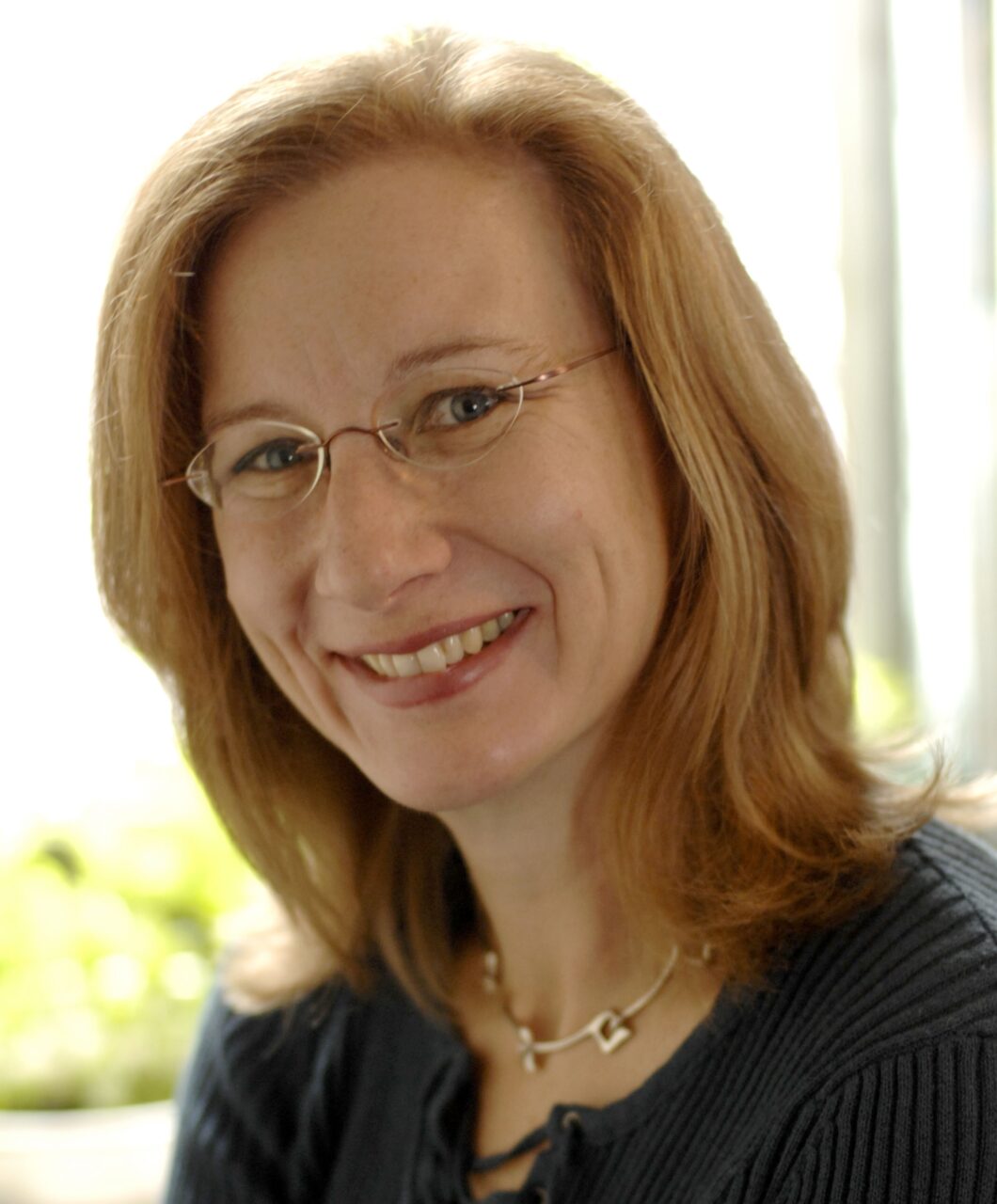 By Christina Kozakiewicz, Ingram School of Nursing

Canada recognizes World Breastfeeding Week October 1-7 this year, and according to the WHO, there are no two ways about the benefits of breastfeeding, for both infants and mothers.

"Breastfeeding has been identified by the WHO as the most health-promoting activity a new mother can do," says Dr. Sonia Semenic, Associate Professor at the Ingram School of Nursing (ISoN) and Nurse Scientist at the McGill University Health Centre. "There is now irrefutable evidence that breastfeeding saves lives and reduces illness even in wealthy societies, and millions of dollars in healthcare costs in North America would be saved every year if all infants were exclusively breastfed for the first six months of life as recommended," she says.

Despite the evidence and although the vast majority of women in Canada now start breastfeeding after birth, less then a quarter exclusively breastfeed for six months as recommended, and half stop breast-feeding altogether by six months.

"Breastfeeding in our society can be hard work, and it requires the support of family, friends, and healthcare professionals who are skilled and knowledgeable about the breastfeeding process, especially for first time moms," says Semenic, who's program of research focuses on the evaluation breastfeeding policies and programs with the goal of improving breastfeeding support in health services, so that women and families can better meet their breastfeeding goals.

Over the past 15 years, Semenic's research has targeted many aspects of breastfeeding and maternal health, including factors that influence the women's decisions and practices related to breastfeeding; women's needs and perceptions related to breastfeeding support; and nursing care strategies to enhance women's confidence in their ability to breastfeed.

"My passion for breastfeeding research began during my many years of clinical experience as a certified lactation consultant," says Semenic, who is currently co-chairing the development of a new nursing best practice guideline for supporting exclusive and sustained breastfeeding, for the registered nurses association of Ontario, which will be disseminated nationally as a guide for health care professionals to better support breastfeeding women in Canada.

The ISoN has several faculty members working at the forefront of breastfeeding research, including Dr. Nancy Feeley— ISoN Associate Professor; Senior Researcher at the Centre for Nursing Research, Jewish General Hospital; Co-Director of the Réseau de recherche en interventions en sciences infirmières du Québec (RRISIQ); and Senior Research Scholar of the Fonds de recherche du Québec – Santé (FRQS)—who is currently leading a project funded by Montreal's public health department to develop educational tools for nurses to better support mothers who need  to maintain lactation via milk expression.

"Supporting new mothers' breastfeeding goals has positive impacts on everyone, mothers, children, families, and society at large, with less costs to our health care systems," says Semenic. "The evidence is there, but mothers need support, which is what our research aims to provide."

Visit www.mcgill.ca/nursing and follow @McGillNursing on Facebook and Twitter for the latest news from the Ingram School of Nursing.

October 6, 2017