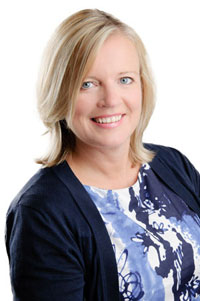 Congratulations to Dr. Angela Genge, Director of the Clinical Research Unit of the Montreal Neurological Institute, winner of the 2011 YWCA Woman of Distinction Award in Science and Technology!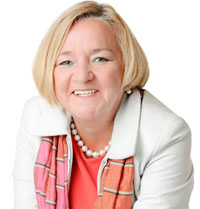 Congratulations to Dr. Laurette Dubé, Professor, holder of the James McGill Chair of Consumer and Lifestyle Psychology and Marketing at the Desautels Faculty of Management, and Founding Chair and Scientific Director of the McGill World Platform for Health and Economic Convergence,
winner of the 2011 YWCA Woman of Distinction Award in Social and Environmental Sciences! 
From the YWCA's Women of Distinction Awards website: "A Woman of Distinction is a woman who by her daily actions, her strength of character and her professional path, enriches the community and contributes to the advancement of all women. She is an exceptional woman who serves as a role model for young people, inspiring others to excel.

In 1994, the YWCA Montreal joined with the national YWCA movement to honour these women by presenting its first Women of Distinction Awards.

The popularity of the Women of Distinction Awards makes this event one of the principal sources of fundraising for the Women's Y Foundation. The money raised at this event will help finance programs offered to the 16,000 women who use the services of the YWCA Montreal each year."

For more information about the 2011 awards and ceremony, visit the YWCA's Women of Distinction website.