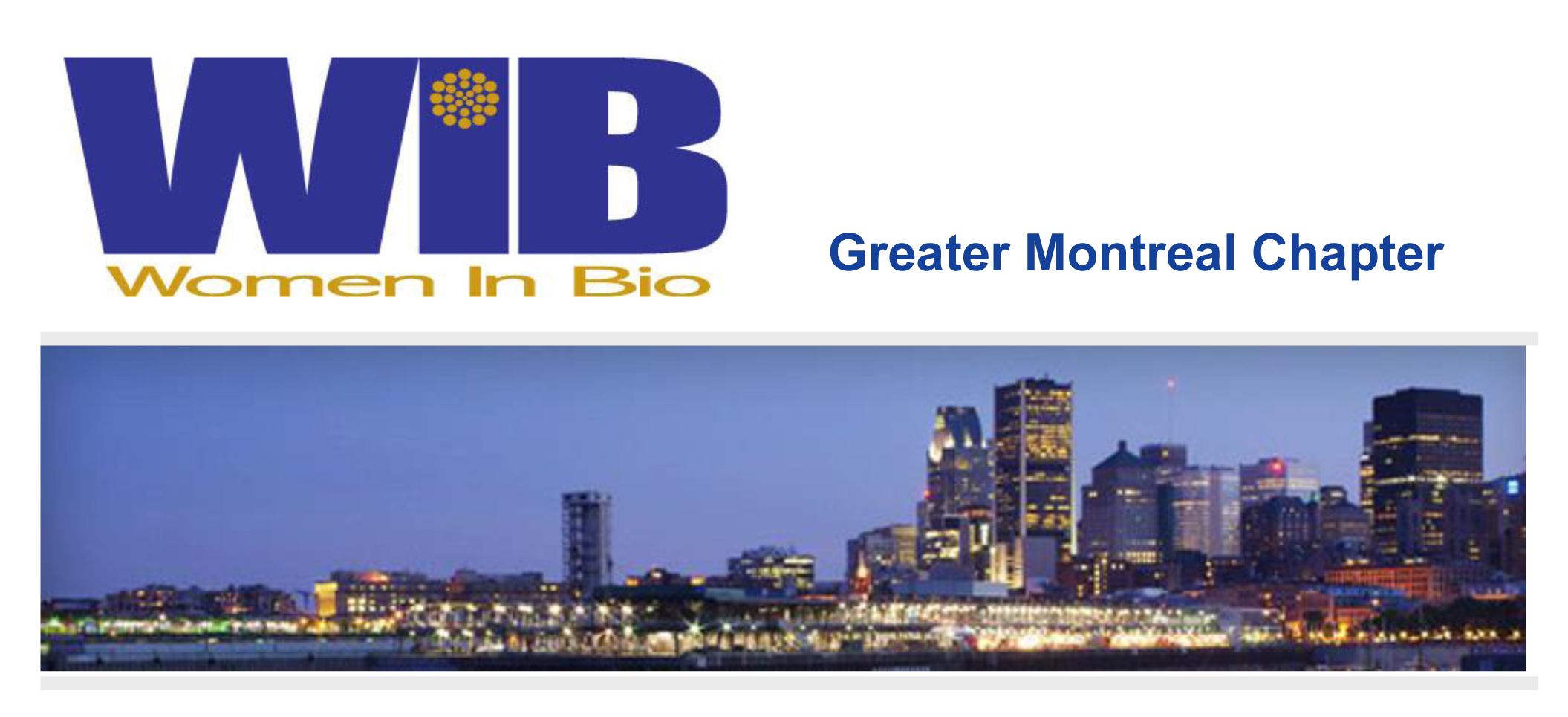 Women In Bio-Greater Montreal offers a 3-part interactive workshop. It
will consist of three seminars, presented by seasoned professionals from diverse sectors of the life sciences industry.
May 7, 14, and 28, 2014

6:00 p.m. – 7:30 p.m.

Bereskin and Parr

600 Boulevard de Maisonneuve West, Suite 2800

Montreal
Each seminar will address a different topic:
Workshop 1 on May 7, 2014, will cover such topics as the current job market, how to formulate an action plan, and the differences between an industrial résumé and an academic CV.
Workshop 2 on May 14, 2014, will focus on communication tools such as networking, LinkedIn, the telephone, and letters.
Finally, Workshop 3 on May 28, 2014, will feature a station rotation that gives protégés more direct face time for discussion and questions with WIB members who represent a variety of career and industry options.
Space is limited so please register early.
For more info and to register, click here.

April 22, 2014