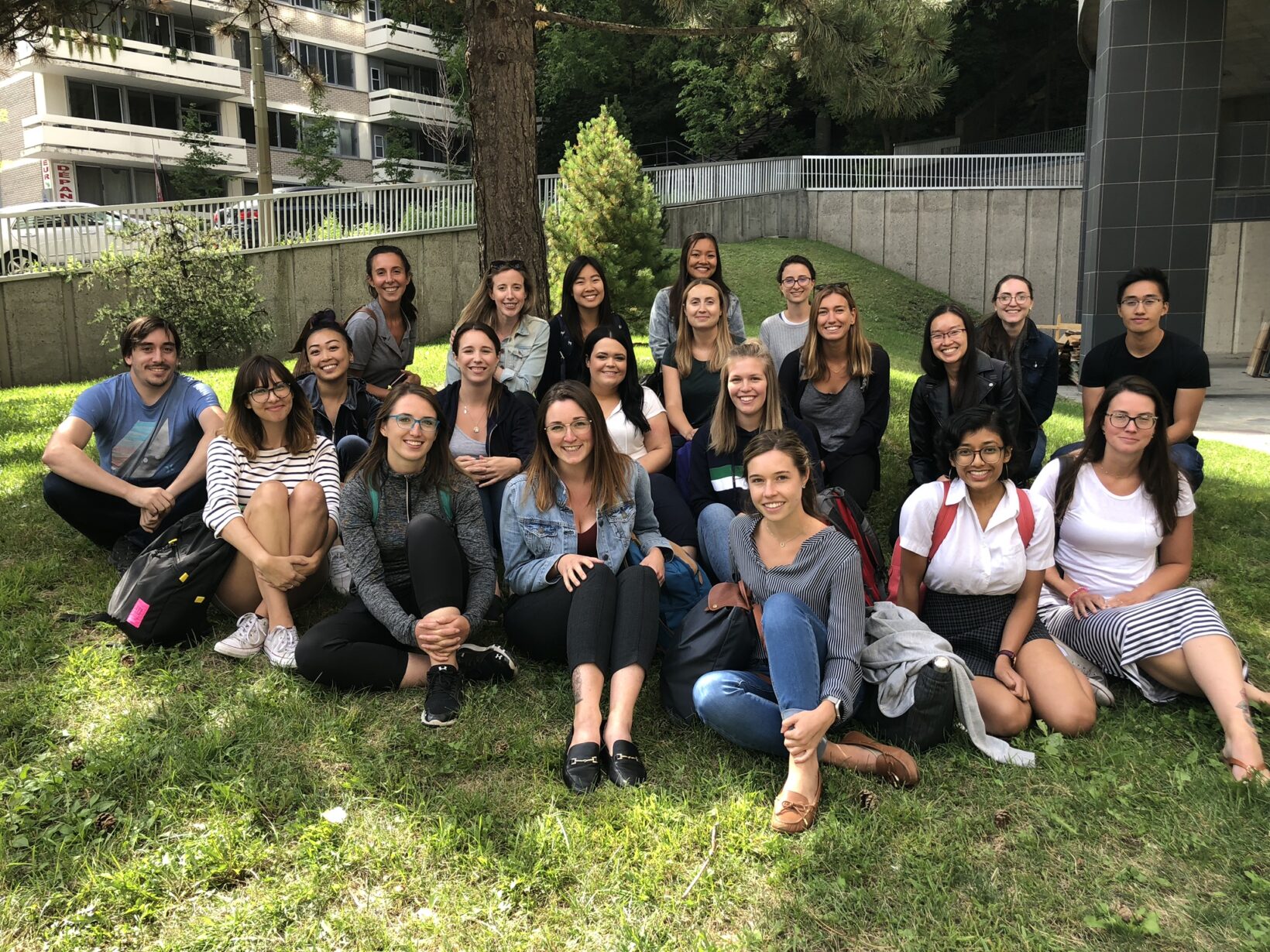 By Monica Slanik, School of Physical and Occupational Therapy

This year, 235 future rehabilitation clinicians were welcomed into the McGill University's School of Physical & Occupational Therapy professional programs. Three orientation sessions, lead by the Occupational Therapy and Physiotherapy Program Directors and administrative staff, were held to welcome the students.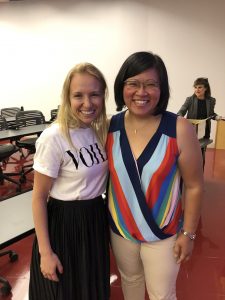 These meet and greet sessions provided an opportunity to get to know the students and introduce the program leadership and their administrative staff as well as to introduce the incoming students to the program details. In recognition of the challenges of the programs, Wellness representatives also met with students to describe their available resources.
"This will be an intense couple of years, we are here to support you and soon enough, you will be working with patients, as a Physical Therapist," were the encouraging words shared by Sabrina Figueiredo, PhD, Assistant Professor and Associate Director of the Physiotherapy program.

"I still remember the first time I signed OT student on my first patient report…In a year from now, that will be you. You will be amazed and proud of what you have learned, and we will be proud to be on this journey with you, " added Professor Susanne Mak,  Associate Director of the Occupational Therapy Program.

McGill University is the only institution in Canada that welcomes students into their programs via one of two entry points: either at the undergraduate level to continue for five years of study to the professional degree (Class of 2024) or at the professional masters level to complete their Masters of Science Applied in Physical or Occupational Therapy (Class of 2021).

Once again, welcome to this new cohort and best of luck in your journey to becoming future rehabilitation health care professionals!

** 2019 numbers: 82 undergraduate students admitted in the Bachelor of Science (Physiotherapy) and Bachelor of Science (Occupational Therapy) programs, 153 students in the MSc(A)PT Program and MSc(A) OT Program. 75 Occupational Therapy students, 78 Physical Therapy students, 40 Occupational Therapy Qualifying Year and 35 Physical Therapy Qualifying Year.
September 6, 2019