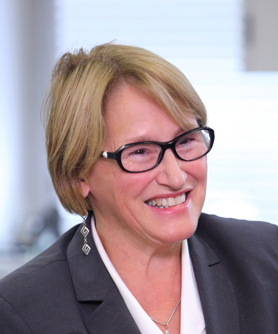 Dear members of the McGill community:

Whether you are interested in sports or science, music or medicine, there is always something inspiring, thought-provoking or simply fun to do at McGill. Like our wonderful home city of Montreal, McGill's campuses abound with talented, creative people who are doing amazing things. Please support them.

I look forward to our working together as a community. If you have any thoughts to share throughout the year, you can reach me at suzanne.fortier@mcgill.ca. Welcome back!

Sincerely,

Suzanne Fortier
Principal and Vice-Chancellor

September 4, 2018