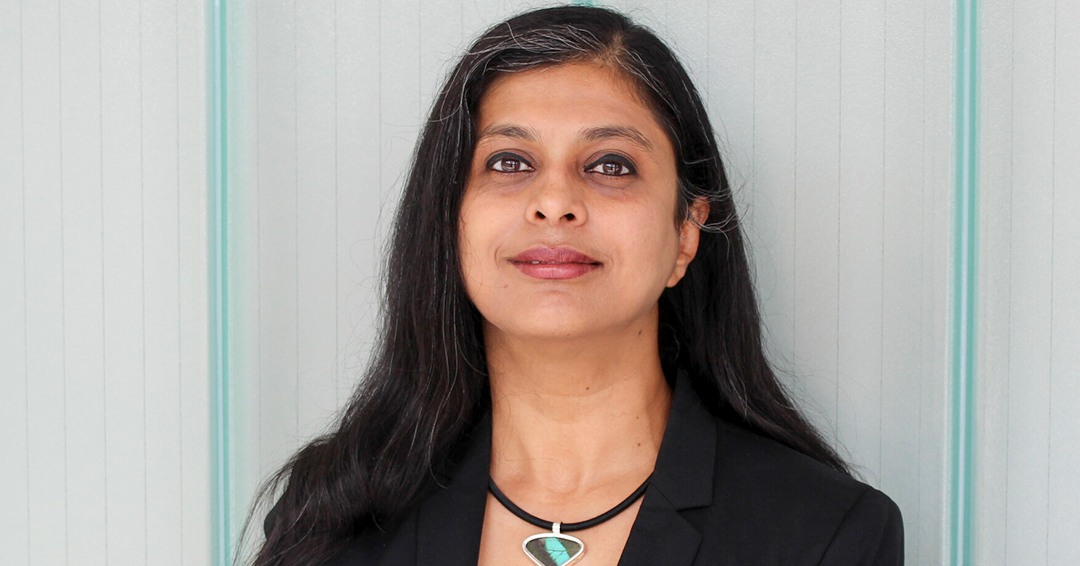 Canadian Immigrant magazine has officially begun the online voting stage for the 14th annual Top 25 Canadian Immigrant Awards 2022 which recognize inspirational immigrants who have made a positive impact on their communities since arriving in Canada, including community advocates, volunteers, successful entrepreneurs, cultural icons. Srividya Iyer, PhD, Associate Professor in the Department of Psychiatry, licensed psychologist and researcher at the Douglas Mental Health University Institute, has been chosen as one of the 75 finalists.
"Being shortlisted for the Top 25 Canadian Immigrant Awards is as humbling as it is exciting. I am honoured to be in such esteemed company," says Prof. Iyer. "I am particularly delighted because it is a recognition of the importance of focusing on the mental health and well-being of young people, as I have done through my work."
Prof. Iyer's work focuses on youth mental health and early intervention, especially for psychosis. Her research aims to ensure that more young people worldwide have timely access to appropriate, youth-friendly mental healthcare and enjoy well-being and social participation. She partners closely with young people, families and communities to influence real-world practice and policy in Canada and globally. She also leads ACCESS Open Minds, a pan-Canadian network of 250+ diverse stakeholders that is seeking to transform mental healthcare for urban, rural, Indigenous, post-secondary and homeless youths across Canada.
"I am grateful to be in a country that values the contributions of those who were not born here," says Prof. Iyer. "It would be most fulfilling for me if, in making it to the top 25, I can bring some attention to the cause of mental health and perhaps even some hope and inspiration to other immigrants." 
Congratulations, Prof. Iyer!
If you would like to support Prof. Iyer's nomination, please read her full profile on the Top 25 Canadian Immigrant Awards 2022  website and vote.  The Top 25 winners will then be announced online in July and be featured in the July print edition of Canadian Immigrant magazine.