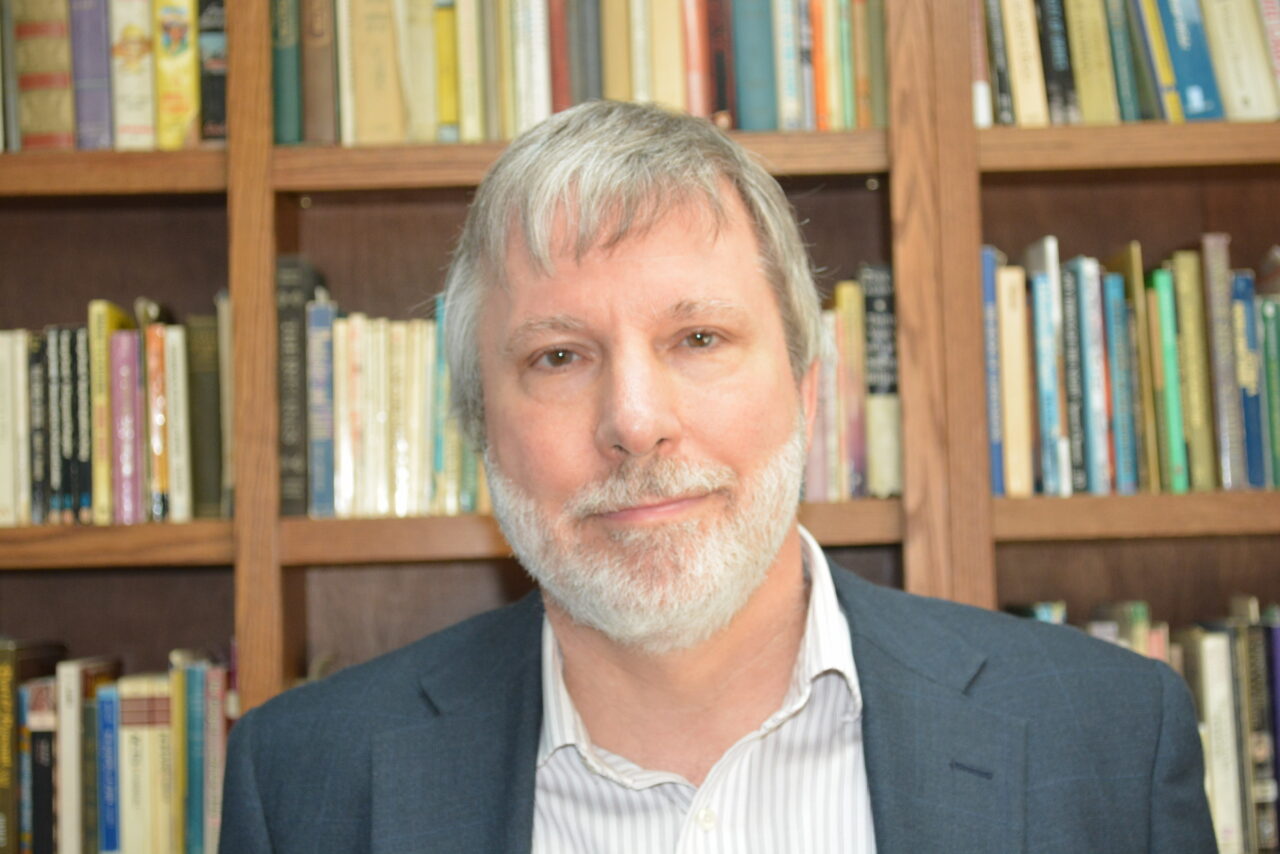 The Royal College of Physicians and Surgeons has awarded the 2017 McLaughlin-Gallie Visiting Professorship to Eric Latimer, PhD, a Professor in the Department of Psychiatry and Associate Member of the Department of Epidemiology, Biostatistics and Occupational Health at McGill University's Faculty of Medicine, for his contributions to the field of mental health in disadvantaged populations.

The award funds visits of up to one week to two Canadian universities in order to allow the recipient to participate in undergraduate and postgraduate teaching, and to exchange ideas with staff, researchers and students.

Dr. Latimer, an economist by training, has helped establish the economic rationale for psychosocial interventions that seek to help people with severe mental illness integrate more successfully in the community.  Among other tangible impacts of his work, the economic analyses he has led in the context of the recent At Home/Chez Soi research and demonstration project on Housing First for homeless people with mental illness have contributed to the federal government's adoption of Housing First as a key intervention to reduce homelessness.

Dr. Latimer writes: "I am grateful for this recognition.  I look forward to the chance to have some in-depth conversations about these themes with students and colleagues at other leading Canadian universities. "

Congratulations Dr. Latimer!

June 15, 2017