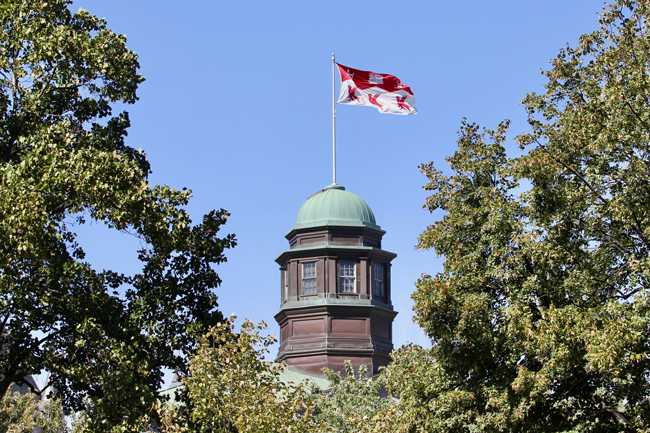 A message from Principal and Vice-Chancellor Suzanne Fortier

On Monday, Oct. 23, 2017, the Students' Society of McGill University, to which undergraduate students on the downtown campus belong, held a General Assembly attended by fewer than 300 students. At that meeting, three members of the SSMU Board of Directors were voted off the Board. Allegations have arisen suggesting that the votes against one or more of those Directors were motivated by anti-Semitism.

We take such matters very seriously, as it is essential for McGill University to maintain an environment where different views and ideas can be expressed and debated with mutual respect. Accordingly, I have given instruction that the following steps be taken immediately:
the launch of an investigation to determine the facts in this specific matter;
the establishment of a support line where members of our community can report incidents of intolerance based on religion or ethnic origin occurring on our campuses;
the appointment of a task force to examine more broadly such matters and to make recommendations on how to ensure that our values and principles of academic freedom, integrity, responsibility, equity and inclusiveness are respected.
Professor Suzanne Fortier

Principal and Vice-Chancellor