This is part of an ongoing series to raise the profile of education, teaching and learning in the Faculty of Medicine and to advance the Faculty's Education Strategic Plan (2017-22).
An innovative upcoming workshop that will be held on November 21 and on December 5, which puts patient safety first, celebrates its fifth anniversary this month thanks to dedicated partnerships between the Faculty of Medicine and its clinical partners.
Safety is Everybody's Business: Applying and Teaching Patient Safety Competencies is a workshop series provided by the Patient Safety Working Group, which has representation from across the McGill health network and first offered a version of this workshop series in September 2014. The Faculty Development Office is also playing a leadership role along with the Office of Continuing Professional Development.

The interactive workshop is designed to give participants an understanding of six competencies developed by the Canadian Patient Safety Institute, along with practical guidance on how to apply and teach these competencies in clinical settings.

"It's really motivating to hear people getting engaged and wanting to take this back to their unit," said Mr. Mark Daly, Chair of the working group and Director of Faculty Development for Interprofessional Education.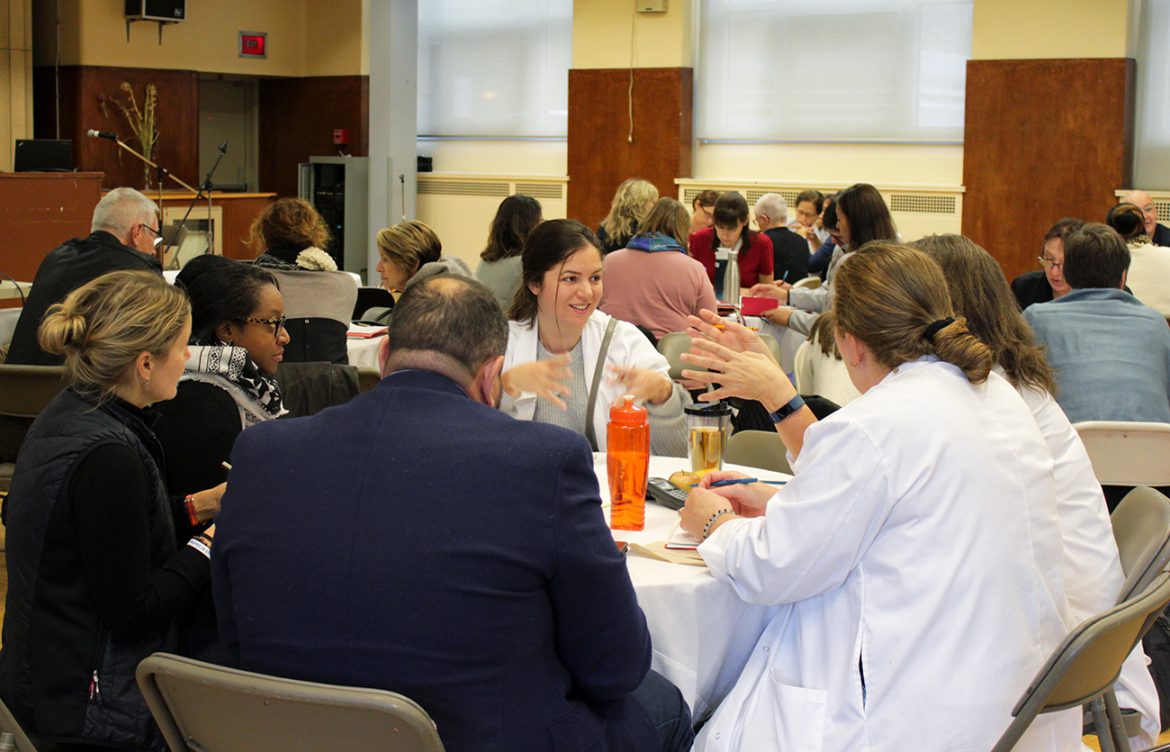 Putting patient safety first
In its latest iteration, the one-day workshop consists of a series of small-group engaging practicums, group reflections and discussion. This is followed by a half-day quality improvement workshop to offer participants tailored ideas for how to implement patient safety and quality improvement in clinical settings.

"Driven by adult learning theories, we use a variety of interactive activities that promote knowledge acquisition and discussion about practical application in this learning environment," Mr. Daly said.

The workshop series is designed to be rooted in clinical settings and is offered as an in-situ experience, rotated among McGill University's clinical partner sites, allowing participants to adapt and adopt the workshop lessons in their respective workplaces.

"The patient should always have a voice, they are not just the recipient of a service," Mr. Daly said in his opening remarks at a recent iteration of the workshop offered at the Jewish General Hospital.

Workshop participants have included clinicians, support staff and administrators, allowing internal patient safety networks to develop in clinical settings.

Participants learn how to teach others about communicating with patients, recognize the importance of role modelling and learn effective teamwork and communication strategies for optimal patient safety.

Partnership key to success
A strength of the workshop is its interdisciplinary and interprofessional approach, guided by a working group with strong representation from the Faculty and its clinical partners.

There are representatives on the working group from the Faculty Development Office, Continuing Professional Development, the Office of Interprofessional Education, the Ingram School of Nursing, the School of Physical and Occupational Therapy, the School of Communication Sciences and Disorders, the CIUSSS Montreal West Island, the CIUSSS West-Central Montreal and the McGill University Health Centre (MUHC).

Valérie Coulombe, an Academic Affairs project manager at the CIUSSS West-Central Montreal, remains involved in the workshop and embraces its collaborative approach.

"Since we all pursue the same goals of providing the highest quality of care in a user-centric, secure environment, we can only learn from each other's expertise to enrich the practice," said Ms. Coulombe. "It is a pleasure to collaborate with partners so committed to the quality of teaching."

This commitment to quality interprofessional teaching motivates workshop organizers, Mr. Daly said.

"One of the rewarding things for me was that the working group was unanimously committed to continuing this series," he said. "It's an ensemble cast and we all work together role-modeling collaboration and interprofessional practice."

Patient safety guided by research
The series of workshops is embedded in scholarship to ensure that the content is evidence-based and optimizes a variety of outcomes related to teaching and practicing patient safety and quality improvement. Research findings are disseminated through academic journals, presentations and conferences.

Dr. Francesca Luconi, Assistant Dean and Academic Associate, Continuing Professional Development (CPD), is leading research on this project and recently co-authored an academic article in AMEE MedEdPublish, an open access e-journal.

The article explores the feasibility of implementing and evaluating the impact of the workshop on levels of satisfaction, usefulness, knowledge, confidence, intention to change behaviour and reported changes in practice.

"An essential aspect of this workshop is that it is so thoroughly grounded in research," Dr. Luconi said. "Each stage of the development, implementation and evaluation of the workshop series is grounded in a theoretical framework and we are helping advance the field of patient safety and quality improvement."

The workshop aligns with the three primary goals of the Faculty of Medicine's Education Strategic Plan because it is learner-centred and evidence-based, interprofessional and innovative.

Congratulations to the Patient Safety Working Group on five years of an excellent workshop.

Registration for the November 21 course is now open. Details here.

S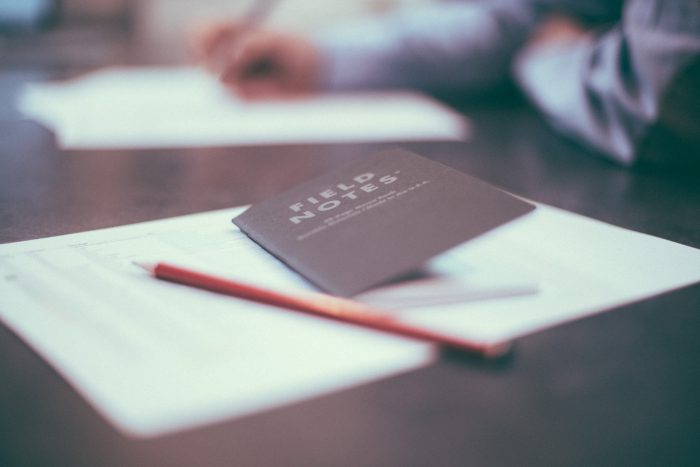 eptember 12 2019