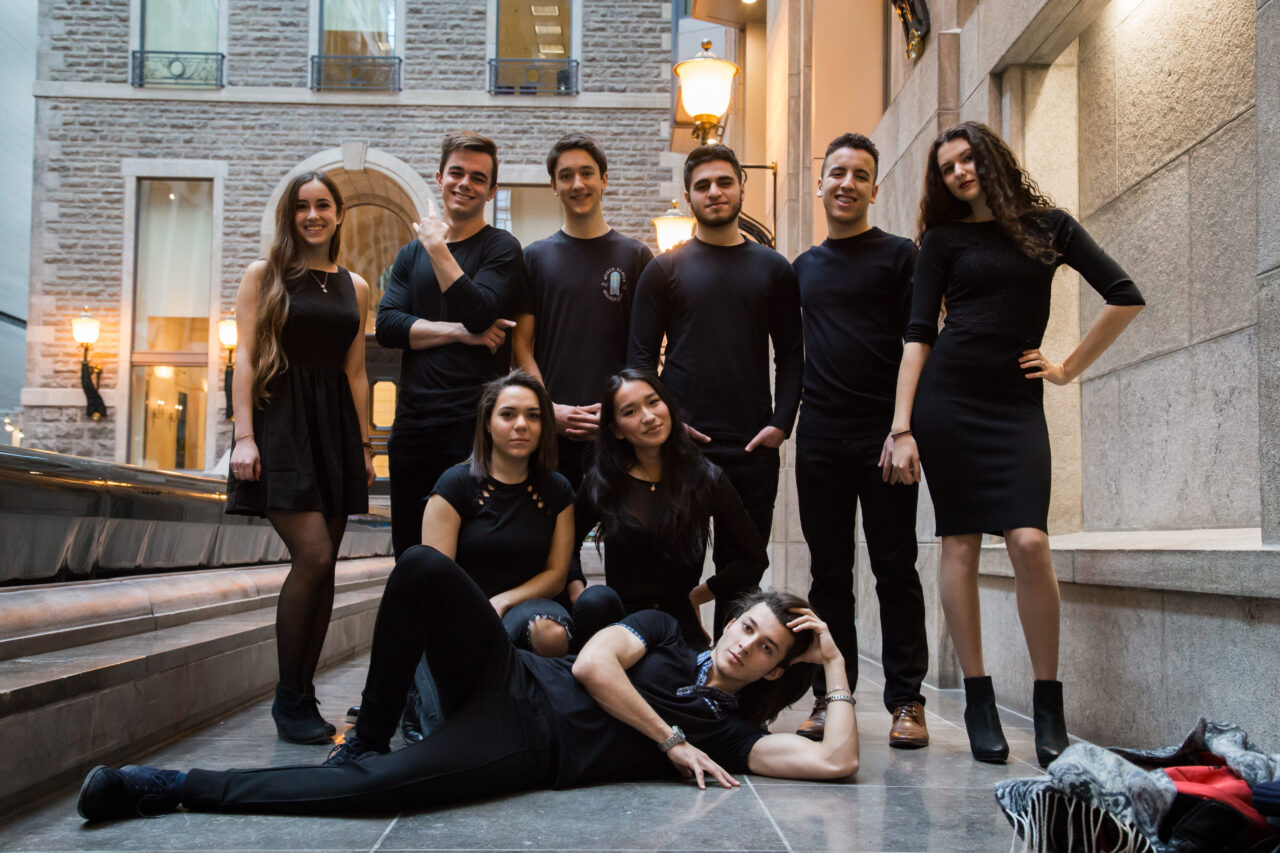 Launched in 2012 by recent McGill MDCM graduates Annie Lalande and Myriam Labossière, who were both Med-P students at the time, the annual fashion show organized by and featuring McGill Faculty of Medicine and Dentistry students was held this year on March 25 at Montreal's Entrepot Dominion.

Current Med-P students Bianca Sarkis and David-Dan Nguyen led the organization of this year's event supported by a six person executive committee. In addition to the 35 student models from among the Med/Dent-P and Med/Dent-1 cohorts, there were also five talent acts that performed comprised of Med/Dent-P students. "The entire cohort was extremely supportive throughout the whole project, and it really brought us closer together to work towards a common goal," says Bianca.

The clothes used for the fashion show was once again sourced locally from Montreal-based designers and boutiques. Standouts included WTFash's modern reinterpretation of the 70s crochet dress, Kantine's playful homages to Montreal's foodie culture and Velvet Couture's experimentation with unique textures and unexpected tailoring.

The evening, which ultimately raised more than $8,000 for Anorexie et Boulimie Québec (ANEB) also featured talks from ANEB's Mélanie Guénette-Robert and from Dr. Mimi Israël, Associate Professor in McGill's Department of Psychiatry. A Med-P student provided a testimonial of her own personal battle with eating disorders.

"Personally, I had never been involved in organizing an event of this magnitude, and thought it would make for a great personal challenge," says Bianca of the experience. "I've been involved in organizing a few charity fundraisers in the past and the idea of a fashion show always appealed to me, but I hadn't had the chance to put it into execution until now. Above all, the cause is what inspired me. I think a fashion show is the perfect fundraiser for ANEB because it helps fight the stigma around eating disorders in two ways; by providing financial support to a charity whose main mission it is to fight this stigma, and by using the fashion show itself to fight media-imposed standards of beauty by promoting all body types and self-esteem."

"Bianca and I are very grateful for the inspiration and help that Jiaru Liu and Alexandra Chicoine (now Med-1 students and previous directors of the fashion show as past Vice-Presidents of Community Outreach, Service and Involvement) offered us throughout the year," notes David-Dan. "I actually attended the show last year, so I can say that they have inspired me personally even before my admission to McGill Medicine!"

Congratulations to all those involved!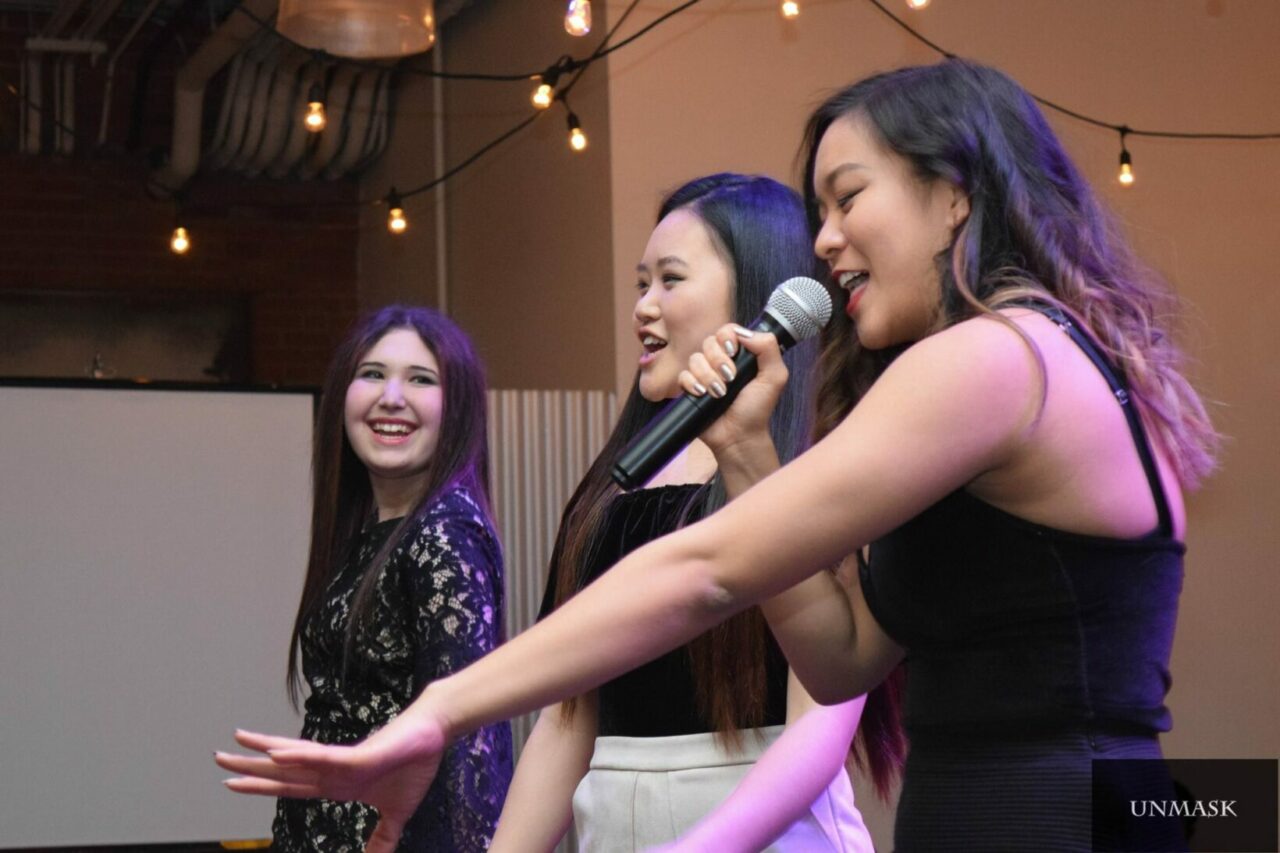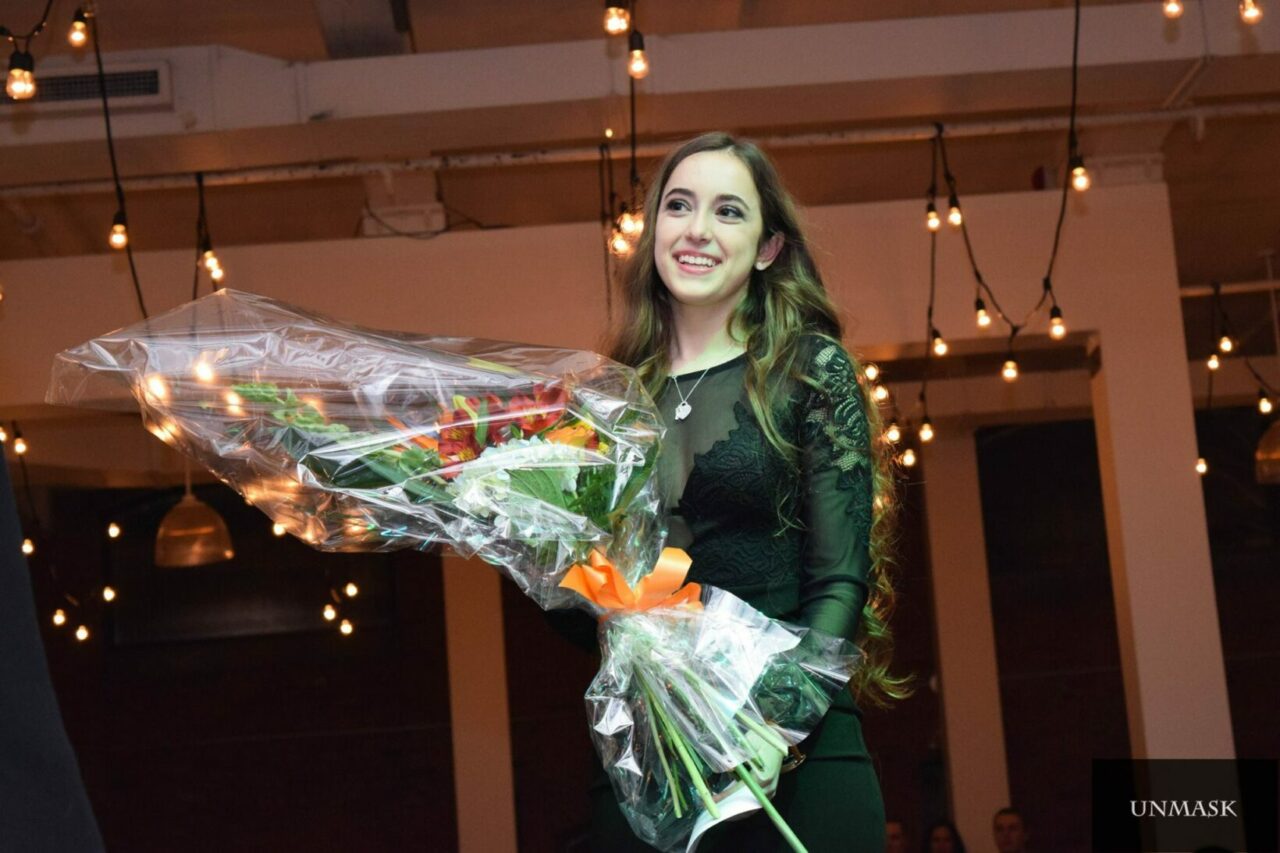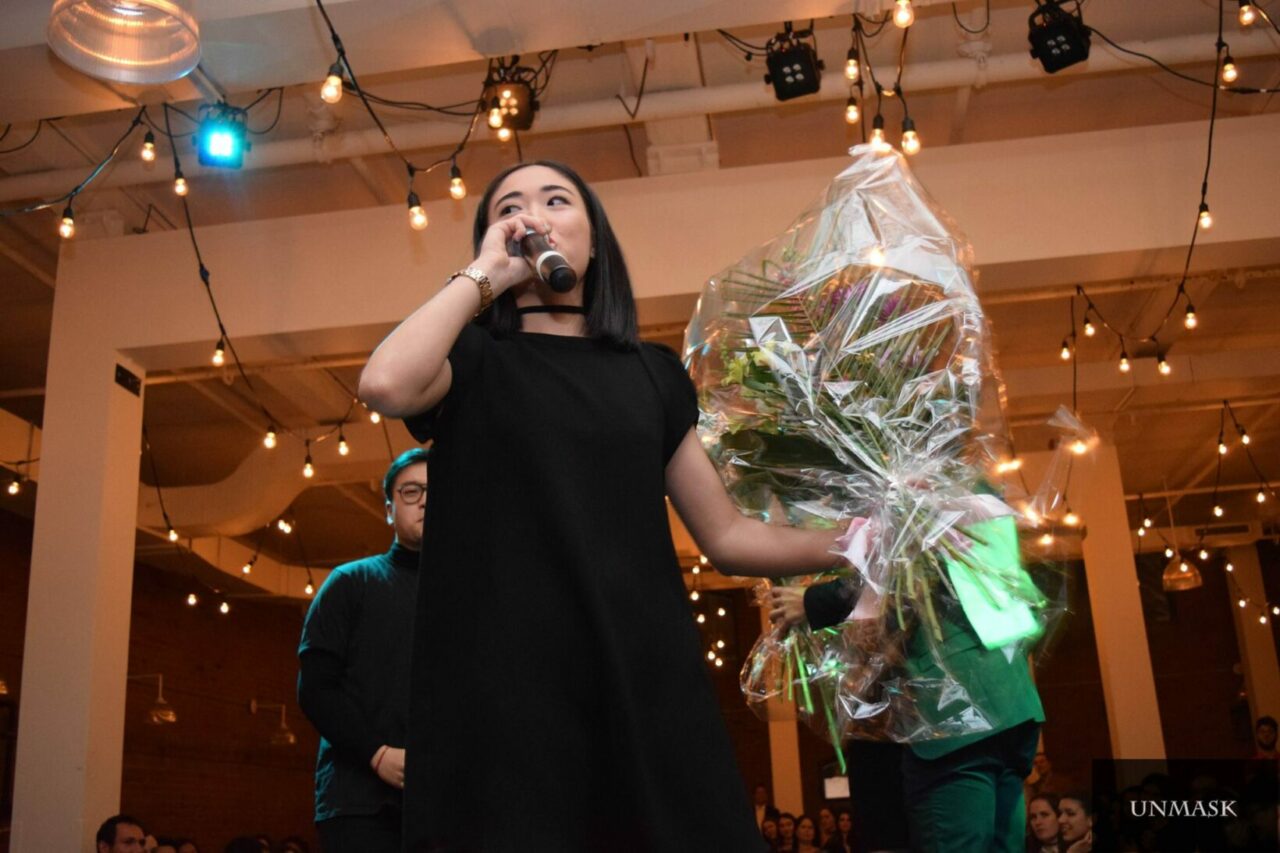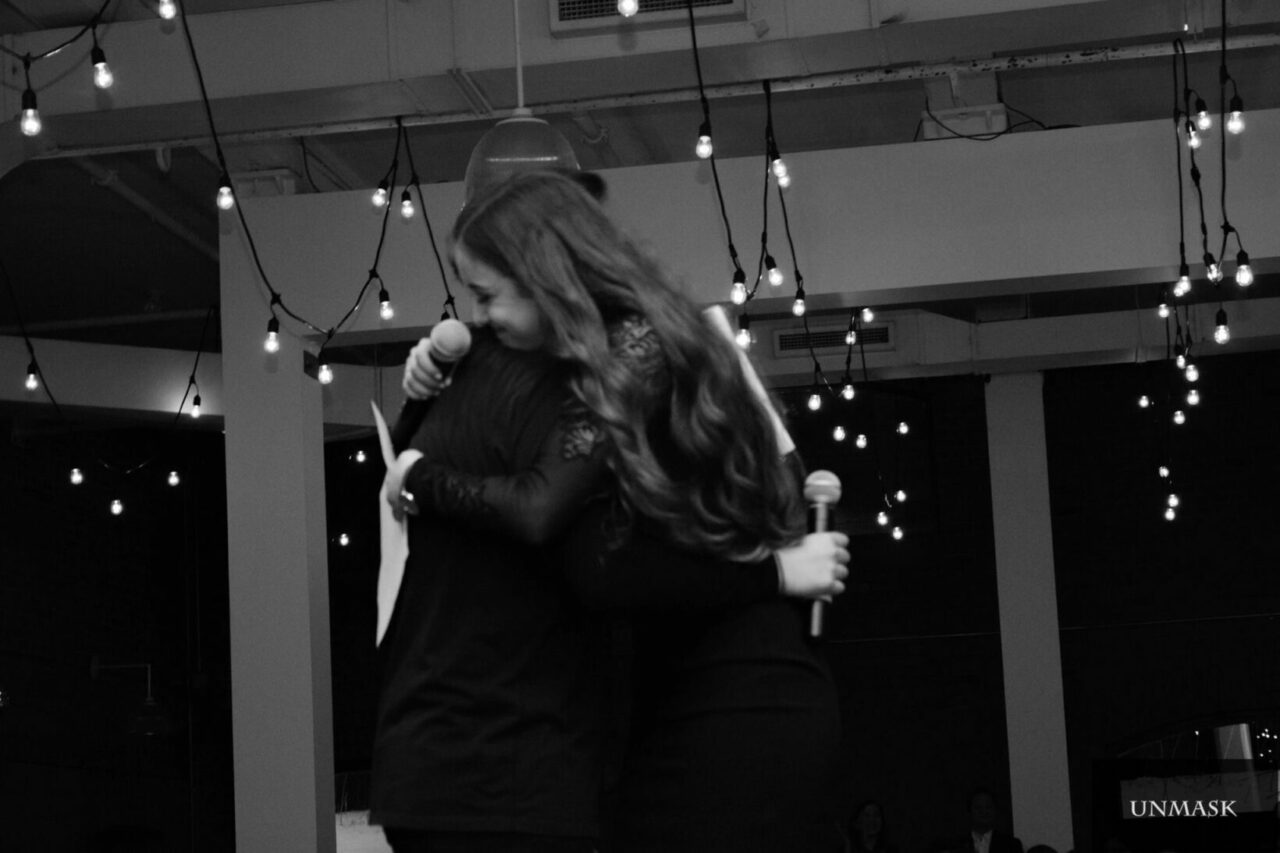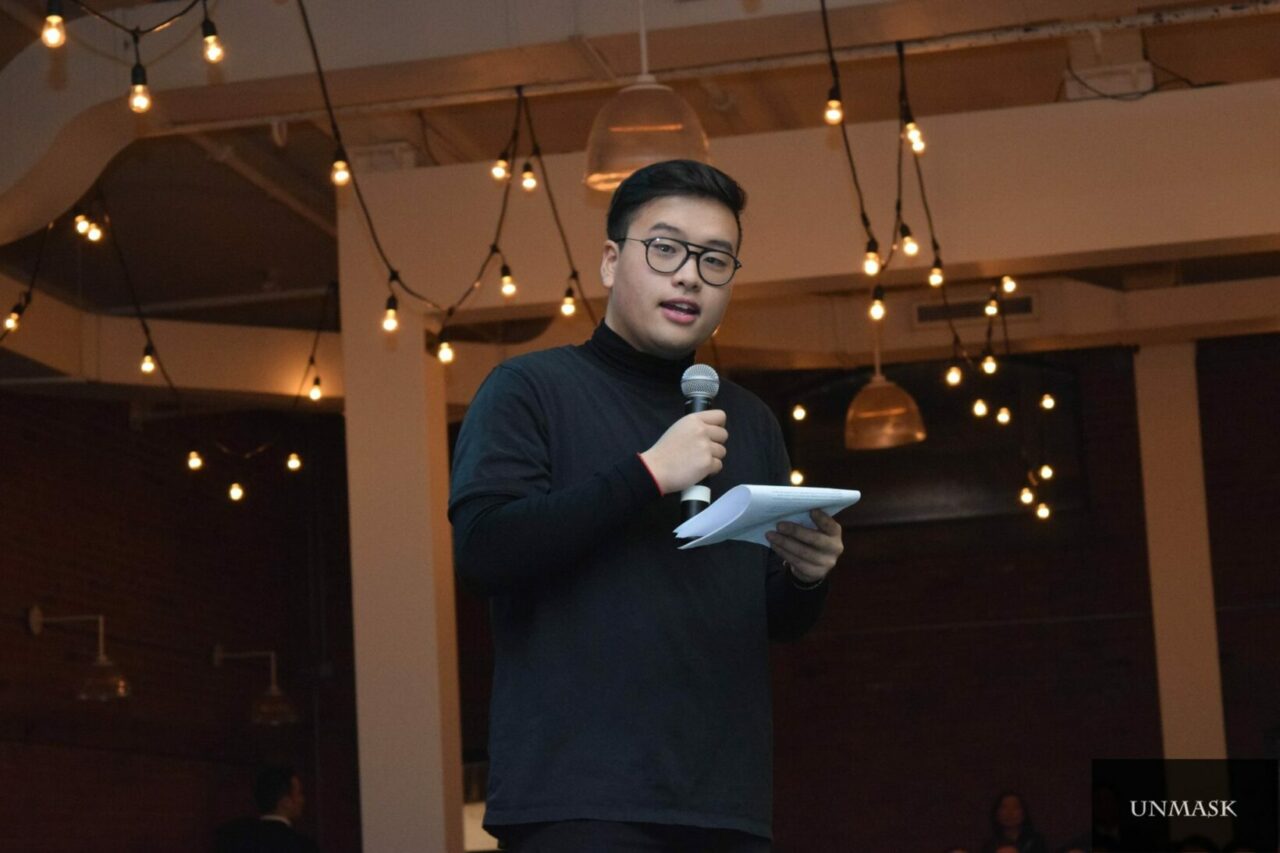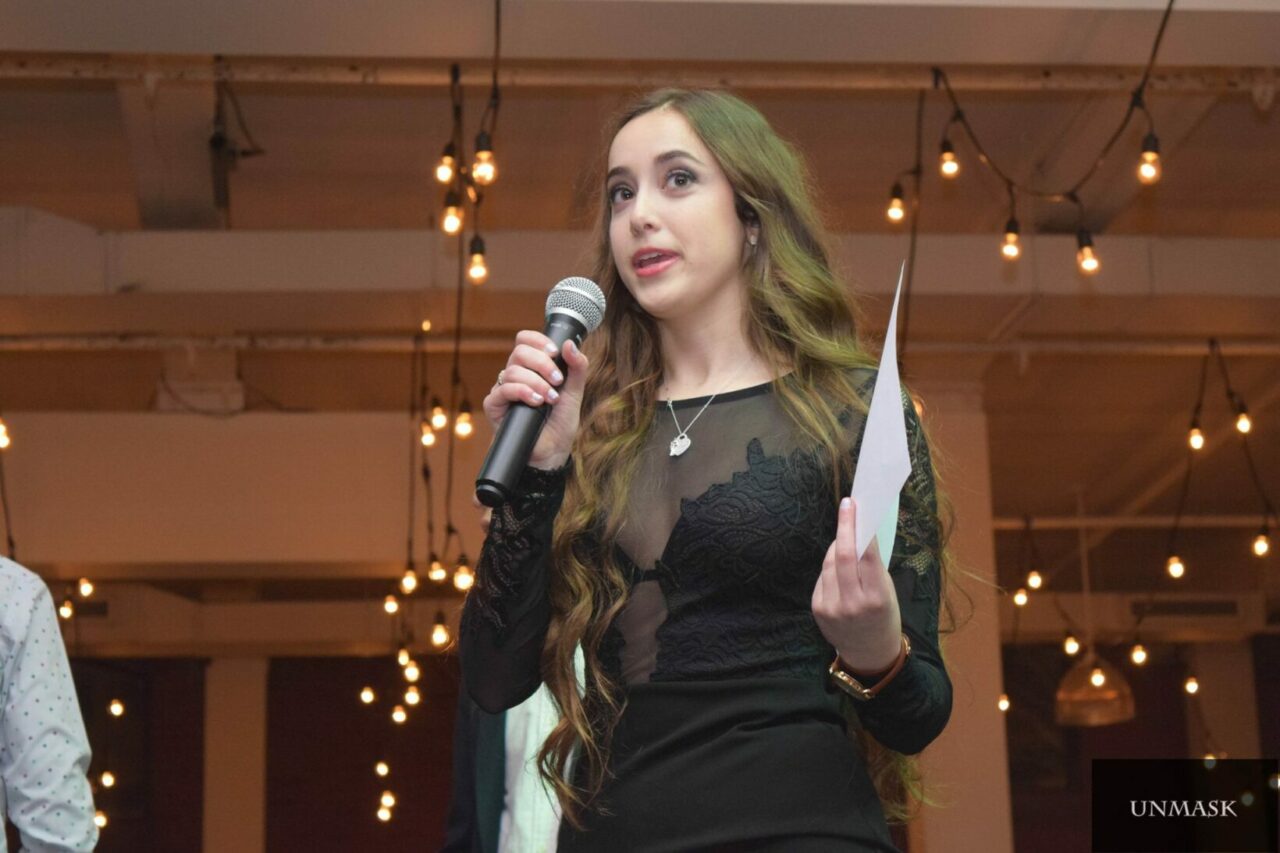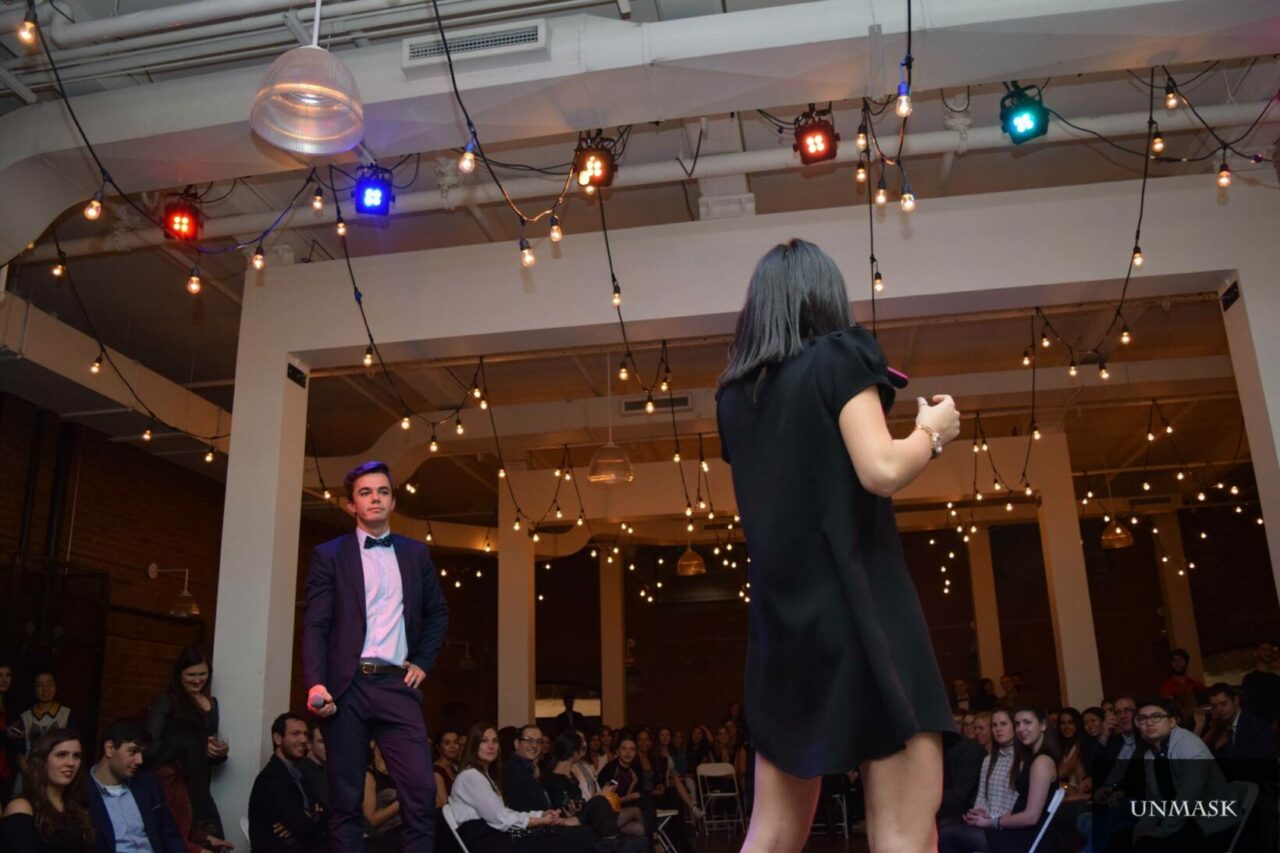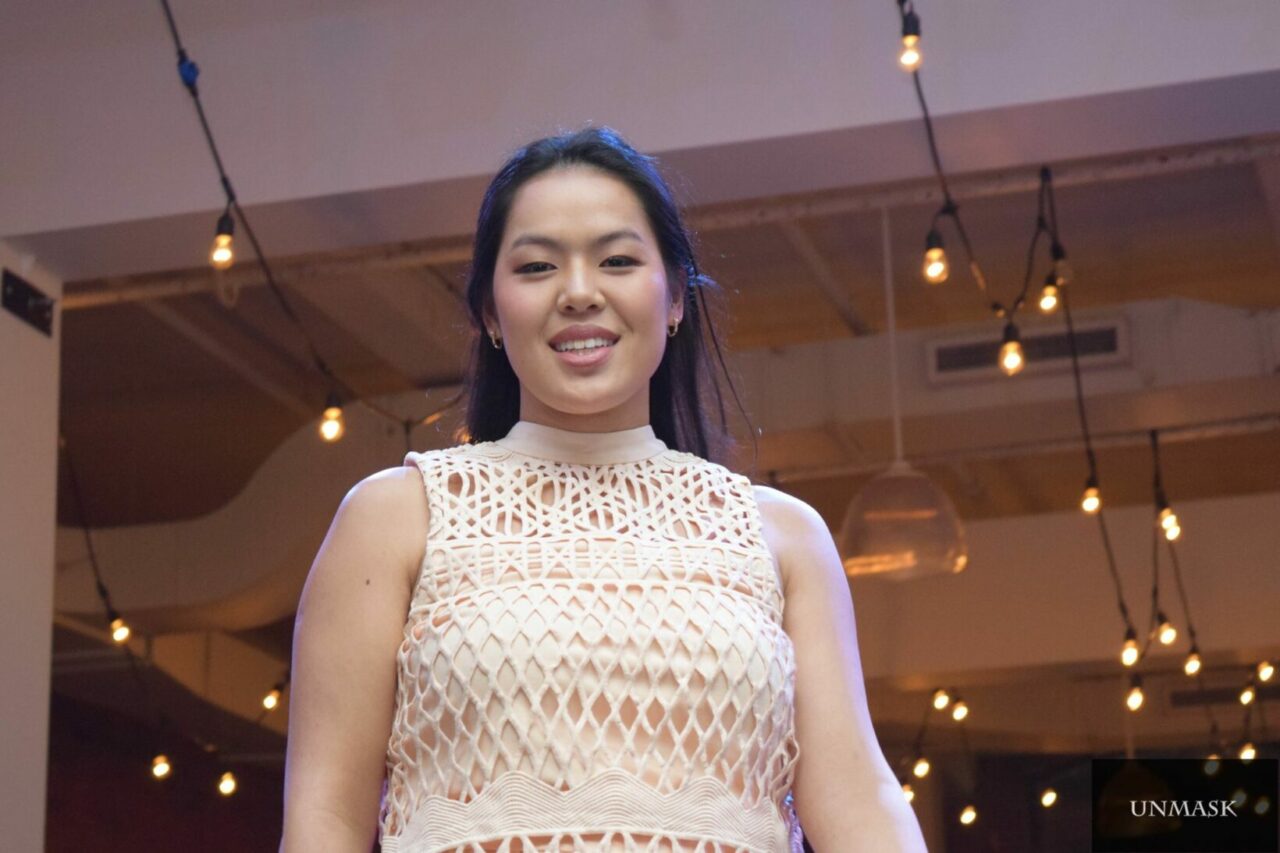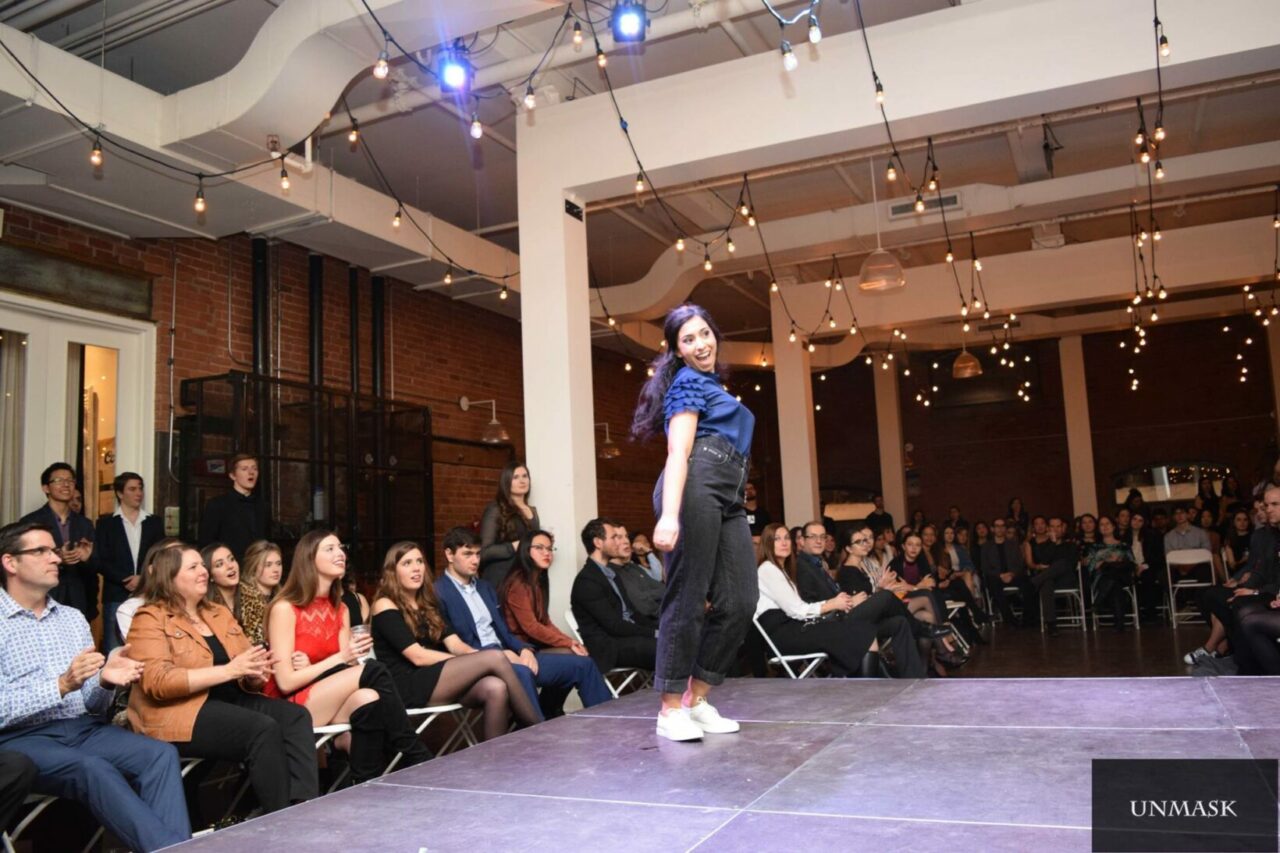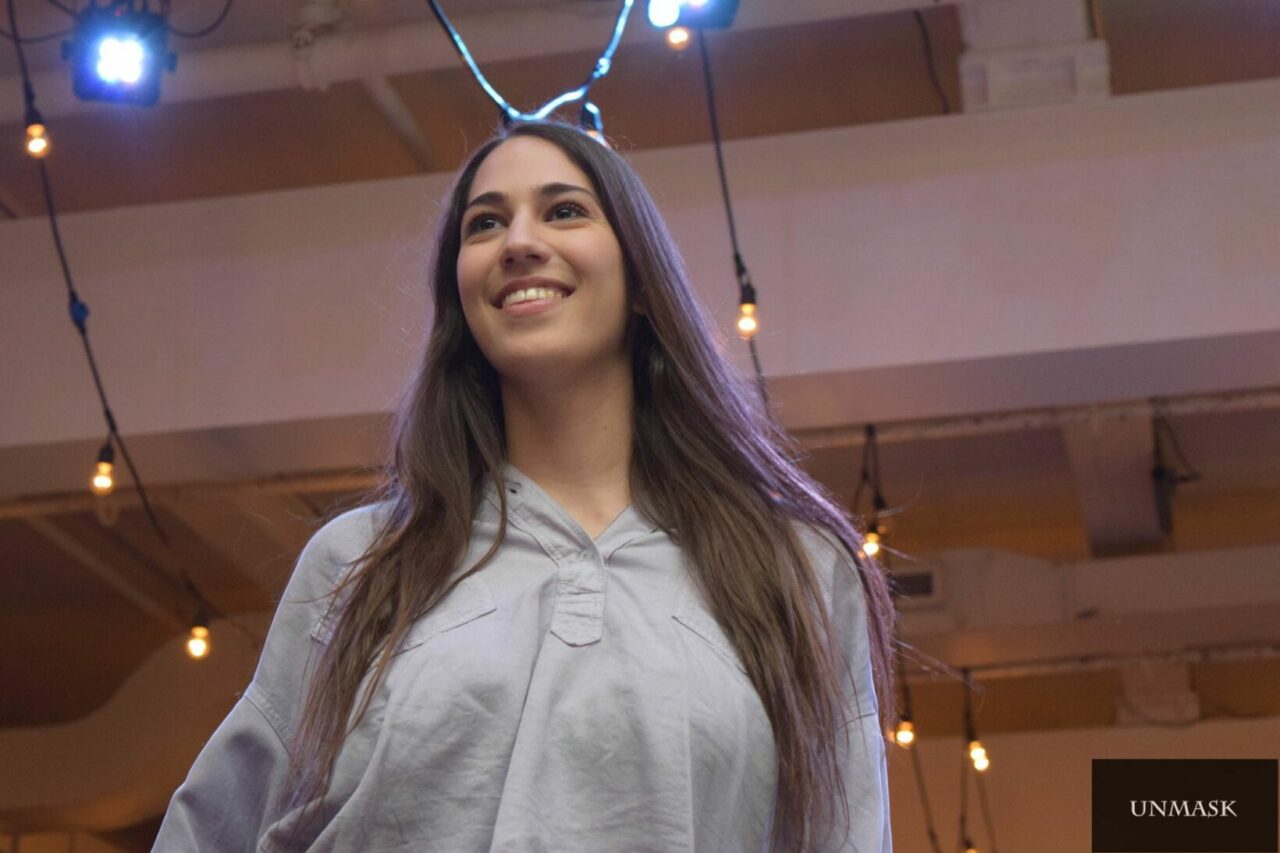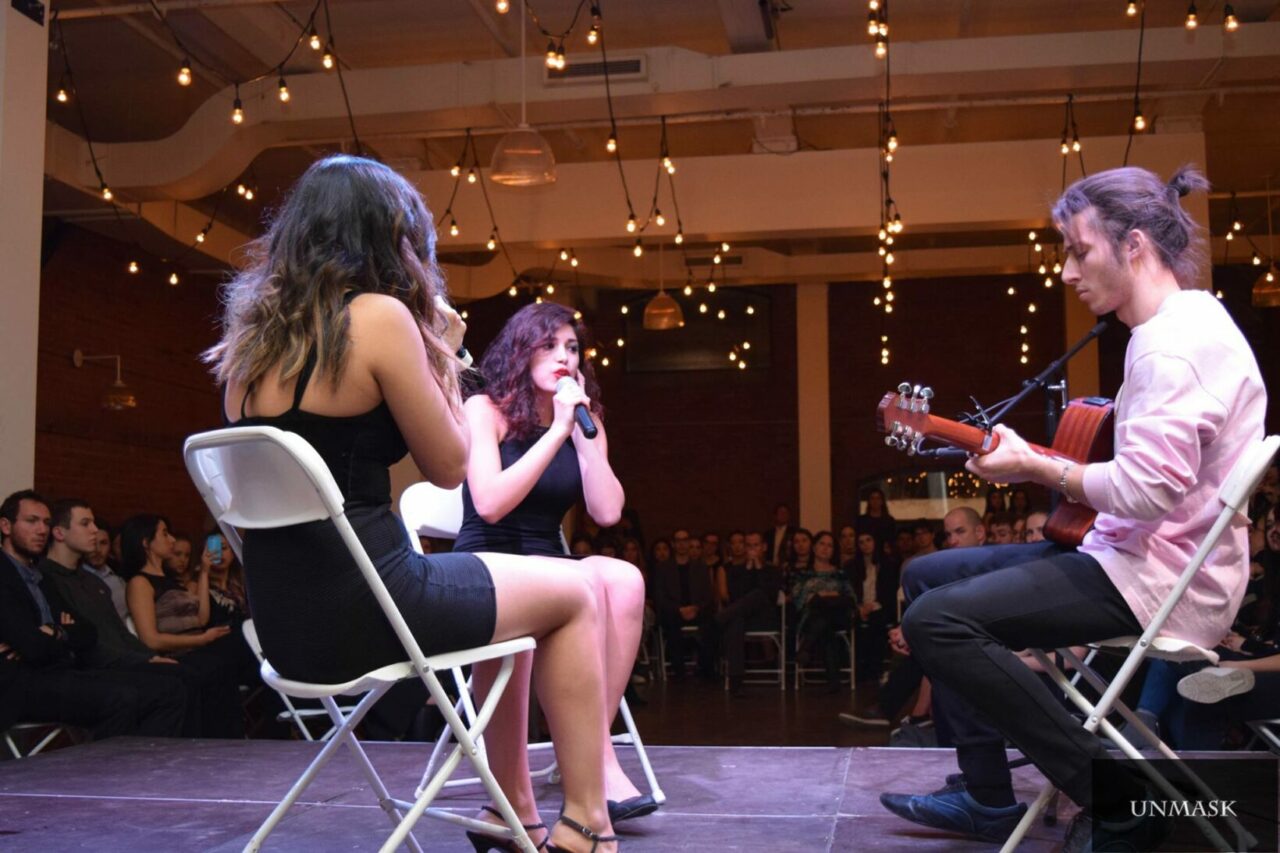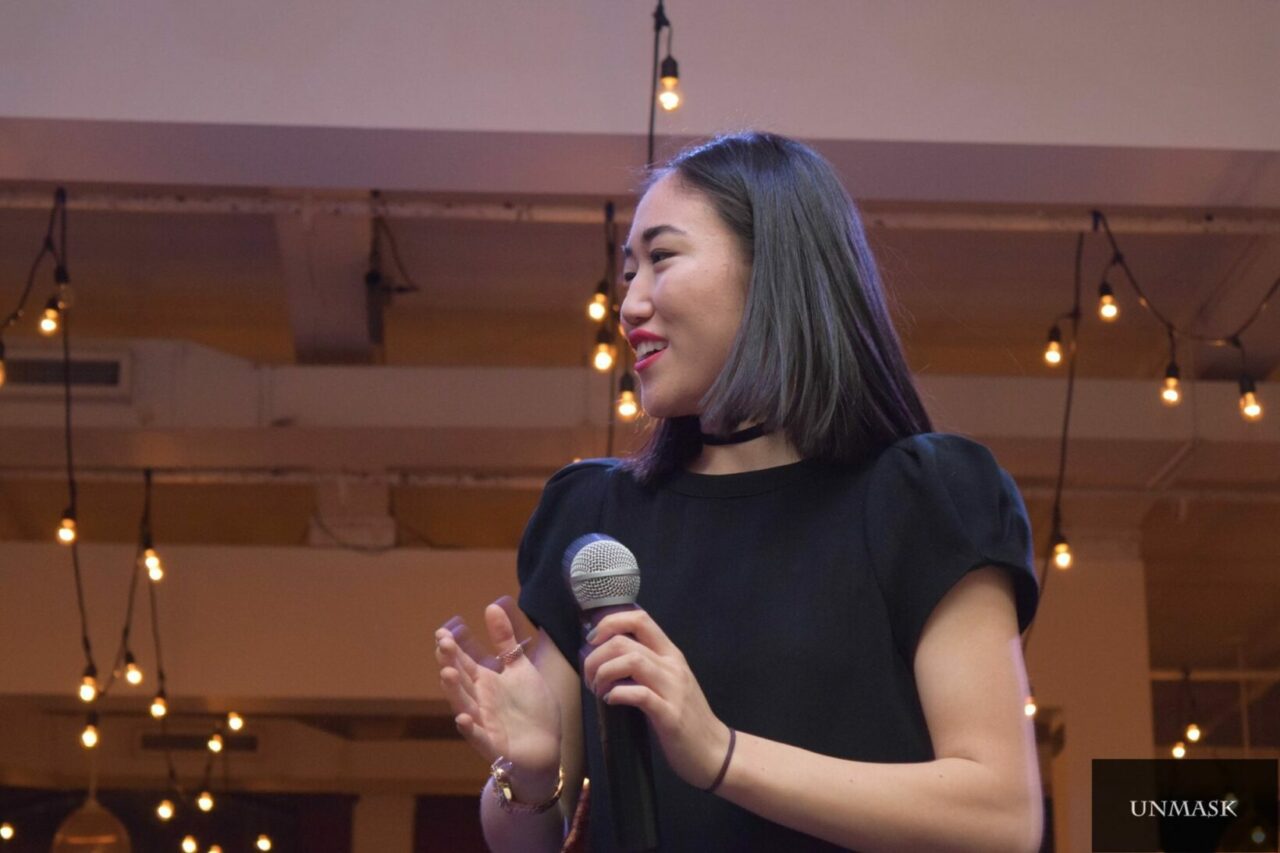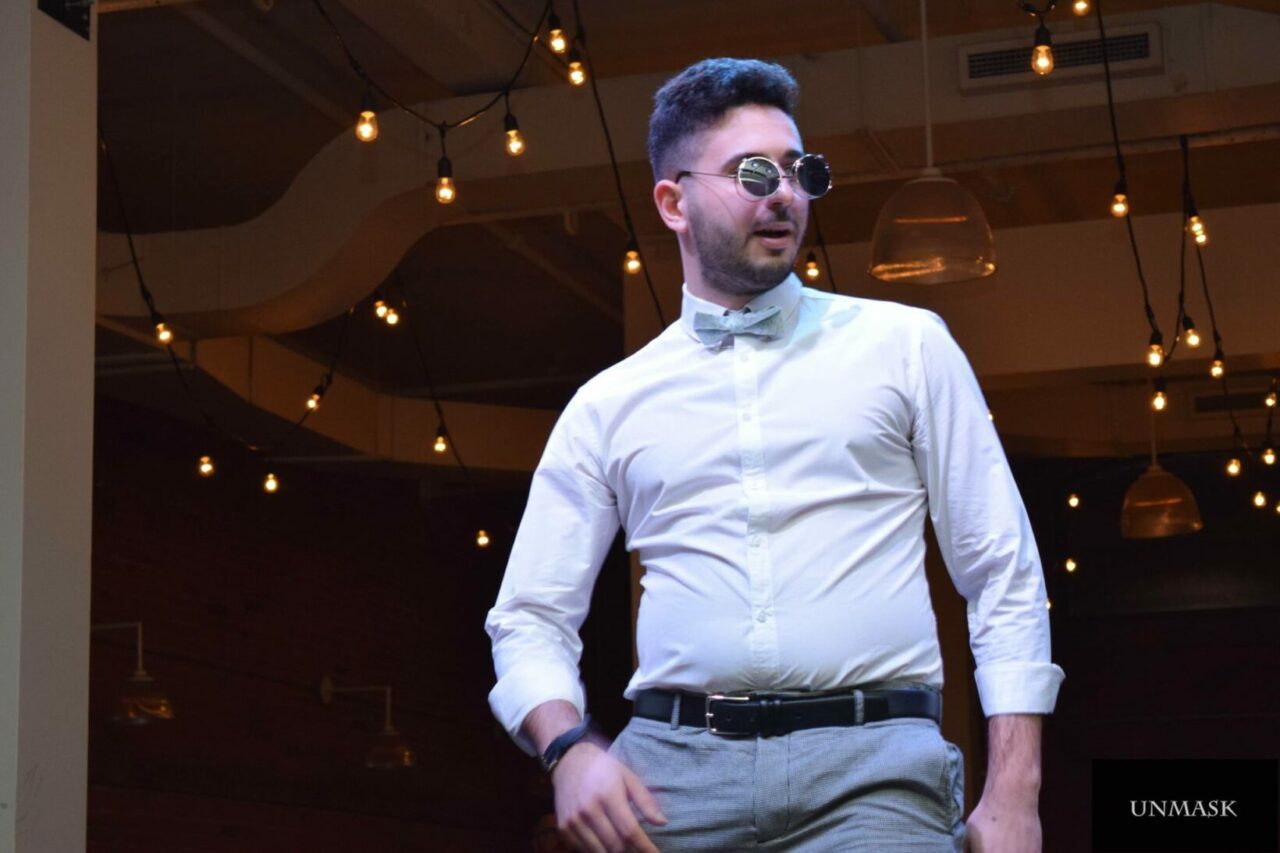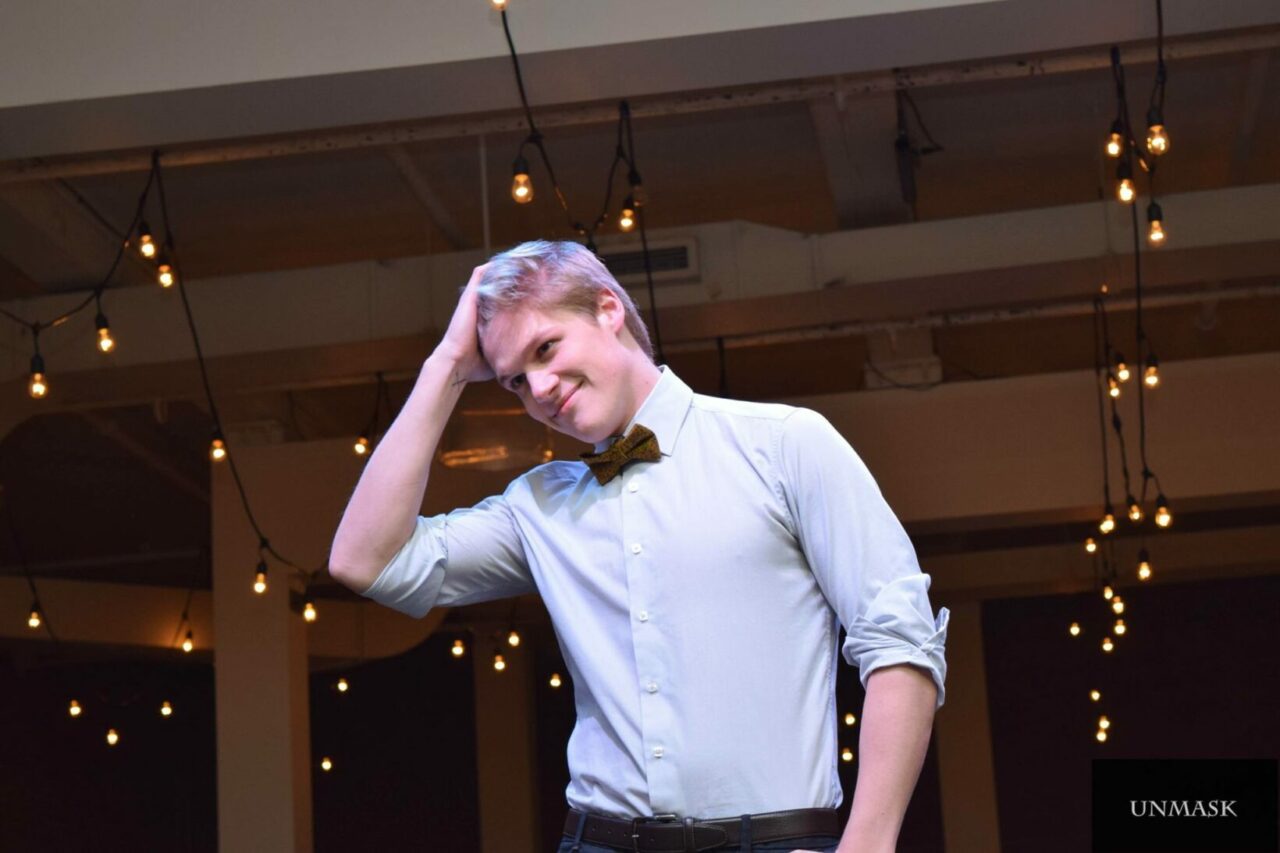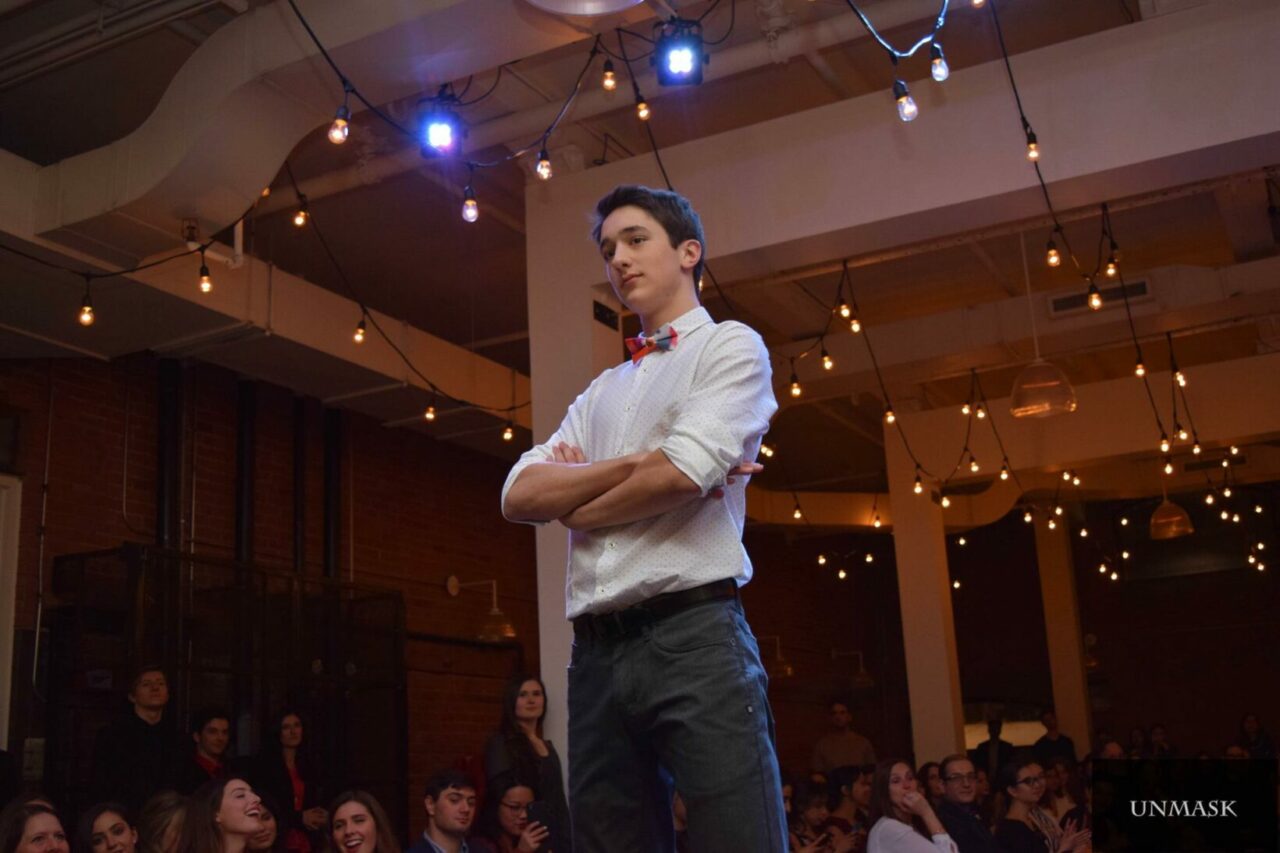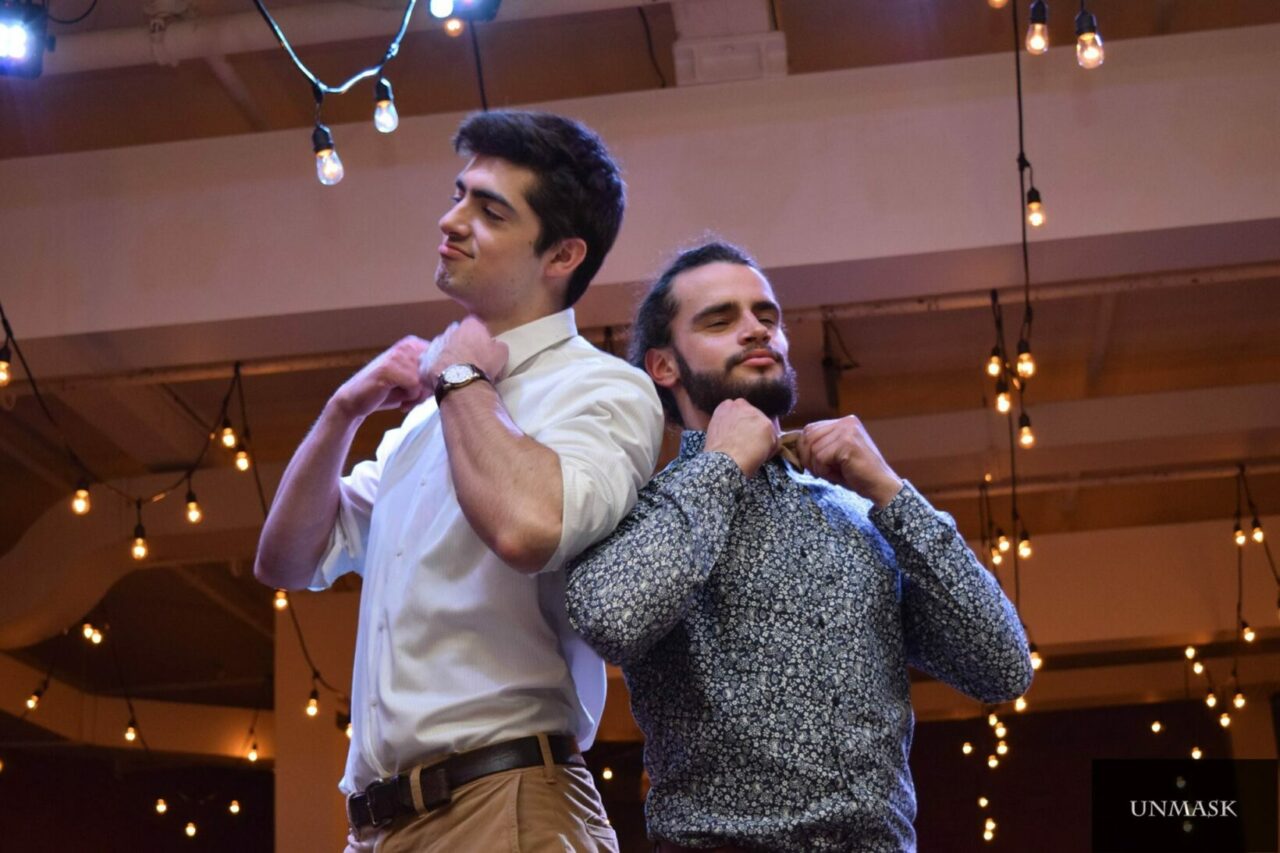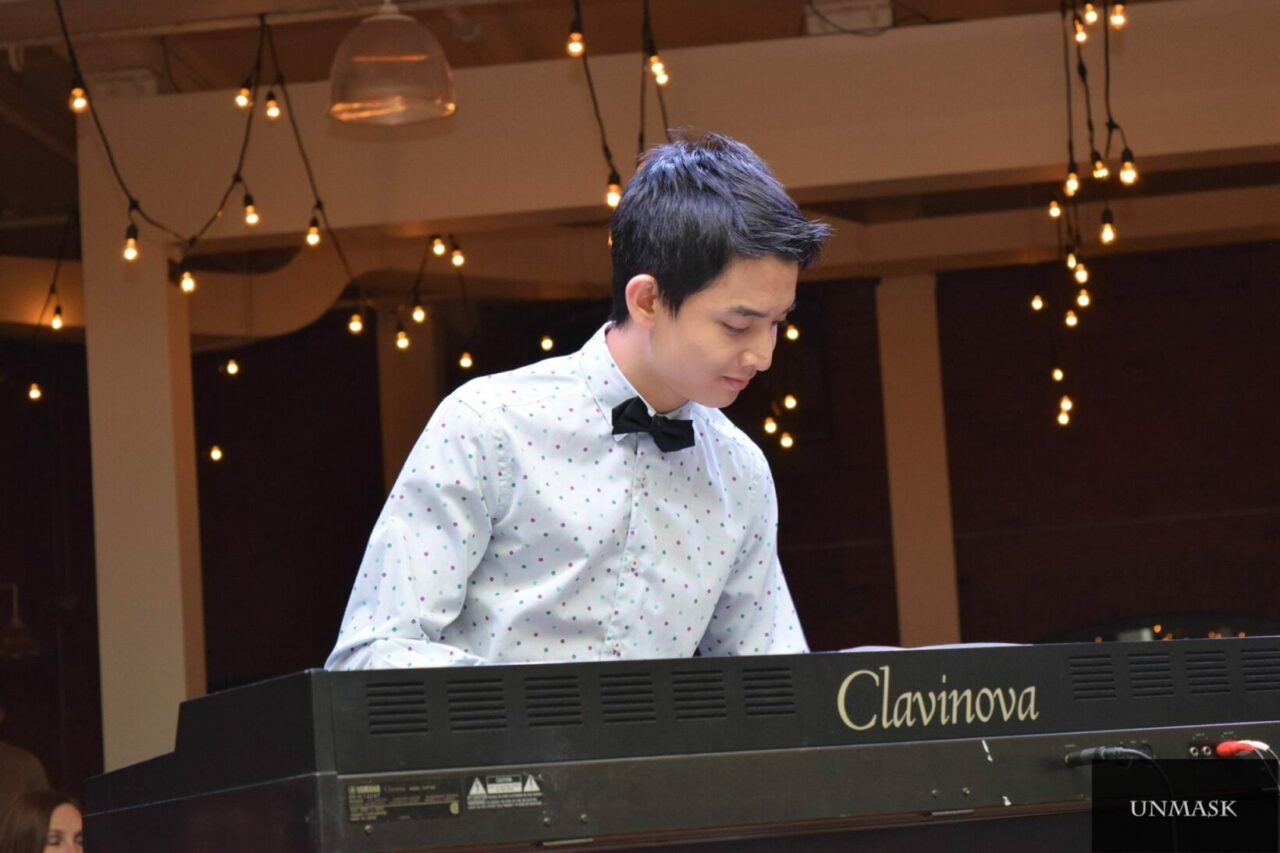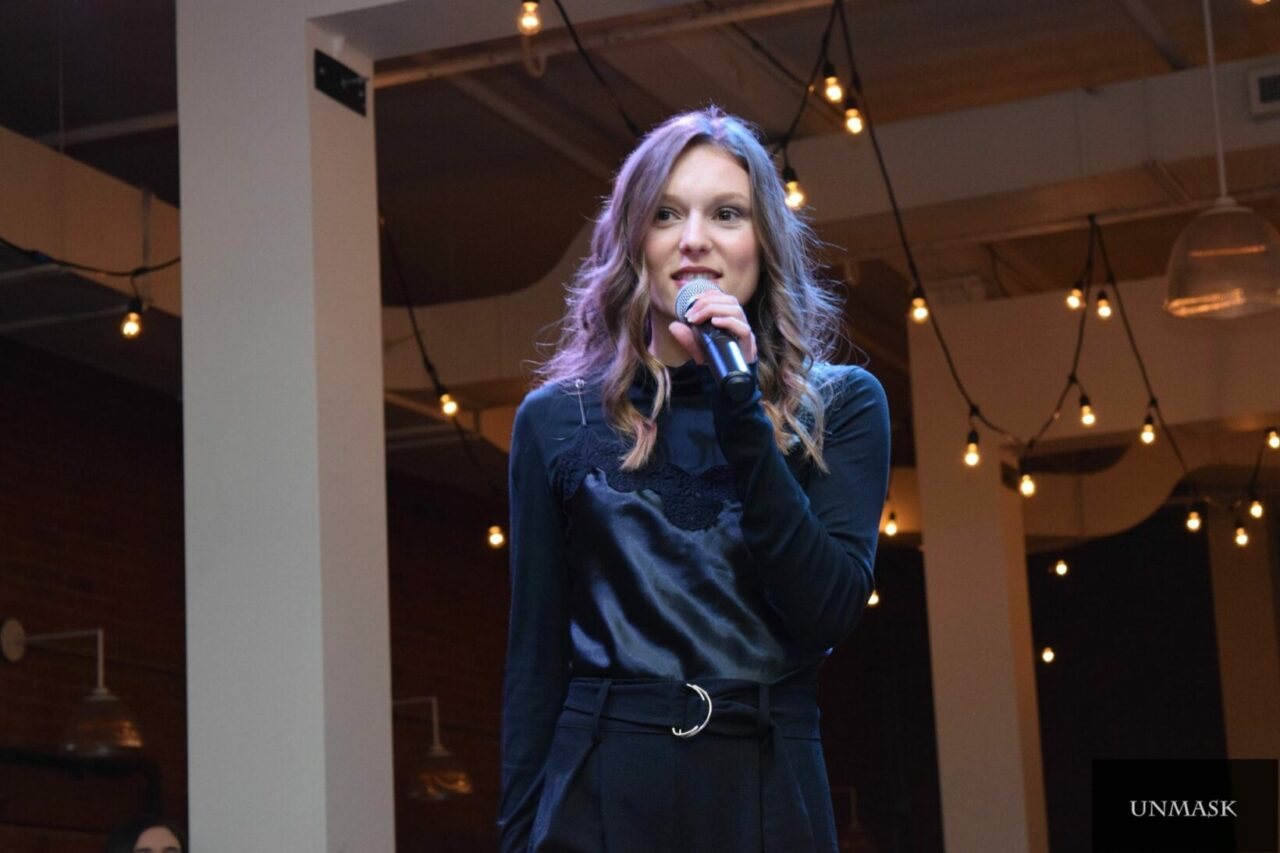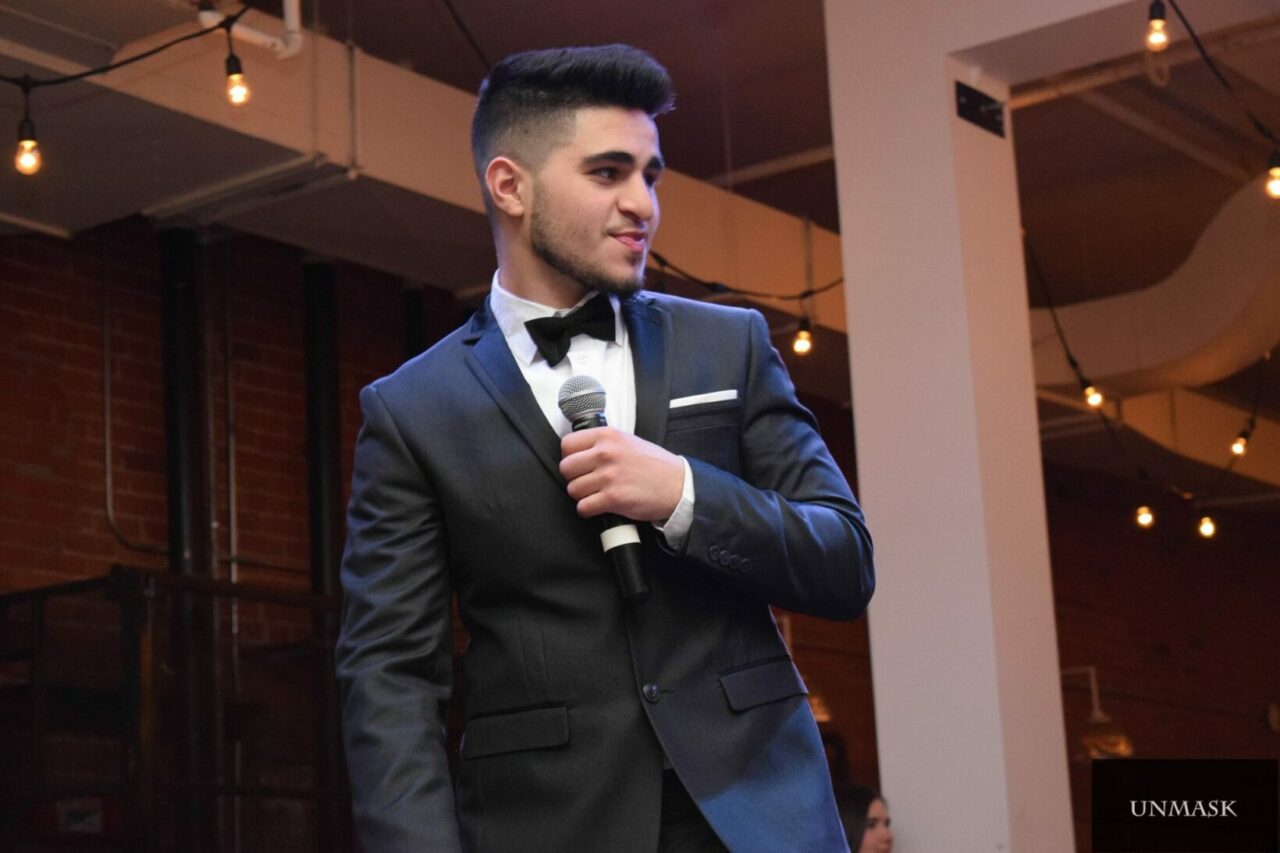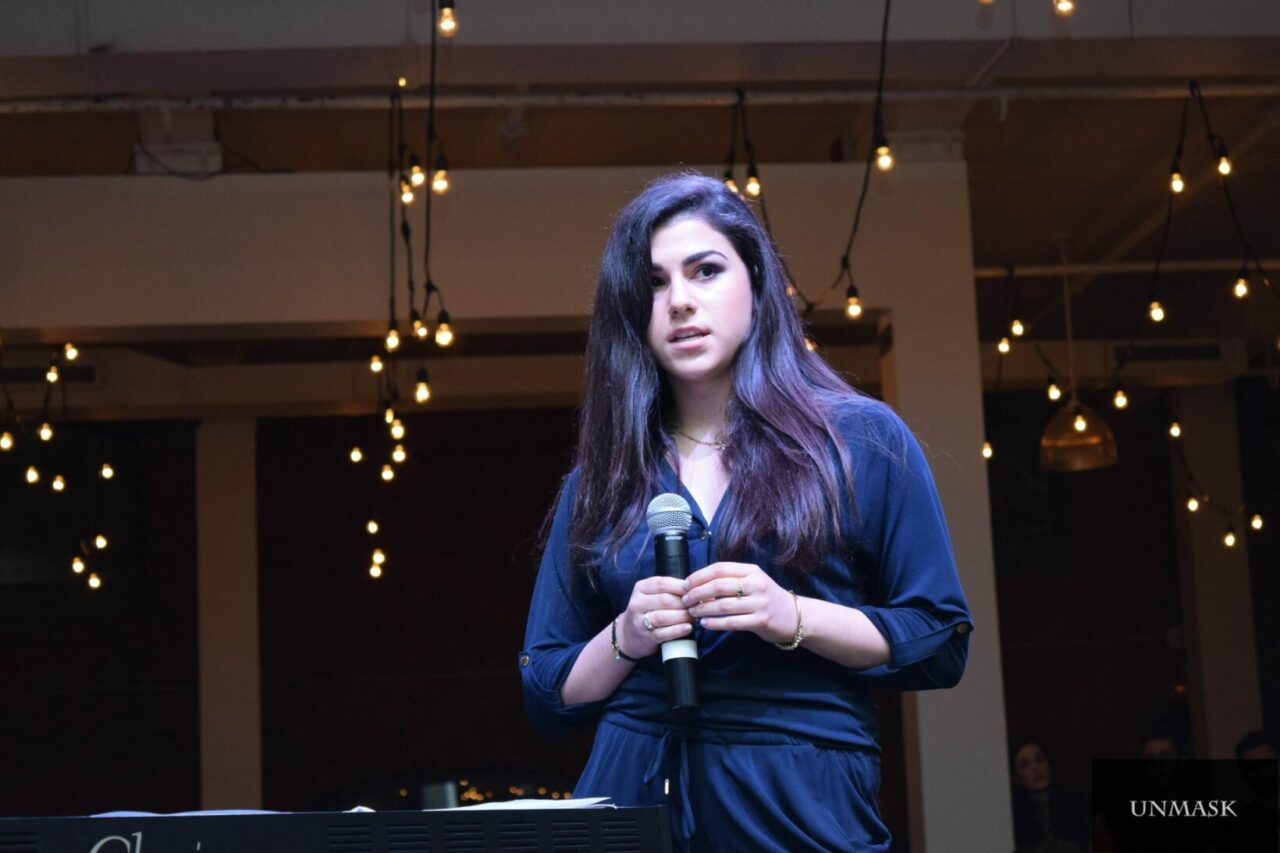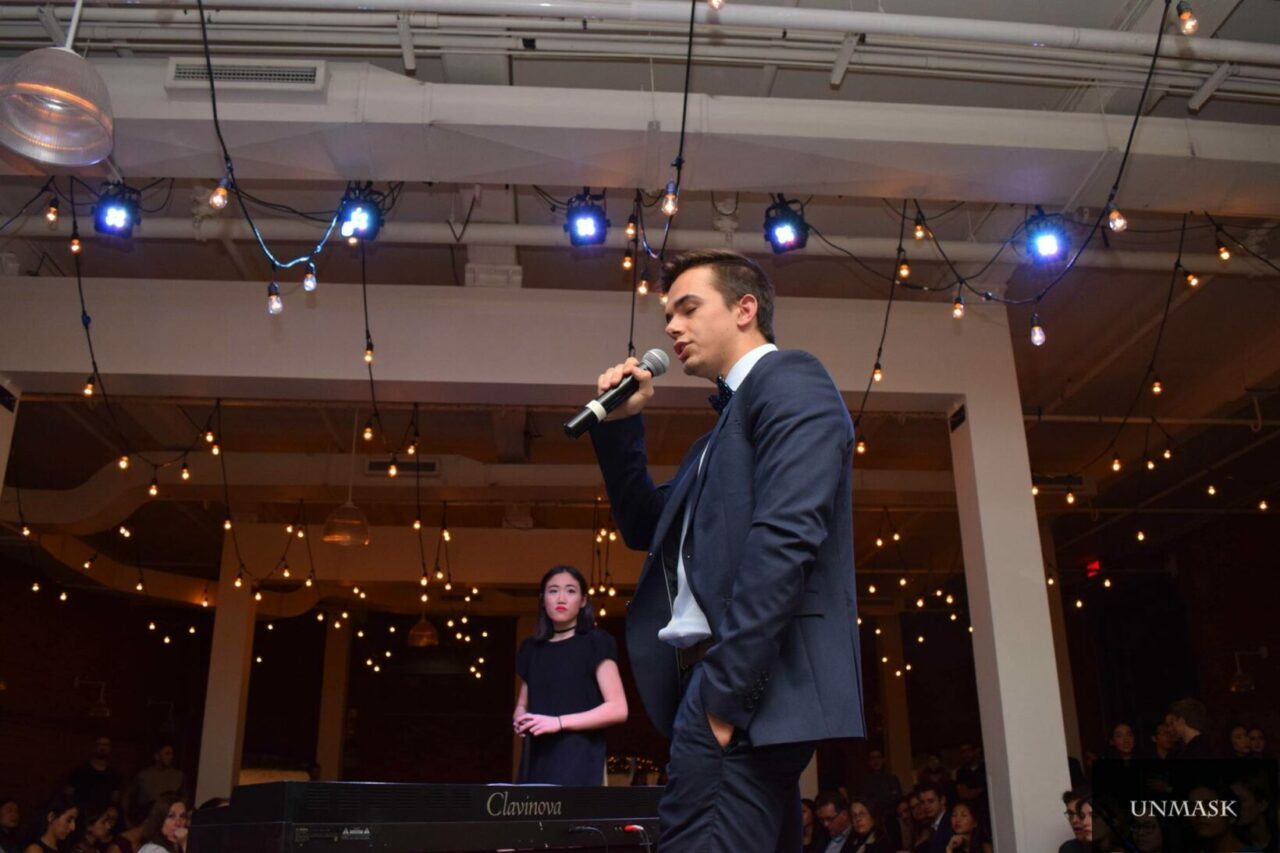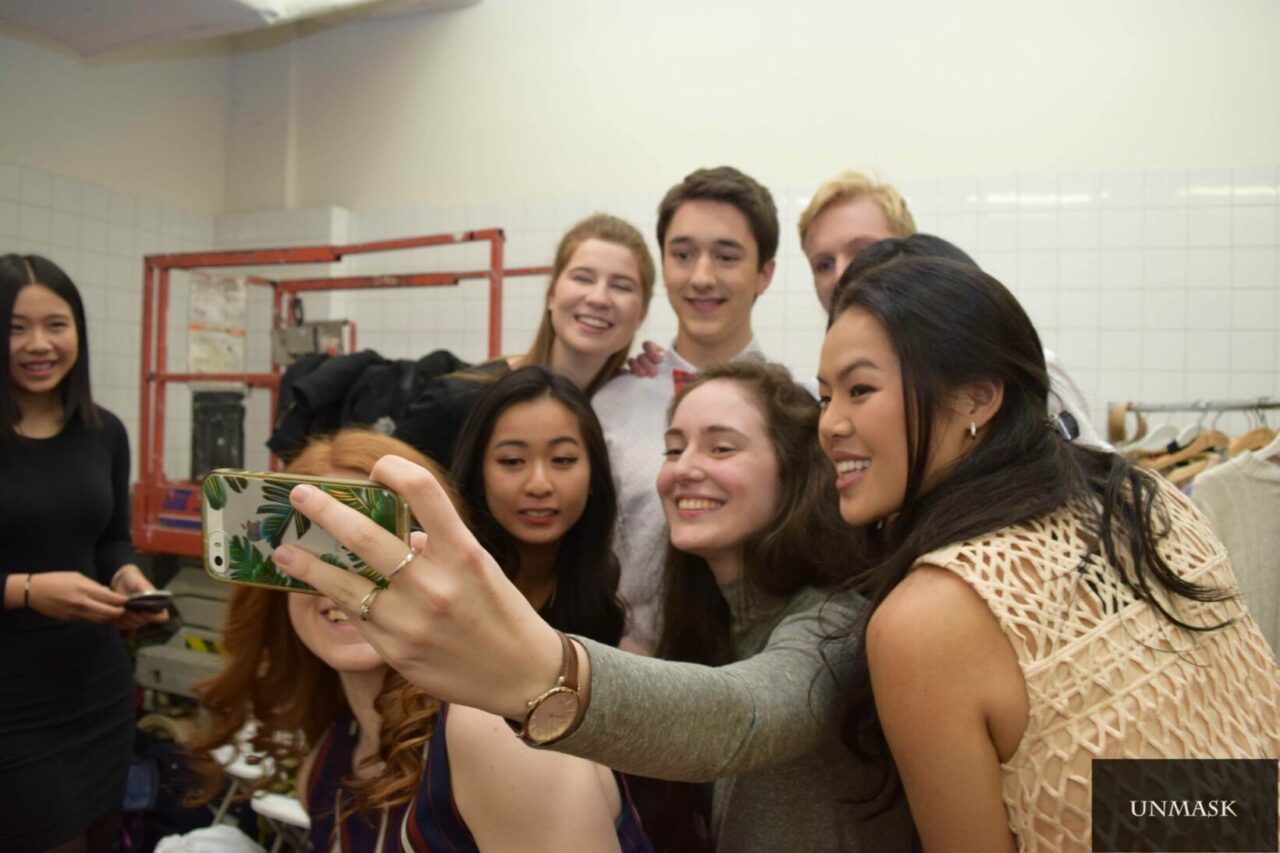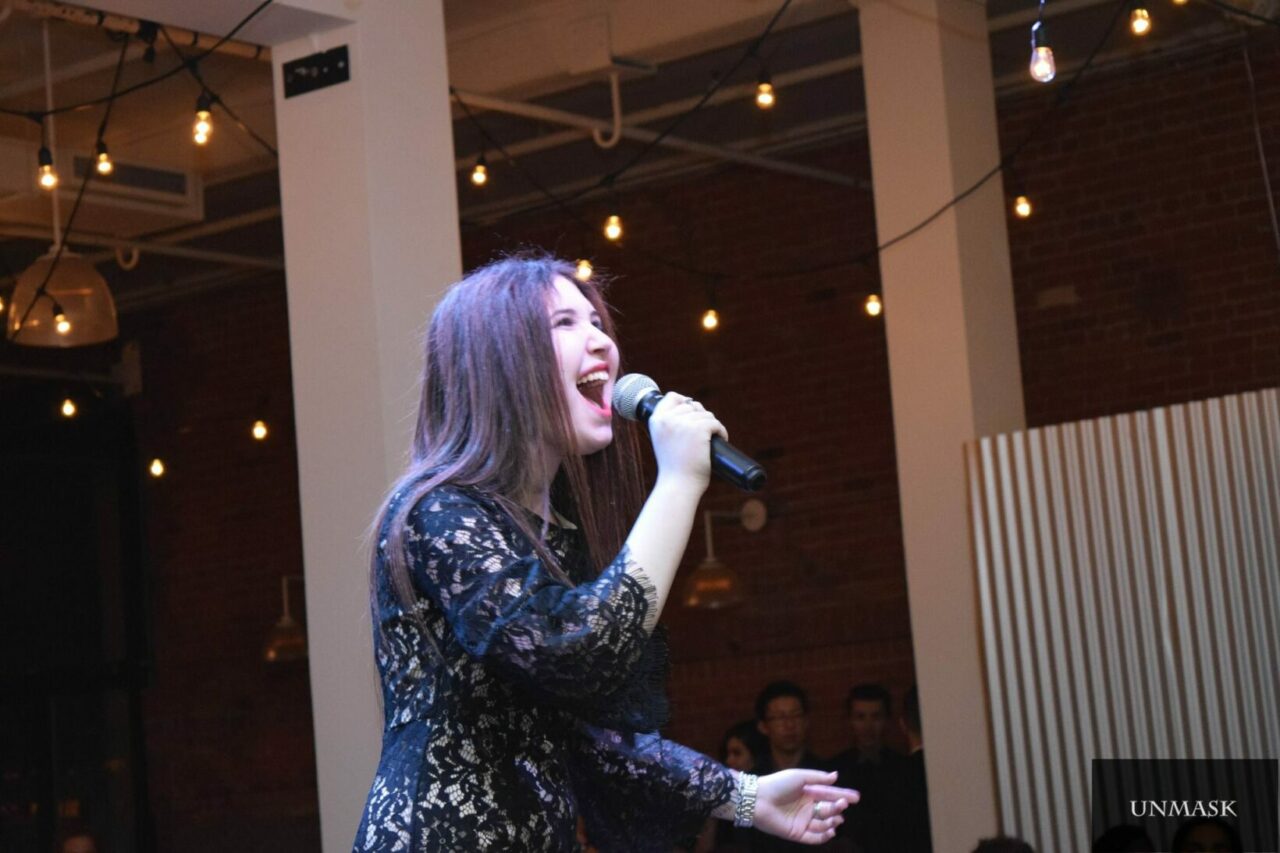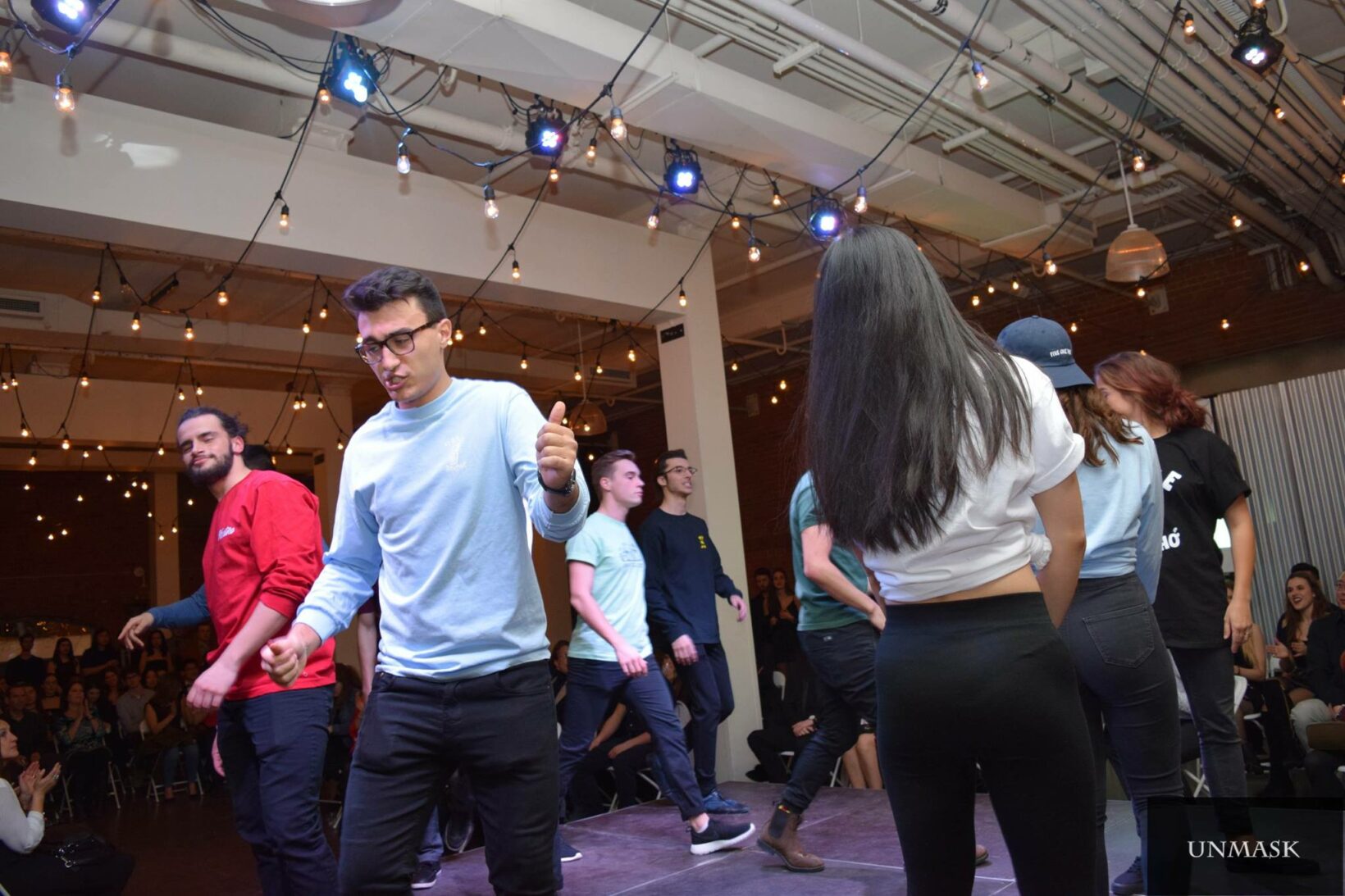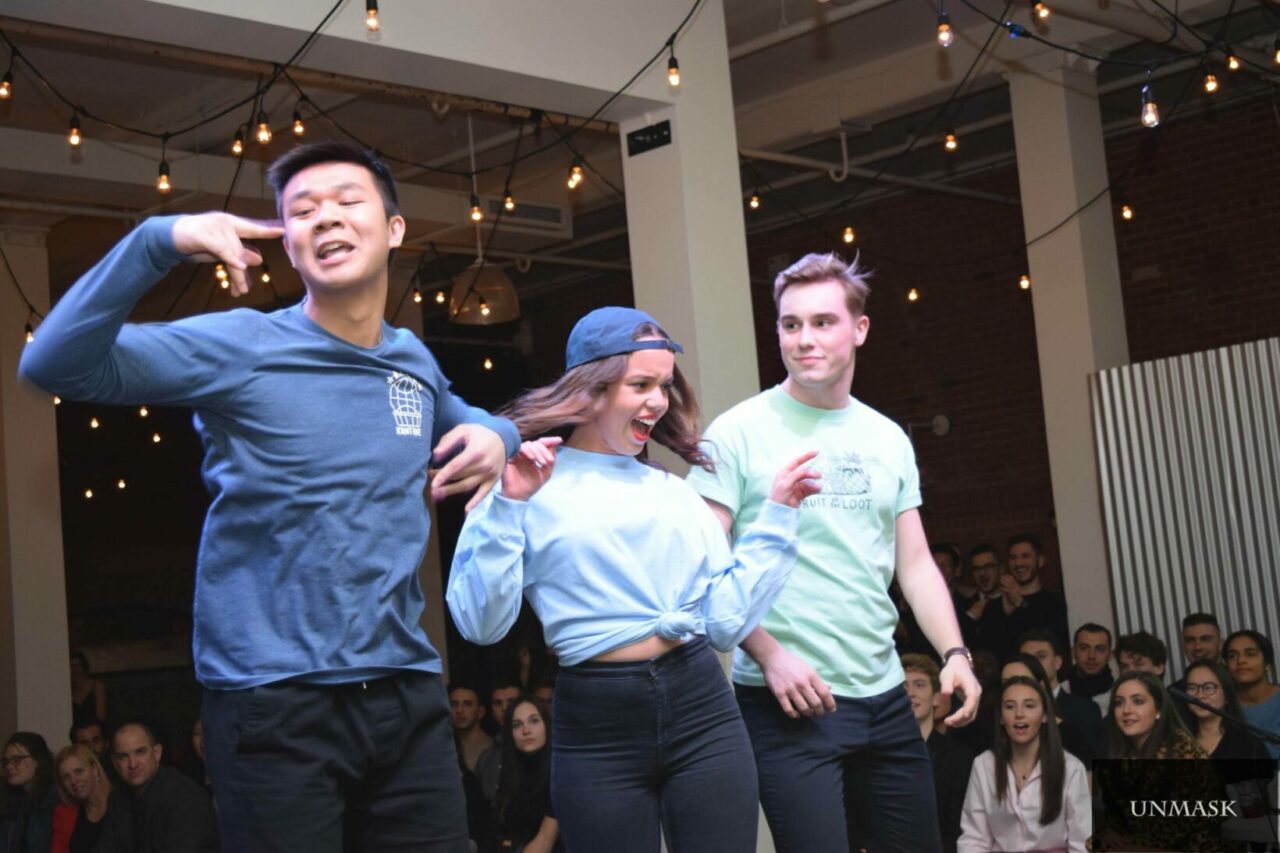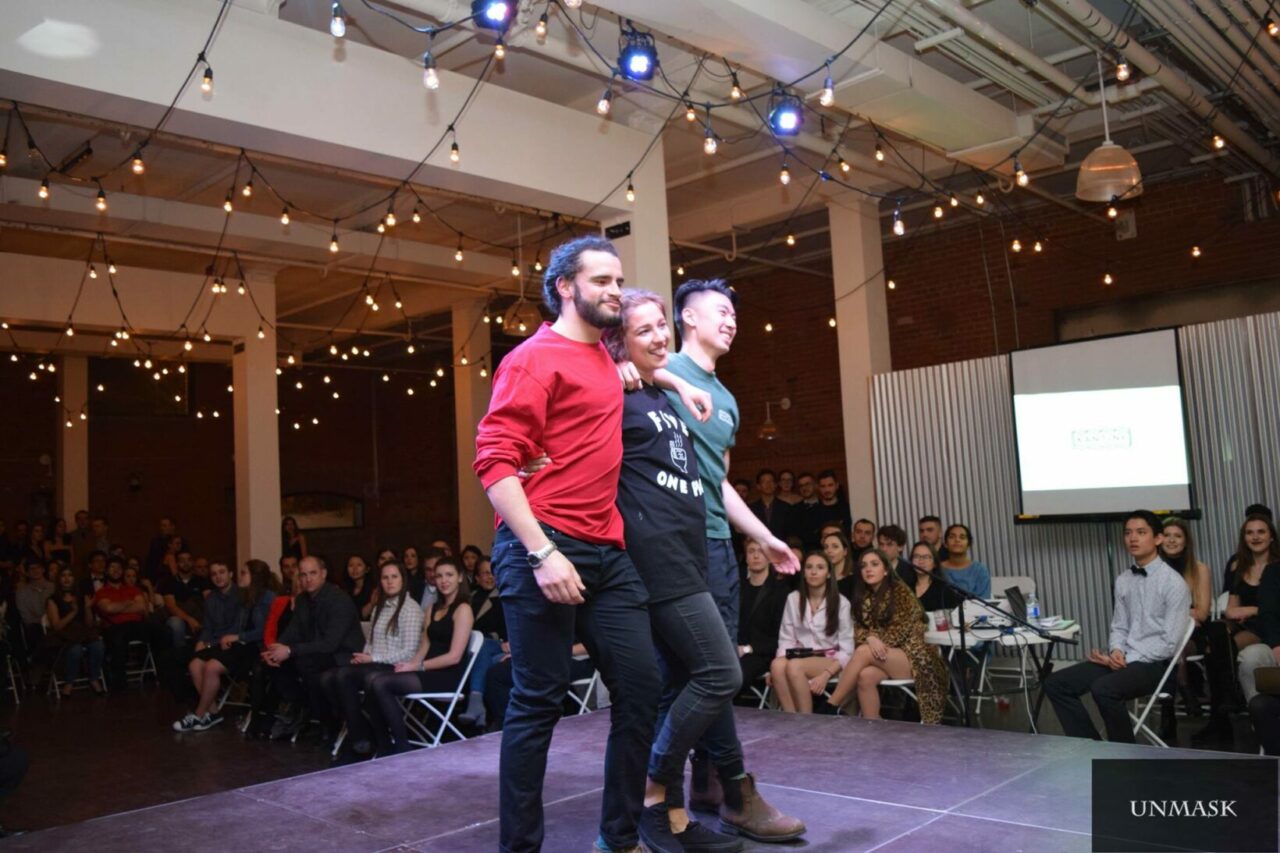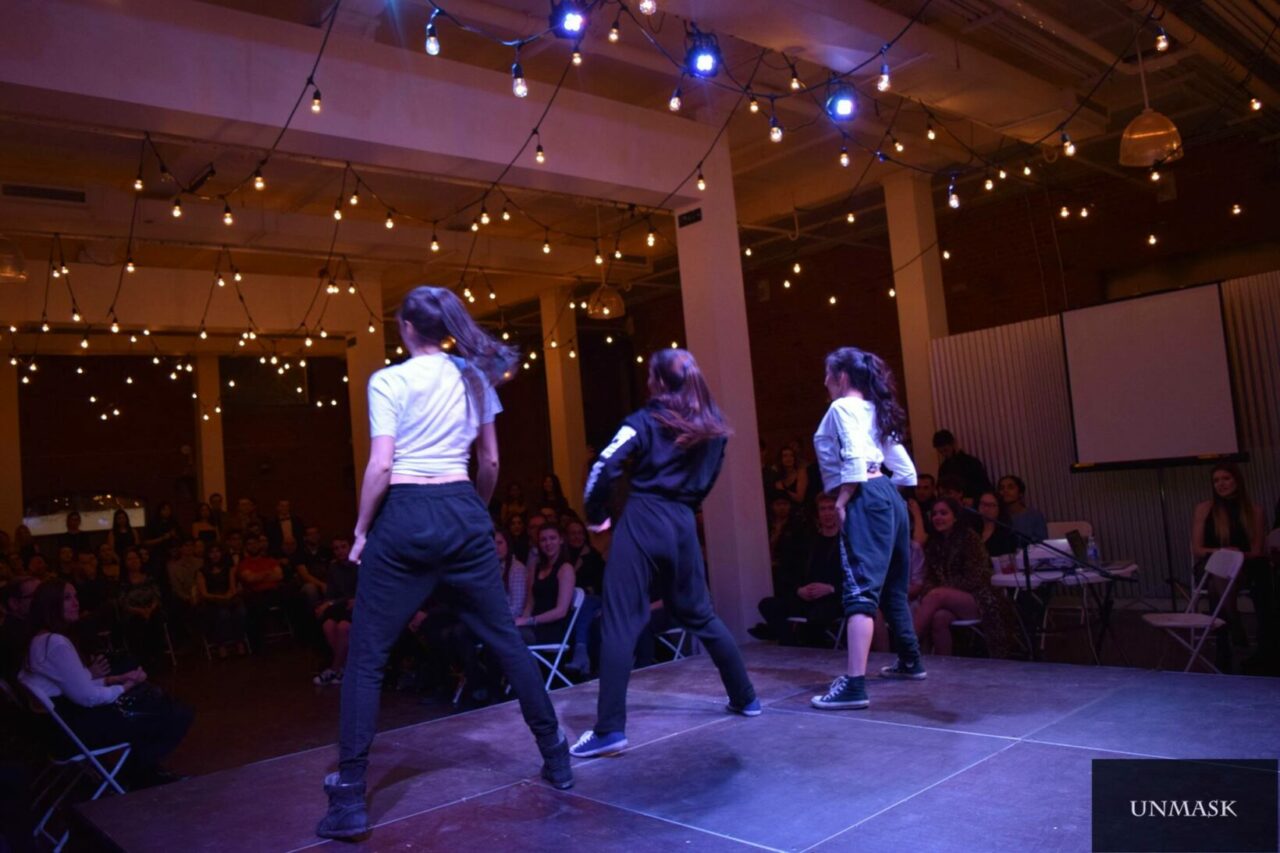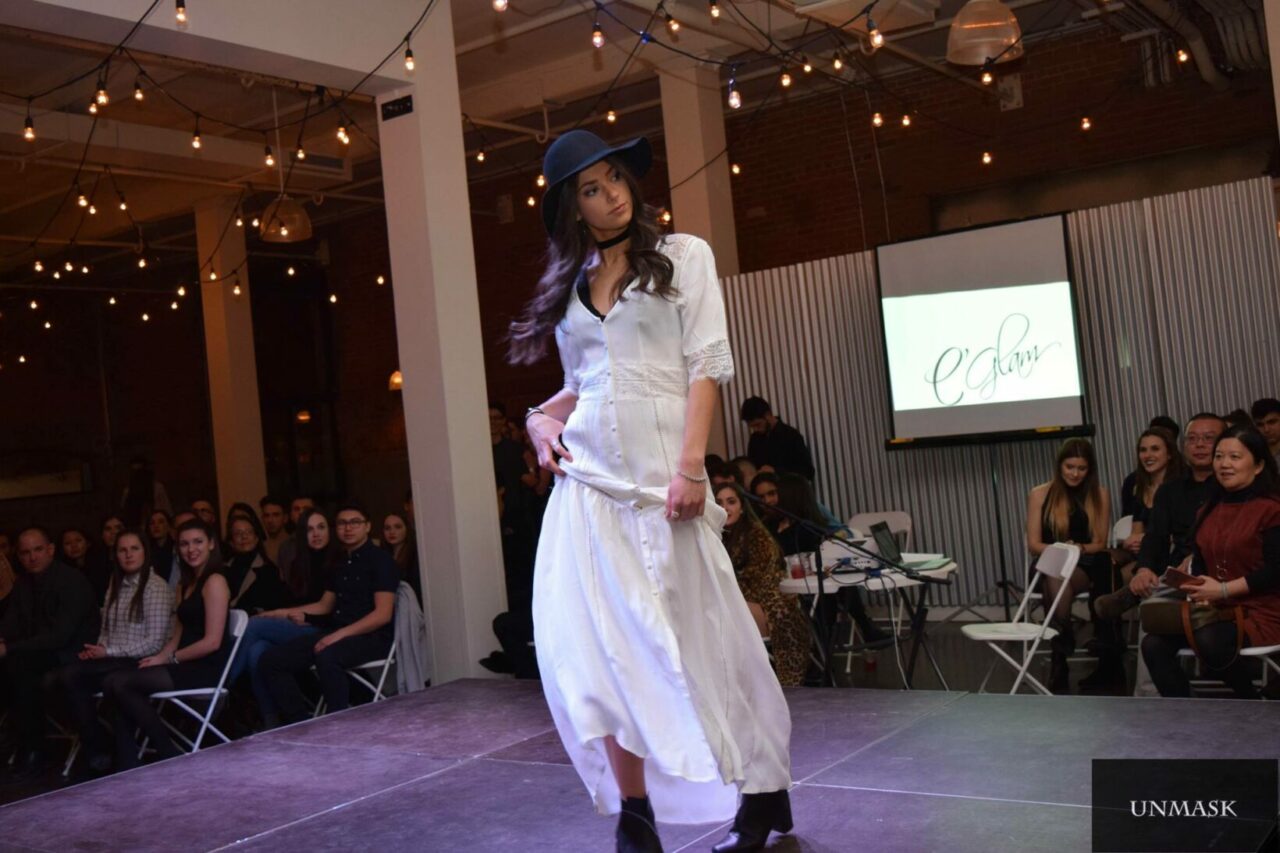 April 7, 2017