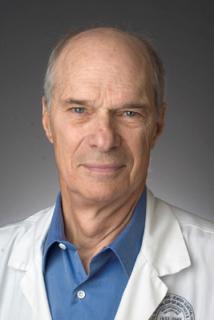 Opinion: A primer on breast cancer from Richard Margolese, professor of surgical oncology

The controversy over total mastectomy versus breast-conservation surgery (lumpectomy) has been with us a long time and continues to unsettle people who face surgery for breast cancer. A recent Gazette article ("Mastectomy rates are lowest in Quebec", Oct. 12) pointed to how breast-conservation rates are higher in Quebec than in many other communities in Canada.

The best explanation for this is the role that Quebec surgeons, and their patients, played in landmark clinical trials evaluating these operations in the 1980s. Surgeons and medical oncologists from McGill University, the Université de Montréal and Université Laval in Quebec City were part of an international consortium that concluded that the two operations were equivalent in terms of subsequent long-term survival outcomes…..

Read the full article from the Montreal Gazette

October 22, 2012