by Frédérique Mazerolle

This past year, the College of Family Physicians of Canada (CFPC) celebrated 40 years since the creation of the Section of Teachers (SOT), a branch of the organization that focuses on the advancement of the academic discipline of Family Medicine.

Two faculty members of the McGill University Department of Family Medicine – Drs. Julie Massé and Teresa Rudkin – were both highlighted in a series of profiles on family medicine educators in the province, published by the Quebec's division of the CFPC, the Collège québécois des médecins de famille.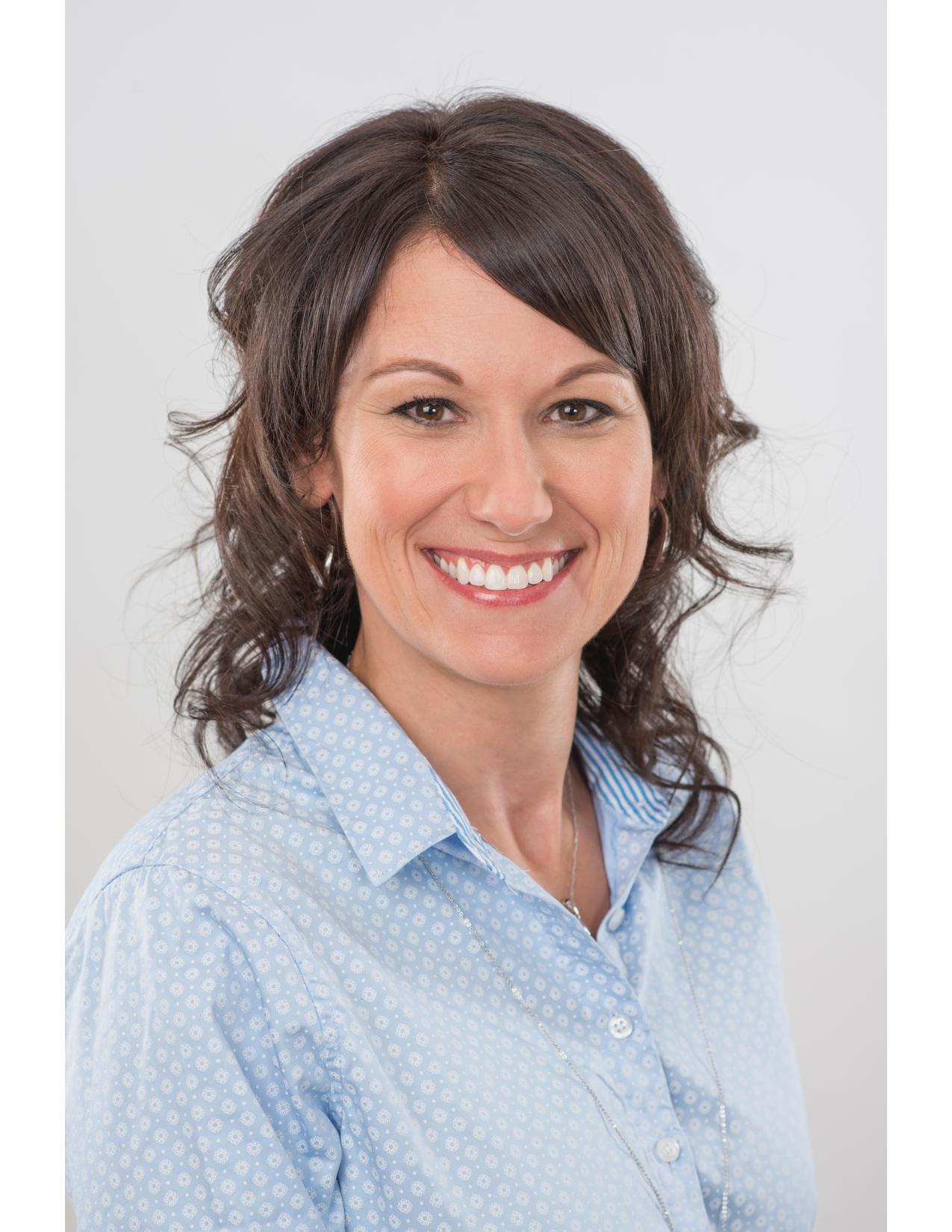 Dr. Julie Massé, "In-the-Field" Clinician Teacher
Dr. Julie Massé, Director of the Family Medicine Unit (FMG) of the CSSS de la Vallée-de-l'Or, received the "In-the-Field" Clinician Award as a testament to her leadership and hard work since joining the unit in 2009. She is also a member of the Emergency Department and ensures the longitudinal follow-up of her outpatient clientele.

"I am particularly touched by the honour bestowed on me," says Dr. Massé. "I have been managing the FMU for almost 10 years and I am impressed by the wonderful team of health professionals, who are committed to making our unit a unique educational environment that trains autonomous and versatile residents."

According to her colleagues, Dr. Massé is not afraid of challenges and constantly conveys the desire to get involved in teaching. "For both colleagues and learners, she is a positive role model with a powerful impact," explains Dr. Anne-Michèle Bilodeau Dubé, Director of Postgraduate Teaching at the FMU. "She is always ready to innovate and develop new ways of transmitting knowledge to stimulate the interest of residents."

The FMG is situated in Val-d'Or, a small city of approximately 35,000 in western Quebec in Abitibi-Témiscamingue.

Dr. Teresa Rudkin, Innovative Clinician Teacher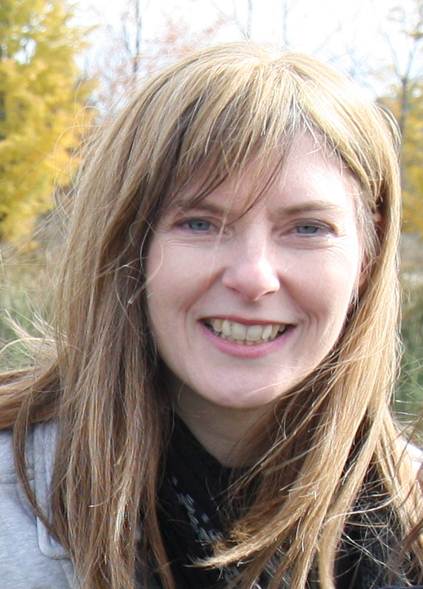 Since completing her medical residency in Family Medicine at the CLSC Côte-des-Neiges in Montreal in 2007, Dr. Teresa Rudkin has remained largely involved in the Department of Family Medicine as an educator for residents and students alike. In her role as the Assistant Director of the Postgraduate Program in Family Medicine, her dedication to medical education earned her the Innovative Clinician Teacher Award.

Dr. Rudkin prides herself in always trying to find innovative ways to make learning more interesting and enriching for medical residents. "It takes a lot of effort and thinking outside the box, but I have learned that this formula is extremely effective".

Her sense of creativity and her ability to make medicine intelligible continually inspires those who work alongside Dr. Rudkin, according to Dr. Marion Dove, Director of the Postgraduate Program in Family Medicine.

"Dr. Rudkin is continually exploring innovative ways to make learning more challenging, notably by using visual props to illustrate abstract concepts and developing various simulation and evaluations to enhance the learning experience of our residents," she explains.

February 6, 2019