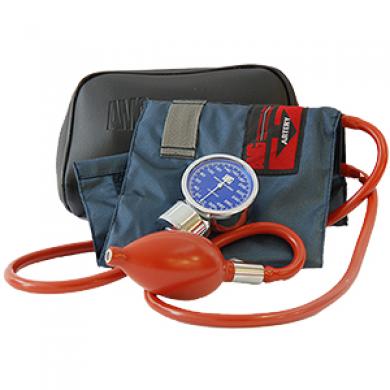 Absolute risk still low, but doctors and patients should be vigilant
Research: The concurrent use of diuretics, angiotensin converting enzyme inhibitors, and angiotensin receptor blockers with non-steroidal anti-inflammatory drugs and the risk of acute kidney injury: a nested case-control study



Editorial: Safety of co-prescribing NSAIDs with multiple antihypertensive agents
Montreal, January 9, 2013 – Patients who take a triple combination of blood pressure drugs and common painkillers are at an increased risk of serious kidney problems, especially at the start of treatment, finds a study published on bmj.com today.

Although the absolute risk for individuals is low, it's still something doctors and patients should be aware of, say the researchers.

Acute kidney injury (also known as kidney failure) is a major public health concern. It occurs in more than 20% of hospital inpatients and is associated with around half of all potentially preventable deaths in hospital. It is often triggered by adverse reactions to drugs, but little is known about the safety of different drug combinations.

So a team of researchers from the Lady Davis Institute at the Jewish General Hospital and McGill University in Montreal, Canada, set out to assess whether certain combinations of drugs to lower blood pressure (antihypertensive drugs) and non-steroidal anti-inflammatory drugs (NSAIDs) are linked to an increased risk of kidney injury.

Read the full article here

Related coverage
The Gazette
January 10, 2013