A rehabilitation collaboration between ASSA, Handicare International and the McGill University School of Physical and Occupational Therapy (SPOT). This is an update on our program highlighting key aspects of the project and things that we have been learning.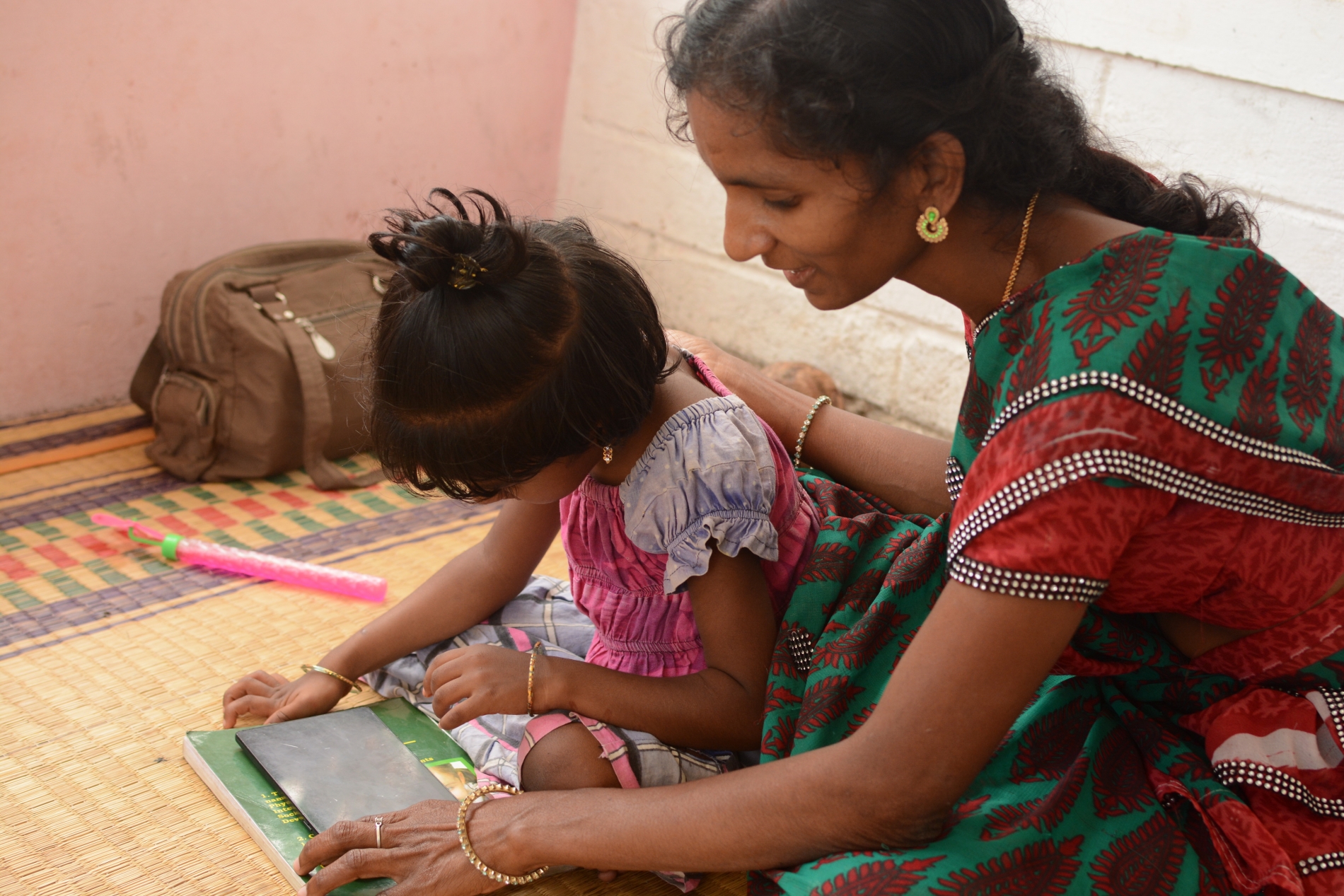 Source: A. Goulet, M.Hunt, and R. Ponusammy, School of Physical and Occupational Therapy

This is the second in a series of blogs about a collaborative project to develop, implement and evaluate a train-the-trainer project at Amar Seva Sangam (ASSA) in Tamil Nadu, India. You can find the first blog here. The project is a collaboration between ASSA, Handicare Int and the McGill School of Physical and Occupational Therapy (SPOT). Since our previous blog in September 2018 we have made great progress and are gearing up to roll out the new curriculum at workshops in early February.

This is a truly global project, with partners spread between Tamil Nadu, Toronto and Montreal. While technology is a great help to bridge these distances, we also had a fantastic opportunity this fall when Ram Ponnusamy (from ASSA) spent several months in Canada, including a month in both Montreal and Toronto. As well as taking part in observerships in different hospitals, Ram worked with Anik Goulet (McGill), Dr. Dinesh Krishna (Handi-Care Intl.), Chamila Anthonypillai (McGill) and Dr. Matthew Hunt (McGill) to develop aspects of the train-the-trainer curriculum, as well as meeting with the other members of the SPOT team, Philippe Archambault, Aliki Thomas and Crystal Garnett. Ram also observed many cultural variations between Montreal and rural south India (including Montreal bagels, local croissants and peanut butter) and was exposed, for the first time, to rather chilling weather, going from – 35 degrees to 2 degrees in one day! (South India weather ranges mostly between 30 to 35 degree). While in Montreal, Ram attended McGill's Global Health night and the Edith Aston McCrimmon (EAM) lecture where he had the opportunity to network with many faculty members, students and members of the community. He also attended the Canadian Physiotherapy Association's Congress and took part in a presentation of a student-led research project conducted last year by a team from McGill and ASSA. Ram plans to share the diverse experiences he had in Canada with his colleagues at ASSA with the aim of contributing to improving rehabilitation services in Southern India.

In developing the train-the-trainer curriculum for ASSA, two key challenges have been how to optimally tailor the program for the context of ASSA and how to effectively evaluate the program. An important step to address both of these challenges was the implementation of a survey of ASSA staff in November 2018 to assess perceived barriers to applying new knowledge in their work, as well as to learn more about their preferences for teaching and training. ASSA based team members helped to implement this survey, including 2 special educators – Balamurugan and Sathya. We then used the information gained through the survey to revise the curricular content, and to plan for our next evaluation steps (additional surveys and focus groups).

During November and early December, Anik was charged with leading the development of the learning materials. She worked to ensure that the content was based on evidence and that it indeed corresponded to the identified learning needs of ASSA team members. In developing materials for a Train-the-Trainer project, she had to envision and prepare materials for the trainers, and for two categories of learners (Specialists and Community Rehabilitation Workers). Though the materials and experiences we had from previous projects (e.g. collaborations in Haiti) were helpful in planning the project, it remained challenging to apply these resources to the ASSA project as many were dated (some from 2012) and had been developed for a different context. We realized that some tools that we had anticipated using would actually require being revamped for the ASSA context, such as our teaching videos, so that they would be more accessible for learners at ASSA.

At the beginning of January 2019, Ram returned to India and Chamila flew to India. Both are currently working with ASSA team members to create local videos and to help them prepare for the workshops by holding reading groups. Leading up to her flight to Tamil Nadu on January 25th, Anik will continue preparing for the workshops and plans to learn a few key words in Tamil. Dr. Krishna will also be flying to Tamil Nadu at the same time for the workshops.

It is very exciting to see how the project has come together and to look ahead to conducting the workshops very soon (January 28th to February 9th)! Watch this space for our next blog reflecting on the roll out of the workshops!

For more information, feel welcome to contact us: Ram Ponusammy (ASSA), Anik Goulet (SPOT) Dinesh Krishna (Handi-Care) or Matthew Hunt (SPOT).

February 1, 2019