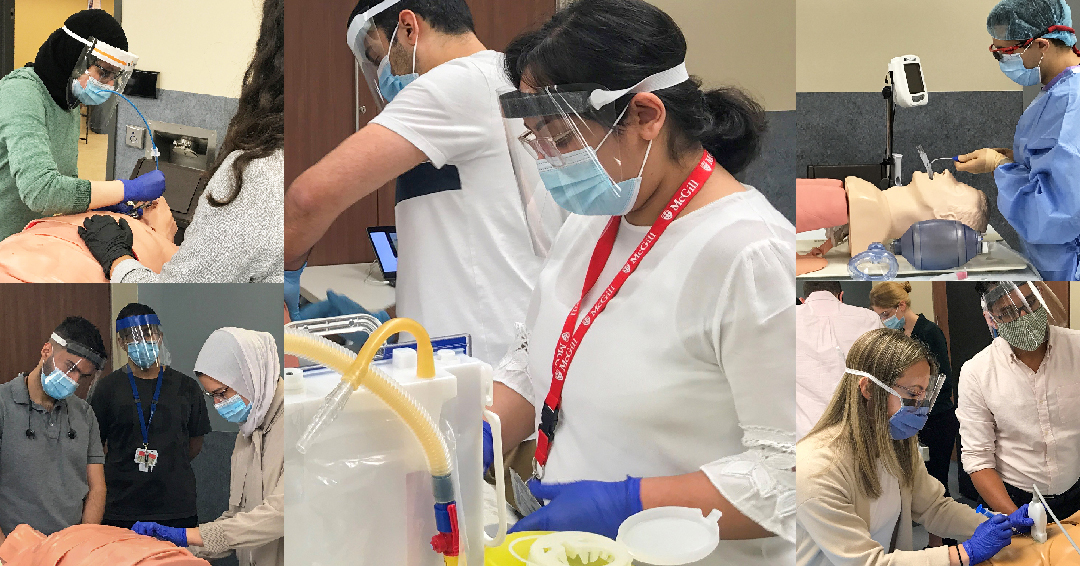 When the COVID-19 pandemic hit Montreal in March 2020, McGill University faculty and staff looked for innovative ways to substitute in-person workshops for virtual platforms to provide learners with a rich learning environment.
While many in-person activities across the campus were put on hold, the Steinberg Centre for Simulation and Interactive Learning (SCSIL) remained open for business, offering tier 1 activities essential for health care students and residents at McGill's Faculty of Medicine and Health Sciences (FMHS) to progress in their curriculum, practice medical procedures, and refine their skills.
Putting safety first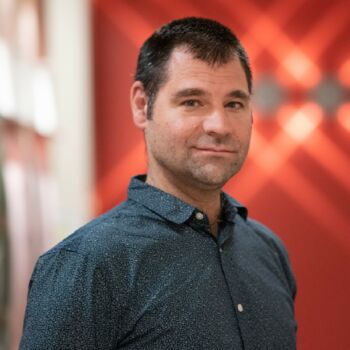 "We had to completely redo all of the planning and scheduling for the year ahead, to look at each course closely and figure out how to meet the learning objectives and deliver high-quality content under the current restrictions," explains Mr. Philippe Legault, Director of Operations at the SCSIL. "We worked with the McGill Emergency Operations Centre to establish new guidelines on capacity, social distancing, screening, Personal Protective Equipment (PPE), and disinfection that would allow us to reopen in July 2020, and have remained safely open ever since."
Prior to the pandemic, the Centre often ran three to four workshops per day, but the reduced in-person capacity meant scaling back the number of programs. Augusto Cuellar Diaz, a simulation technician who has worked at the Centre for over five years, explains that while less set up is required, the sanitation protocols involve more steps, from making sure that everyone dons PPE to disinfecting all the manikins and equipment between training sessions. "We've always been very busy, but it's a different process now," he says. "We've adapted, and we are doing what needs to be done to keep everyone safe."
From July 1, 2020 to June 1, 2021, the SCSIL offered 368 courses to 8,205 learners, amounting to over 2,080 hours of training.  Approximately 80% of the training took place in person, but at a lesser volume, while 20% was offered over Zoom.  Bootcamps, OSCEs, transition to clinical practice workshops, mandatory certification courses like Advanced Cardiovascular Life Support and more continued to operate, all under new conditions.
"Our Standardized Patients (SPs) were a huge part of our success, performing in both remote learning activities and in-person workshops. They were very involved in the process and participated in physical exams and ultrasound sessions, communication scenarios and debriefing sessions. Their strong acting skills were put to use in the production of training videos, allowing us to create a bank of online resources.  As well, with restricted access to patients in the hospital setting, our health care students were able to practice valuable patient interactions by training with our SPs," says Legault.
Morgan Williams is one of the Standardized Patient Educators who was involved in adapting the curriculum and moving some of the training online. "Most of the workshops have stayed pretty consistent in terms of content; for example, the programs that deal with conflict, communication or resilience now take place over Zoom with the setting of the scenarios changing to a telehealth interaction. We tried to create a virtual learning environment that was as close as possible to what students and faculty had experienced pre-pandemic at the Centre. It's been a huge team effort, and I'm really impressed with how quickly everyone adapted and worked together to make this happen," says Williams.
Technology to the rescue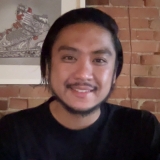 The Centre also hired three Remote Learning Assistants (RLAs), McGill students who provide assistance with logistics and technological issues during the online workshops. In addition to helping reduce Zoom fatigue for staff, the students gained insights into the innovative training that takes place for health care professionals. Saagar Arya, a second-year Software Engineering student, applied because he has always enjoyed helping people with technology:  "I got assigned to this Centre and it was so much cooler than I could have imagined!"  Fellow RLA Sophie Le Meur is majoring in Anatomy and Cell Biology; she is interested in a career in health care and finds it fascinating to see how the standardized patients interact with the health care students during the simulations.As the Information Technology & Audio Visual Coordinator for the Centre, Terrie Quilatan has been instrumental in managing and supporting the transition to remote learning. "For me, I really just wanted to keep the focus on the learning and to make sure that there was nothing to distract the learners. The key point was to provide a good orientation, to let people know what to expect coming into Zoom, especially the first time because when I think back to March 2020, nobody knew what to expect," he says. By establishing strong logistical, scheduling and support tools, Quilatan has helped foster a community that is very comfortable using Zoom.
Lessons learned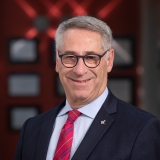 Learn more about the cutting-edge training, dedicated staff, and novel innovation and research that takes place at the SCSIL by viewing the guided tour videos."This pandemic has taught us valuable lessons and new ways to maximize efficiencies. It's been a really interesting challenge, and the team has shown remarkable resiliency. Everyone had to pivot and adapt very quickly, and I am proud of how willing everyone was to shift everything to these new ways of doing things, both in person and online. As McGill prepares to transition back to campus this fall, we know that many of these valuable lessons and new methods will continue to serve us well," states Dr. Gerald Fried, Director of the SCSIL and Associate Dean of Education Technology and Innovation in the FMHS.
The positive feedback from both learners and instructors is a testament to the Centre's strong performance
 "The residents who took part in the OSCEs were very pleased with how well it was organized. Great job!"
   ~ Dr. Laura Russell, Director, McGill Genetics Residency Program
"Please accept and pass on our thanks to all the actors and staff involved. That was a great session!  I was a bit skeptical about how online might work, but it worked really well.  I think it was a very powerful and high-quality learning experience."
~ Professor Jake Barralet, Surgical Innovation Program Director and Director of Innovation, FMHS and SCSIL
"Today we completed our first Zoom-based formative OSCE in the occupational therapy course OCC545. I would like to extend my thanks to the SIM Centre staff for their assistance with this program. The day ran very smoothly and it was a valuable learning experience for our students…"
~ Professor Barbara Shankland, McGill School of Physical and Occupational Therapy
June 21, 2021