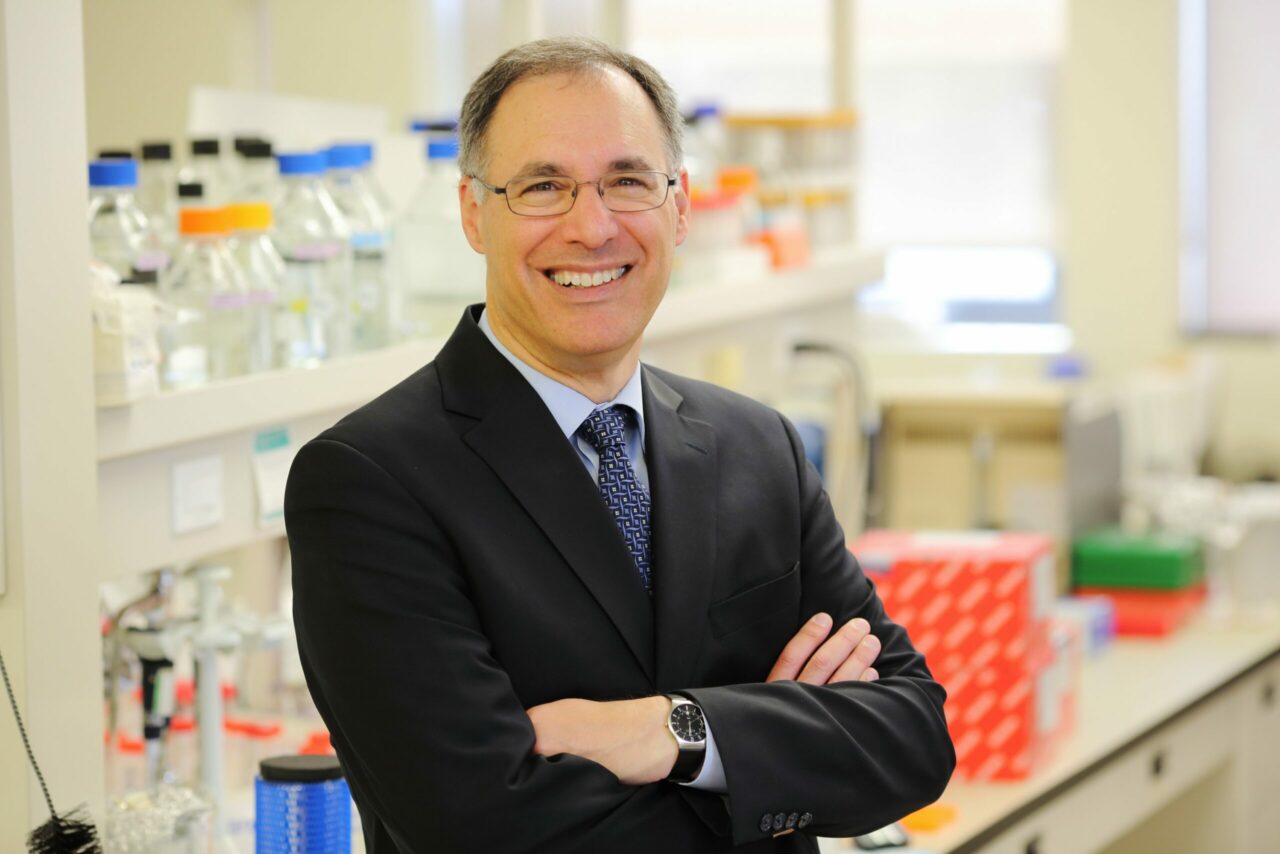 Dr. David Eidelman, Vice-Principal (Health Affairs) and Dean of Medicine at McGill University was in Oman this week, where he and the delegation accompanying him held a series of meetings with the Minister of Health and other representatives of the Ministry of Health, the Ministry of Higher Education and Sultan Qaboos University as well as a number of McGill medical graduates in the area.

Among other topics, the meetings focused on areas of cooperation between the McGill Faculty of Medicine and the Sultunate.

Click here to read the article from the Oman Observer.

March 20, 2014